A recent report from Car Advice suggests that Audi is working on a hybrid Q7 which we shall call the Q7 e-tron for now.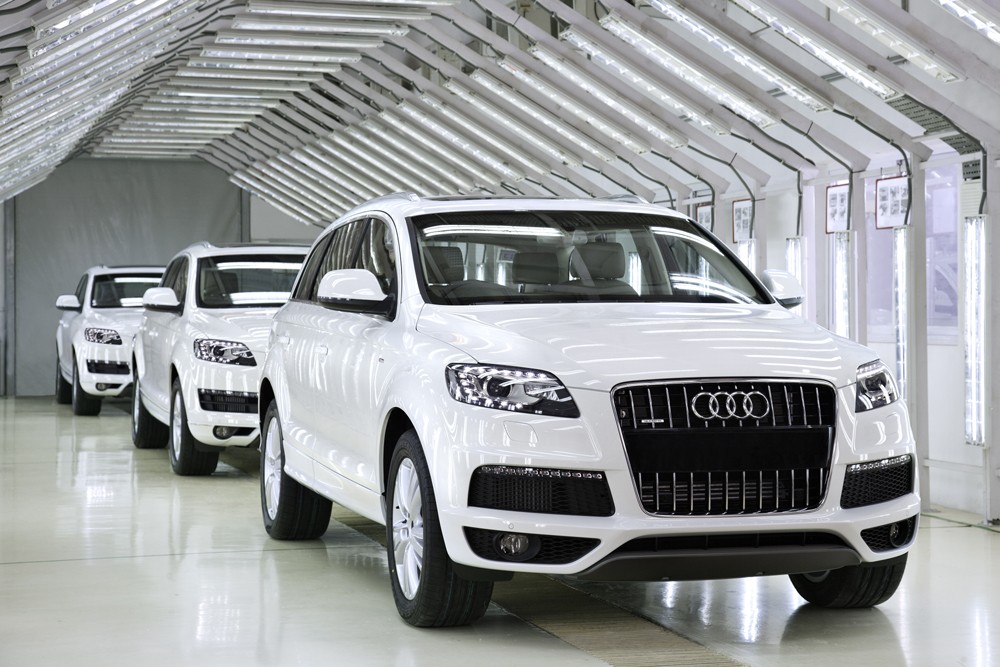 Audi is no stranger to electric mobility. The Ingolstadt based car maker has already shown us the A1 e-tron concept and the production specification A3 e-tron (which would be launched in the Australian market pretty soon) at the 2013 Geneva Motor Show. Audi has also built several prototypes of the R8 e-tron, though there are no plans to put it into production due to the poor economies of scale which would result in a super high price tag.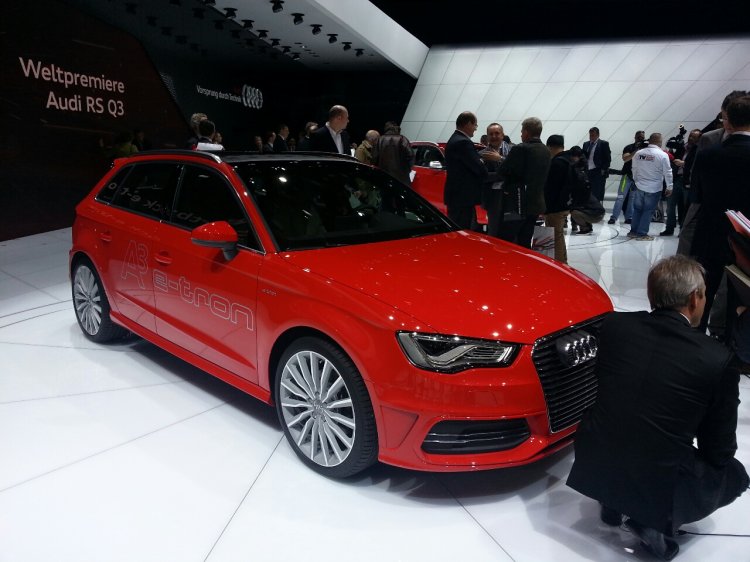 Audi Australia's Managing Director, Andrew Doyle, said -
We have a plan going forward for e-tron. It will be rolled out across all the models now. I don't see it [R8 e-tron] as a major thing for us. We'll launch [locally] with A3, followed by Q7.
Doyle says that the Audi will introduce the Q7 e-tron in its current generation, even though an all new Q7 is being planned for 2014-15. He said - "I think it's this generation". No details as to the specifications of the electric SUV were shared though.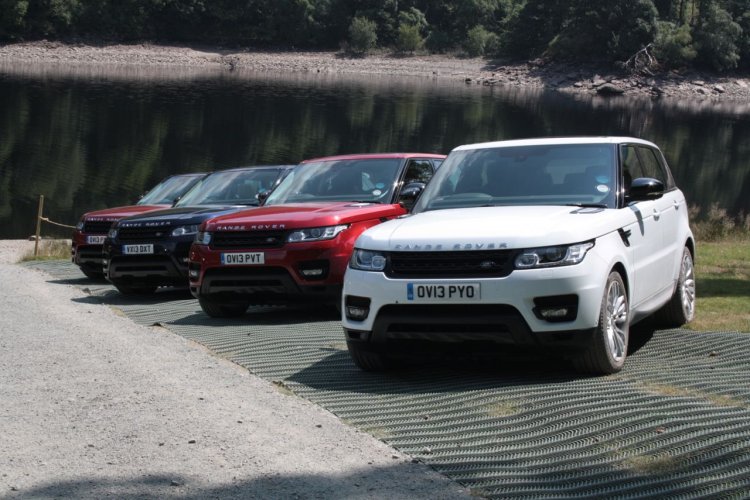 Commenting about the next generation Q7, Doyle said -
The new one will give that [e-tron] a good chance. It was our first foray into SUV with Q7 so I think the second model lifecycle will give it a good shake I reckon. We're looking forward to getting it.
Why is Audi making a Q7 e-tron? Is it because Land Rover would be introducing the hybrid variants of the Range Rover and the Range Rover Sport and Audi feels the need to be present in that segment?
[Source - Car Advice]