To preview a full electric crossover called the Audi Q6.
Audi is, reportedly, prepping a new concept that will be make its debut at the 2015 Frankfurt Motor Show. According to the report, it is a radical concept that previews a production-spec full electric crossover rumored to be called the Audi "Q6".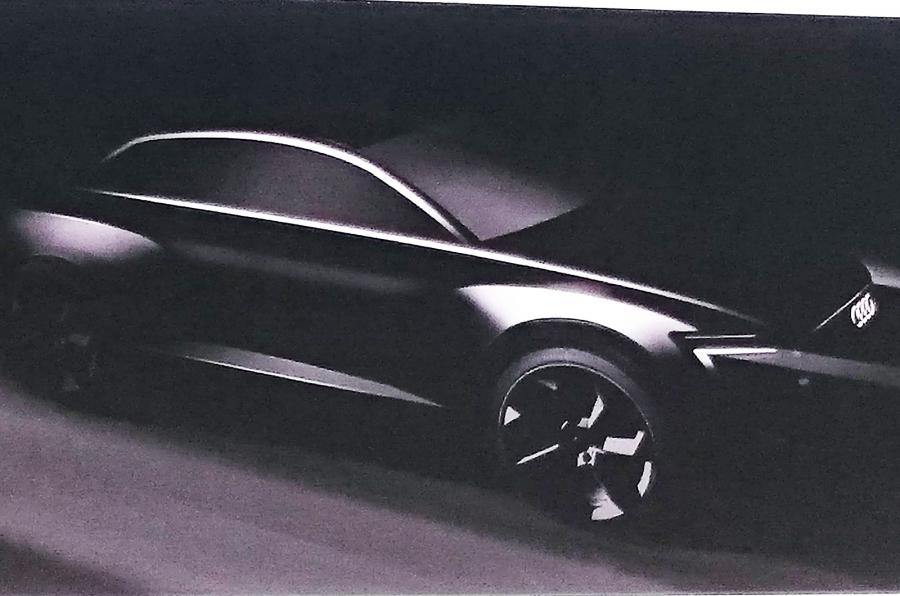 In March, Audi had teased the design of a new crossover concept at the company's annual press conference, which would draw heavy influence from the Prologue concept. The exterior is expected to feature extreme aerodynamic styling, resulting in a dynamic and modern design that is not seen in current Audis.
The Tesla Model X competitor will be based on the second generation MLB platform, and draw power from a full electric power train, which could be sourced from the Audi R8 e-tron. The company had promised that it will be capable of doing at least 500 km on a single charge, and could spawn a plug-in hybrid and hydrogen derivative.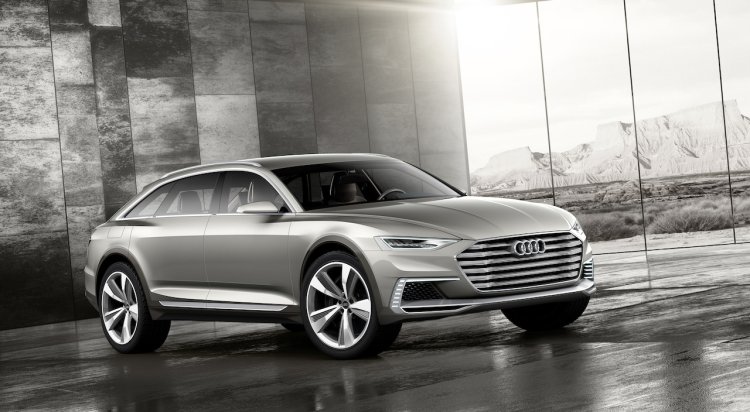 Also Read: India-bound 2016 Audi A4 spied without any camouflage
While the concept reportedly breaks cover at the 2015 Frankfurt Motor Show, the production-spec Audi Q6 will not arrive until the second half of 2017. Audi had also stated that a minimum of 10,000 units will be made per annum, as it wouldn't represent a strong business case if the production number was lower.
Audi Q7 e-tron - Image Gallery (unrelated)
[Source: Auto News]