The Audi Q5 L's spy shots have surfaced on the web yet again, this time exposing its interior, courtesy autohome.com.cn. Audi had confirmed the model in July this year.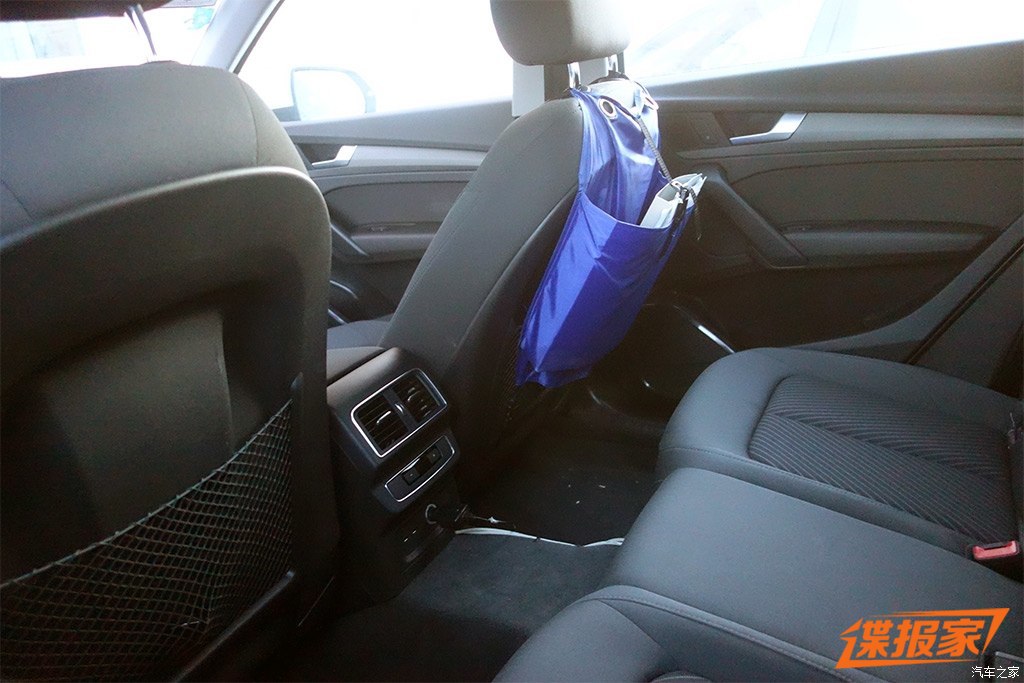 Although Audi has never sold its SUVs in long-wheelbase versions in China before, it is now responding to the market's appetite for these stretched versions. The second generation Audi Q5 will become the first SUV from the four-ringed brand to go on sale in a long-wheelbase form.
The all-new Audi Q5 is 4,663 mm long, 1,893 mm wide and 1,659 mm tall. The Audi Q5 L is 4,765 mm long, 1,893 mm wide and 1,659 mm tall. While the SWB version has a 2,819 mm wheelbase, the LWB version has a 2,908 mm wheelbase. That's an increment of 89 mm, and the change is apparent in the increased amount of space available for the rear-seat passengers.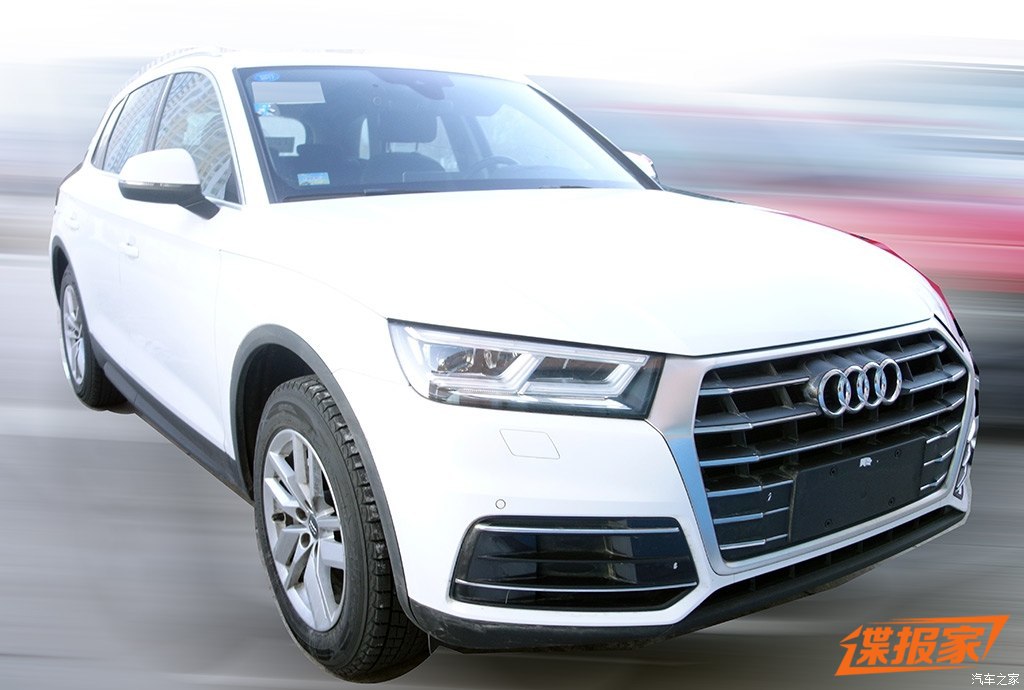 Also See: 2017 Audi SQ5 showcased at the 2017 Dubai Motor Show
Audi will offer the Audi Q5 L with a 2.0-litre TFSI turbocharged four-cylinder petrol engine in 190 PS and 250 PS versions. The Chinese publication says that the Q5 L will have a 7-speed dual-clutch automatic transmission and Quattro permanent AWD system. The Q5 L's launch is likely to take place in the first quarter of 2018. Indian launch of the second-gen Q5 (SWB) should also take place by early next year.
[Image Source: autohome.com.cn]