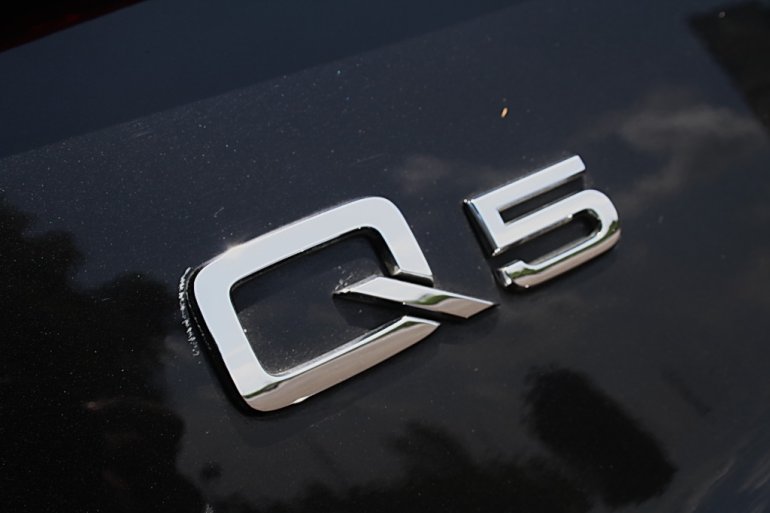 Audi India has been in loggerheads with BMW India for the Indian luxury market throne and the latter seems to have managed to keep the former at bay in 2012, but we don't know that for sure yet.
The year 2013 is going to be an even more interesting one and Audi India has plotted a plan to draw first blood by launching the facelifted Q5.
The Audi Q5 has been one of the best sellers for the company in India and the facelift could swing things further in its favor going into 2013.
OnCars.in reports that Audi India will launch the facelifted Q5 on January 10. The car gets a host of subtle visual tweaks while there are noteworthy changes under the skin.
The SUV gets a modernized front fascia complete with the six point single piece grill, revised bumper and re-detailed head lamps, as per Audi's new design norms. The changes have rendered the no-nonsense looking car a more refined look.
There is nothing much of a change to the rear that catches the eye save for the flat bottomed exhaust pipes and subtly reprofiled tail lamps. The interior too remains largely the same albeit with a new steering wheel.
Mechanically, there has been a significant modification in the form of the new electromechanical power steering which replaces the older car's hydraulic unit.
The Audi Q5 has been the leader of its segment and the facelift will certainly assist it in consolidating its success.
[Source: OnCars.in]