Late last year, Audi confirmed that it will introduce a new entry-level crossover called the Audi Q1 in 2016. These renderings show you what the Q1 could look like.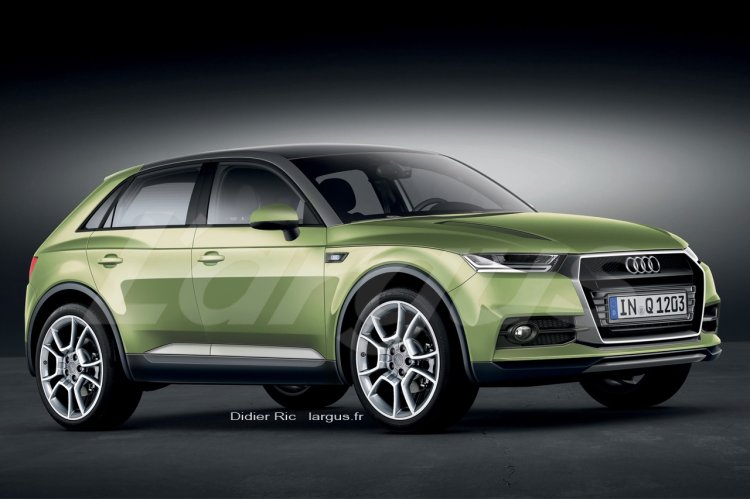 Audi announced that the Q1 will be based on the MQB Platform. This rendering imagines the length of the Q1 to be 4.15 meters, about 24 cm shorter than the Q3, which is the current entry-level Q model for Audi. In order to make use of all its length, the Q1 seen in these renderings, has minimum front and rear overhangs. The profile and stance of the SUV is similar to the Q3.
The Q1 will be powered by TFSI and TDI engines outputting between 85 and 150 hp, while transmission options will include manual and DSG automatic gearboxes.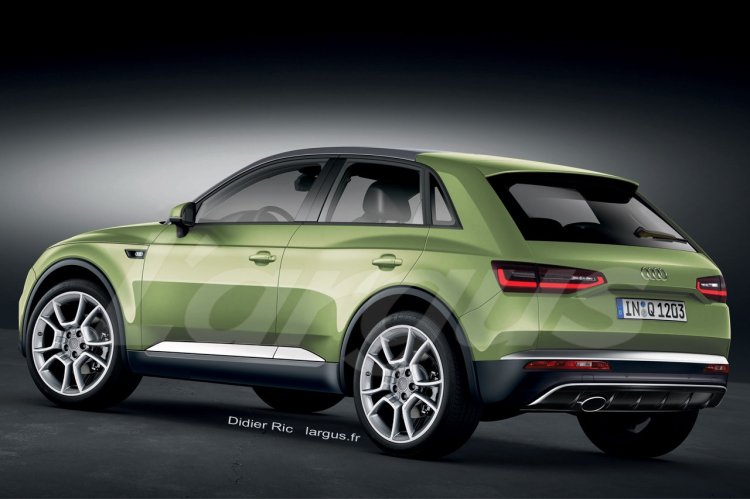 The Q1, when launched in India, will create a new segment, as competitors, Mercedes-Benz and BMW, have not announced plans to launch products below the GLA and X1 respectively.
The Q1 is confirmed to enter production at Audi's Ingolstadt plant in Germany come 2016. The small crossover is one of eleven all new models planned until 2020. Models like the Q1 will help Audi achieve its sales goal of 2 million units/annum by 2020.
[Rendering from Largus]