Launches include a couple of all-new products.
Speaking to ET Auto, Audi India Head Rahil Ansari has confirmed that there will be ten product launches in 2017, two of which were the new Audi A4 diesel and A3 Cabriolet (facelift). The next product to launch is the 2017 Audi A3 (facelift).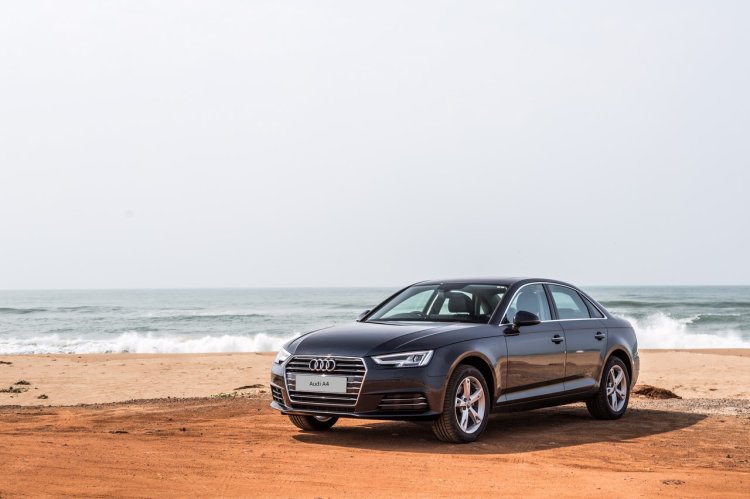 Mr Ansari was quoted saying:
For 2017 there will be 10 new launches, out of which there will be a couple of products which haven't been introduced in the Indian market before.
As Mr Ansari states, there will be a couple of products not introduced in India before, one of which could be the Audi Q2 crossover. Alongside volume cars, Audi will launch performance-oriented RS models for a 'Halo effect'. The company is yet to divulge rest of the models in the pipeline for this year.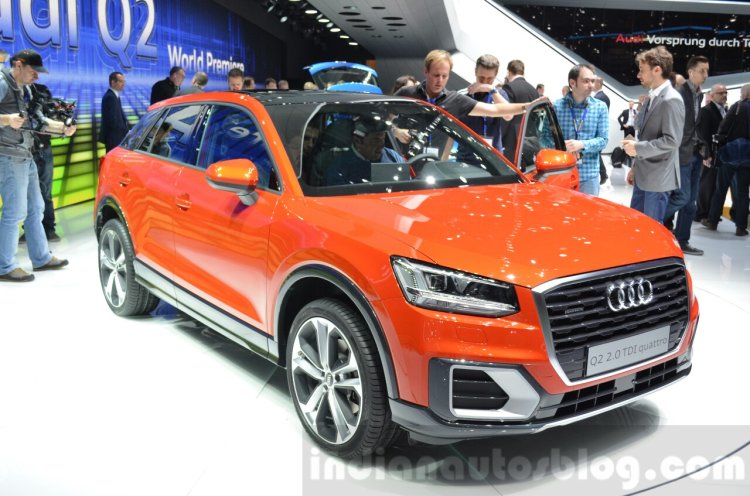 Also Read: New Audi RS model set for Geneva debut – Report
Audi is gunning for the top position in India's luxury car market, which it lost to Mercedes-Benz in 2015. With a newer product lineup and more customer targeted activities such as referral programmes, Audi hopes to increase their numbers this year and challenge Mercedes-Benz for the top spot.
[Source: ET Auto]