At the Audi A3 sedan's media drive program, Indian Autos Blog learned that with the launch of the much awaited entry level luxury sedan, the automaker is introducing a new nomenclature for the variants.
Under the new naming system, variants will be given a two digit number based on Audi's internal formula rather than the engine displacement. While the formula is a bit complicated, Audi says that the acceleration rate of the car is the most influential parameter in the number.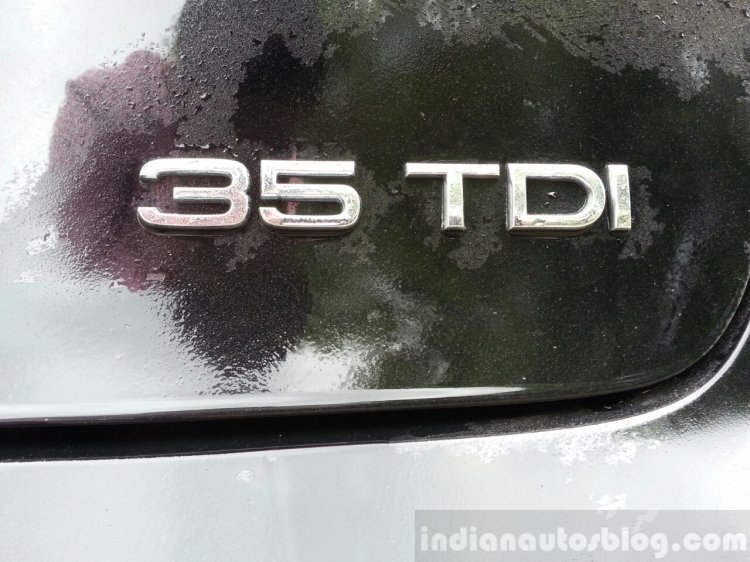 For example, the 2.0-litre TDI diesel engined sedan is designated as the A3 35 TDI while the 1.8-litre TFSI petrol engined variant is called as the A3 40 TFSI. This system is also effective in identifying two variants that use the same engine but in different states of tune.
For example, in China the variant with the 2.0-litre petrol engine making 178 bhp is the A3 35 TFSI, while the same engine in the variant making 208 bhp is branded as A3 40 TFSI. Previously, both variants would have been badged the Audi A4 L 2.0 TFSI.
India is the third market after China and the Middle East to receive Audi's new nomenclature. The company says that it will implement the new system worldwide in a phased manner.
After the A3, the flagship A8 would be the next model to adopt the new naming system, IAB learns.
The A3 Sedan launches in India next month.