The 2014 Audi A3 Cabriolet has been spied without any camouflage in Europe. This image comes from Auto Plus reader, Sebastian. Previously, we have seen the camouflaged prototypes of the A3 Cabriolet and Frank Herrmann, the project manager for the A3 family, went on record to say that the Cabriolet would be introduced in the lineup soon.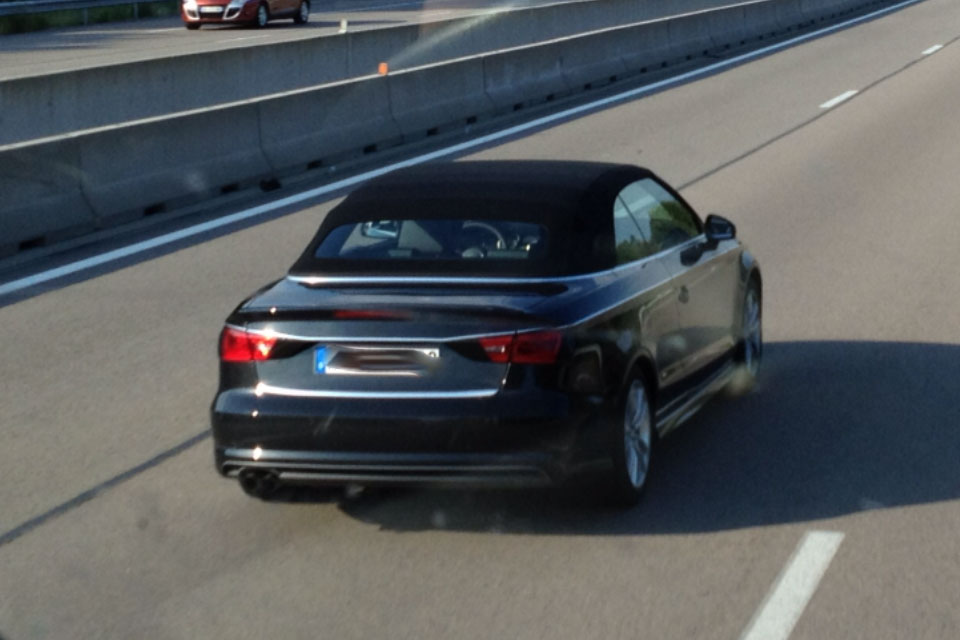 The A3 Cabriolet is said to be like a miniature A5 Cabriolet. When it goes on sale by the end of this year, the A3 Cabriolet will be the most affordable convertible in the Audi lineup and will compete with the BMW 1 Series Convertible (Mercedes does not have anything to offer in this range).
Engine options for the A3 Cabriolet would be carried over from the A3 family. Expect to see the 1.8-liter TFSI developing 180bhp and a 2.0-liter TDI producing 150bhp or 184bhp. With the A3 Sportback and the A3 Sedan, Audi also introduced their respective go-faster siblings with the 'S3' prefix. Going by that same logic, an S3 Cabriolet doesn't seem far fetched.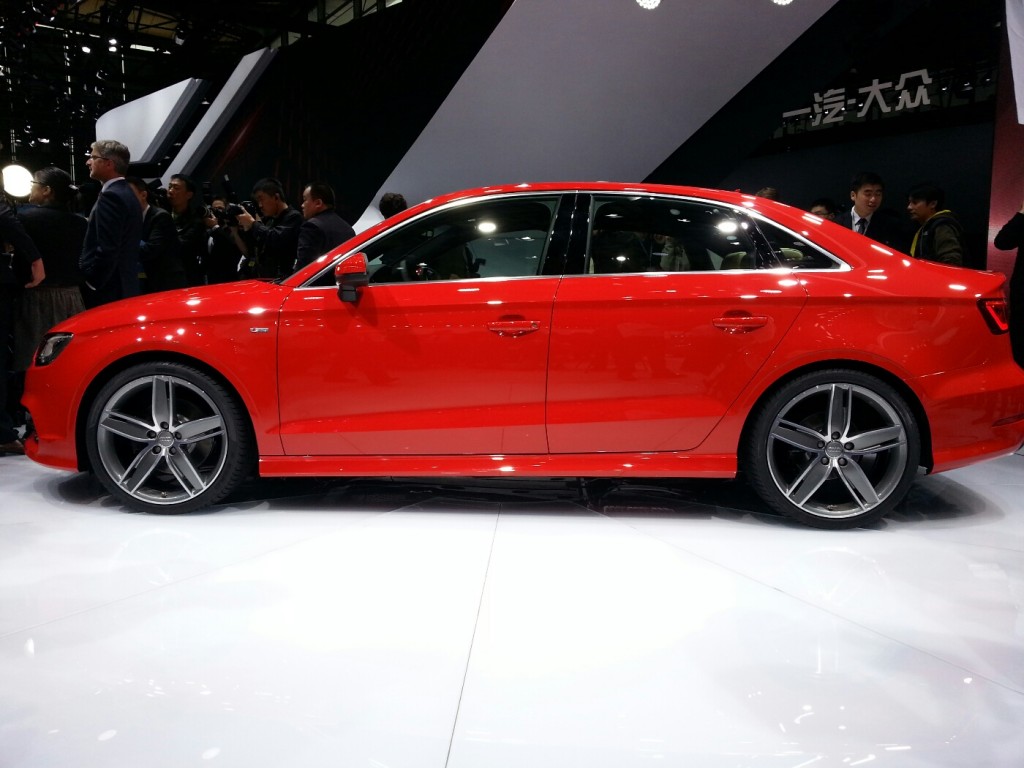 The A3 Sedan has a starting price of 24,300 euros in Germany. Expect the Cabriolet to cost anywhere between 3,000-4,000 euros more than the Sedan.
The A3 Cabriolet would have its debut at the Frankfurt Motor Show next month. We expect to have more details about it then. Stay tuned to IndianAutosBlog.com!
[Image from - Auto Plus]