Ather Energy has confirmed to IAB that it will commence the bookings process in Chennai from July 9, 2019. The Bangalore-based electric two-wheeler brand had begun accepting Pre-order Interest for the Chennai market in May this year.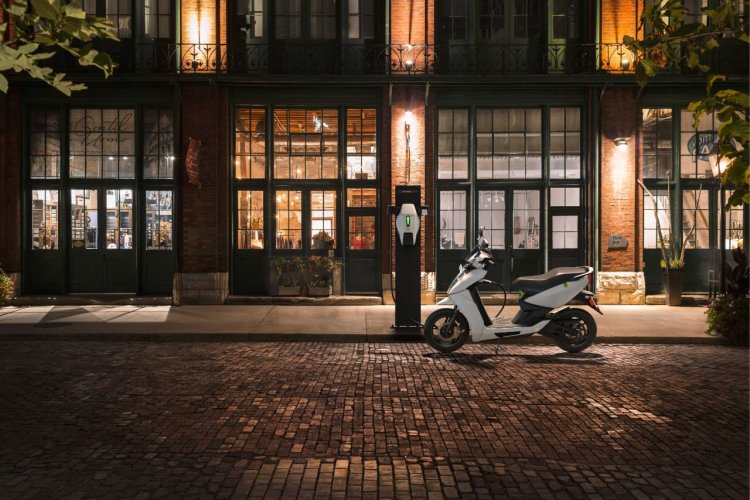 Also Read: Ather Energy working on a new affordable electric scooter
Ather Energy had announced the beginning of the installation of Ather Grid charging network in Chennai last month. The company plans to set up 50 to 55 Ather Grid points in the city by the end of the year. Ather Energy plans to take the total charging stations across the country to 6,500 by 2022. The company currently has already set up seven charging points in Chennai.
To attract the attention of potential buyers, Ather Energy will provide a free charging facility to other electric two- and four-wheelers in Chennai until the end of 2019. The company will also inaugurate the Ather Space experience centre in the city very soon.
The delivery details are still unknown. The company will offer both its products, the 340 and the 450 in Chennai. The flagship product from the electric two-wheeler company boasts a top speed of 80 km/h and offers a range of 75 km. The Ather 450 accelerates from 0-40 km/h in 3.9 seconds. The Ather 450's electric motor generates 5.4 kW and 20.5 Nm of torque.
The Ather 340's electric motor makes 4.4 kW of peak power and 20 Nm of maximum torque. The 0-40 km/h acceleration time takes 5.1 seconds, while the top speed stands at 70 km/h. A full charge gives a range of 60 km. Both electric scooters come equipped with 7-inch touchscreen dashboard with onboard navigation and over-the-air (OTA) update capability, parking assist, all-LED lighting and 24-litre storage space among other features.
The company recently announced its updated prices for Bangalore post the FAME-II approval. The Ather 450 retails at INR 1,28,230*, while the 340 is available for INR 1,23,230*. The rates in Chennai will differ. The scooters are also available on lease in Bangalore, and the same facility will most likely be available in Chennai too.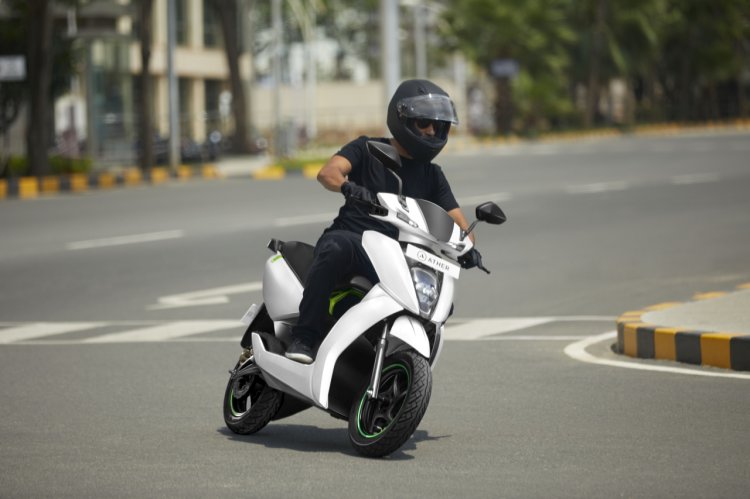 Also Read: Ather to extend FAME-I certified 450's comprehensive warranty to 3 years
In more news about the brand, Ather Energy recently rolled out a new OTA update that brought more features to the 450. The updated feature list includes Guide-me-home light, storing work/home location on maps, high-temperature alerts, low battery, charging error and critical error, among others.
*On-road Bangalore