Ather Energy has started the installation of Ather Grid charging network in Chennai. The company will set up 50 - 55 Ather Grid points by the end of the year. Apart from Ather scooters, other electric two-wheelers and four-wheeler owners can use the Ather Grid network free of charge until the end of the year. Ather Energy aims to set-up 6,500 charging points across the country by 2022.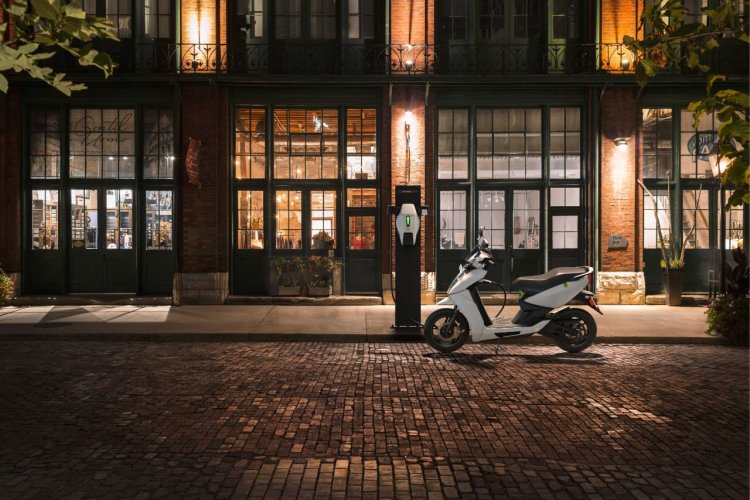 Also read: Ather 450 gets FAME-II approval, becomes INR 5,000 cheaper
Ather Energy has already installed seven fast charging Ather Points. Ather Grid is available at places like cafés, restaurants, malls, gyms and tech parks. The placement of the charging network aims to reduce range anxiety. The charging points are located at Forum Vijaya mall, AtWorks and Bikes and Burgers and other restaurants. Riders can find the charging spots through the Ather Grid app.
The city will soon have its own experience centre called 'Ather Space', while the pre-orders for the Ather scooters in Chennai will open in June. Potential buyers can express pre-order interest on the company's website. Online registration under "Pre-Order Interest" will give early access to test rides and priority deliveries.
Speaking about the installation of Ather Grid in Chennai, Ravneet Phokela, Chief Business Officer, Ather Energy, said:
Ather Grid has seen steady adoption in Bengaluru and we believe that accessible charging infrastructure is critical before launching our products in any market we enter. We have already signed up with multiple partners and will add 50 charging points by the end of the year. Chennai was a natural choice for our expansion as the auto hub of the country and as the birthplace of Ather in IIT Madras. We are working on setting up the charging network and our experience centre - Ather Space - in time for the launch of the Ather 450 in the coming weeks.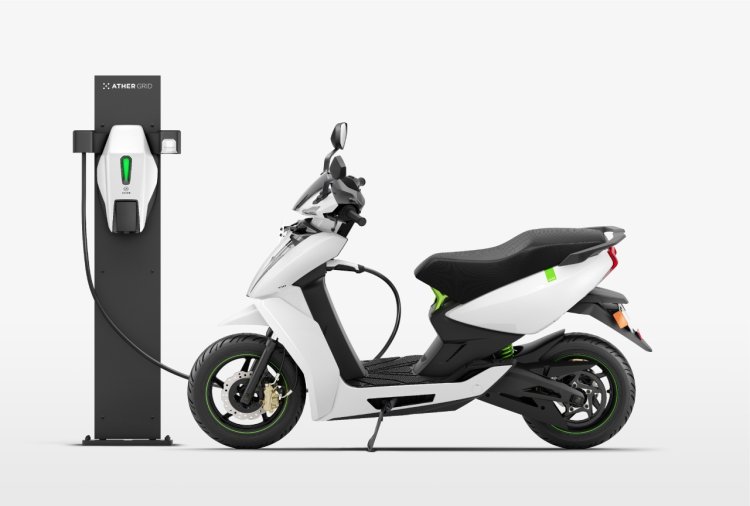 Also Read: Ather to extend FAME-I certified 450's comprehensive warranty to 3 years
Ather Energy's flagship product, the Ather 450, boasts a top speed of 80 km/hr and has a range of 75 km. It can accelerate from 0-40 km/h in just 3.9 seconds. The electric scooter pack features such as parking assist, 7-inch touchscreen dashboard with onboard navigation and over-the-air (OTA) updates to receive latest upgrades and the addition of new features and functionalities.