The market for premium automatic scooters in India is steadily growing. First with the Vespa 125 cc range, followed by the Vespa 150 and now the Aprilia SR 150. Owned by the Piaggio Group, volumes for the Vespa and Aprilia badged scooters have grown by 90.97 percent in the first quarter of the financial year 2017-18 on year on year basis.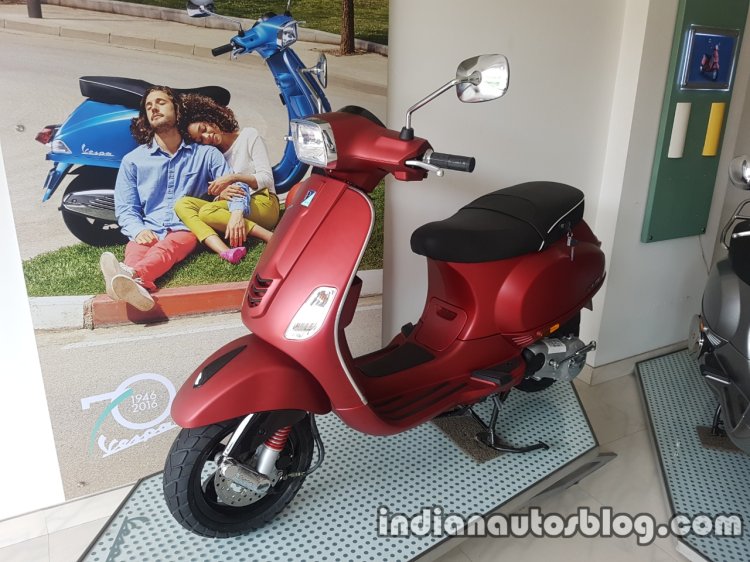 Between April and June 2017, Aprilia and Vespa sold 13,572 units, up from 7,107 scooters the same time last year. The 125 cc Vespas accounted for 5,279 units while the 150 cc Vespa models and Aprilia SR 150 amounted to 8,293 units. The Vespa 150s and Aprilia SR 150 are the only four-stroke 150 cc scooters available across India.
In the month of June 2017, the company sold 2,782 automatic scooters up from 705 units in June 2016. The 125 cc models in July 2017 amounted to 1,733 units up from 1,622 scooters. Piaggio at present has a less than 1 percent market share. With more than 60 percent of the volumes coming from the 150 cc segment, the company can hope the numbers to rise further.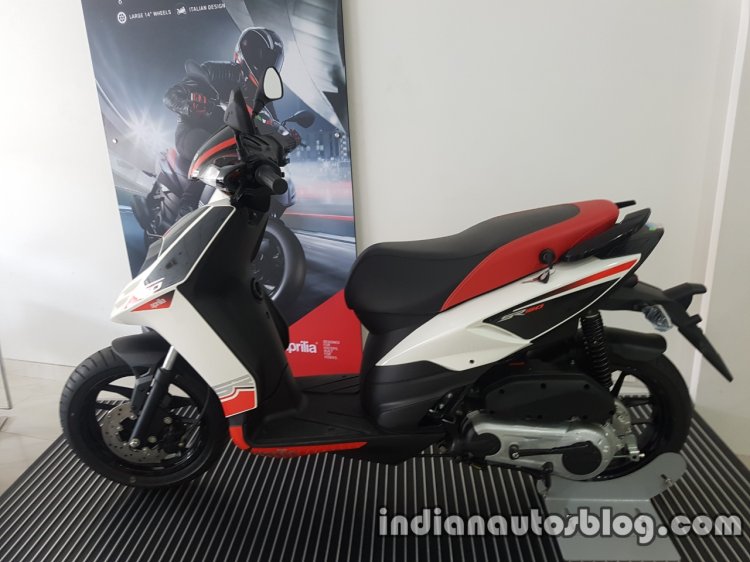 If recent reports are to go by, Aprilia is also expected to introduce the Aprilia SR 125 to the Indian market. The SR 125 will bear the same design as its sibling but with the smaller 125 cc mill. The higher scale brought in by the 125 cc model will also help the company reduce costs.