The BSA brand was recently taken over by Mahindra via Classic Legends.
The iconic British motorcycle maker, BSA, was once the largest selling motorcycle manufacturer in the world. With Japanese makers offering cheaper products and the lack of foresight at BSA, the company met its end.
This year Mahindra announced plans to revive BSA and now own the controlling stake in Classic Legends. Their first product has been confirmed to hit the streets in 2019 and designer Oberdan Bezzi has released renderings that will draw Mahindra's attention.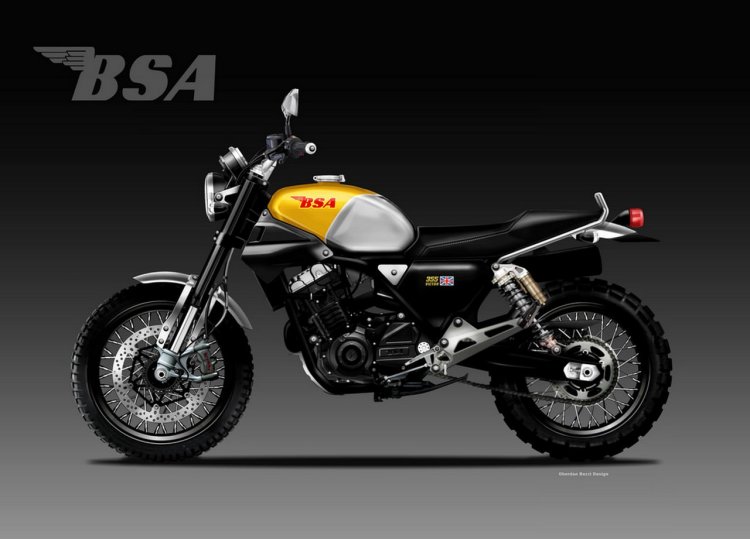 Based on the BSA Victor, a 441 cc, 30 PS machine which was on sale between 1968 and 1970, the rendering is apt for a modern day BSA. With a Scrambler styled design, the sketch gets off-road tyres. The exhaust has been raised and kept parallel to the seat. Equipped with Brembo brakes, upside down front suspension, gas charged rear shocks and ABS, the bike oozes sophistication and has a distinct premium feel.
BSA models are expected to be designed in Europe with inputs being borrowed from Mahindra Racing, the Indian manufacturer's Moto3 division based in Italy. Mahindra also has a majority stake in Peugeot scooters, so some French influence can also be expected to trickle down in modern BSAs.
Bezzi has also released a rendering of an off-road, MX version of the bike paying tribute to the rich history BSA had in the world of Motocross championship.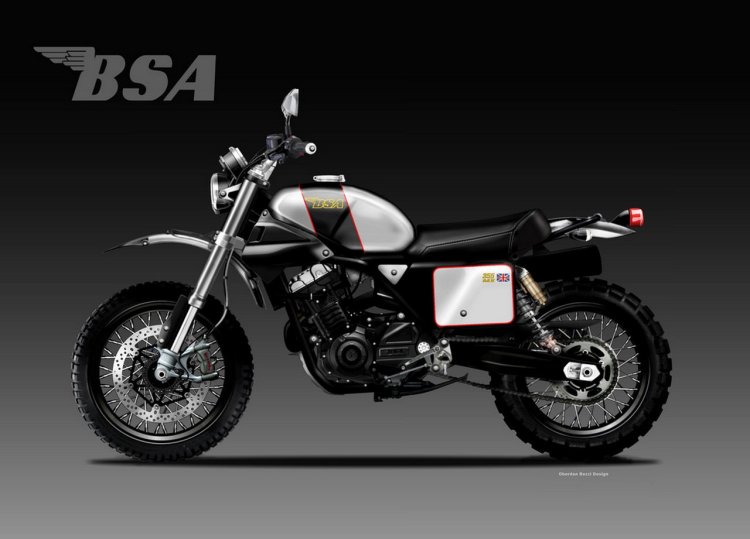 Apart from BSA, Mahindra also has secured the rights to make and sell Jawa badged bikes.
[Source: Motosketches]