In a shocking revealation, nearly 95% electric two-wheelers in India would not be eligible for an incentive under the updated Faster Adoption, and Manufacturing of Hybrid and Electric Vehicles in India or FAME-II scheme, states a CRISIL Report.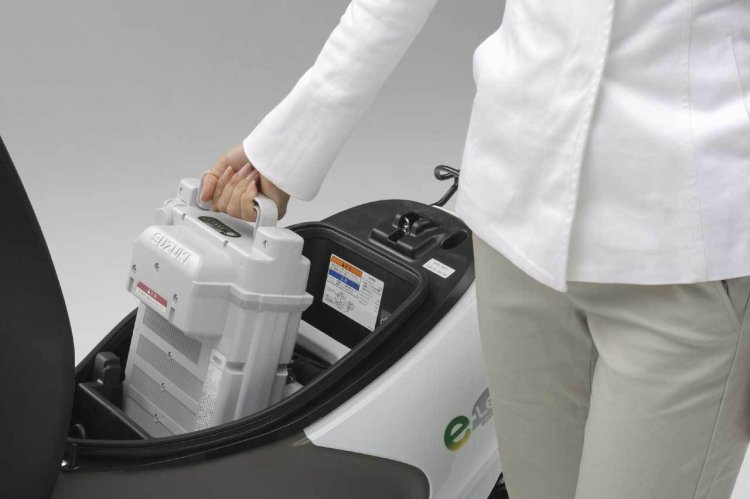 Also read: Revolt Intellicorp to launch AI-enabled electric motorcycle in India
The Ministry of Heavy Industry and Public Enterprise laid the new eligibility criteria for electric buses, passenger vehicles, three- and two-wheelers on 28 March 2019. The requirements laid down by the ministry depend on parameters such as minimum top speed, range per charge, acceleration and energy consumption efficiency. The new rules also state that the electric vehicles, excluding e-rickshaws and e-carts, should have regenerative braking capability. As per the new announcement, e-scooters should deliver a minimum range of 80 km per charge and have a top speed of at least 40 km/h.
Electric scooters accounted for approximately 90% of the vehicles that availed of incentives under the FAME I scheme. The new announcement has caught most of the electric vehicle manufacturers off-guard; they would have to upgrade the hardware on their existing range to comply with the norms and avail the incentives.
The new announcement also states that the manufacturers would also have to source 50% of the components locally. This would affect the upgradation of products and increase the costs, resulting in higher prices and a fall in demand.
Almost 90% of the electric scooters that were the beneficiaries under FAME-I used lead-acid batteries. However, the incentive for lead-acid battery-based vehicles was discontinued in October 2018. FAME-II continues to exclude lead-acid powered vehicles.
EV makers would have to offer the existing range at higher discounts to clear the stock. The stock clearance would be followed by the introduction of new models that would use more localised parts. The companies have requested the government to re-consider the requirements for availing incentive under FAME-II.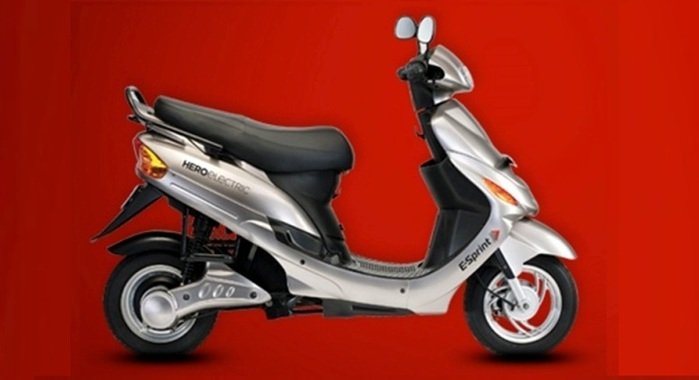 Also read: Tork T6X electric motorcycle spotted on test
Interestingly, the FAME-II scheme has a much bigger allocation compared to FAME-I. While the old scheme had an outlay of INR 895 crore, the new scheme is an INR 10,000-crore programme. However, approximately 85% of the outlay would be as a demand incentive applicable to buses, passenger vehicles and 3-wheelers registered for commercial usage and public transport.
NOTE: Images used for representation purpose only. They DO NOT indicate the models that would be affected by FAME-II