Hyundai Motor India is the country's largest exporter of cars. The South Korean car maker has been able to achieve this feat mainly because of the i10 hatchback.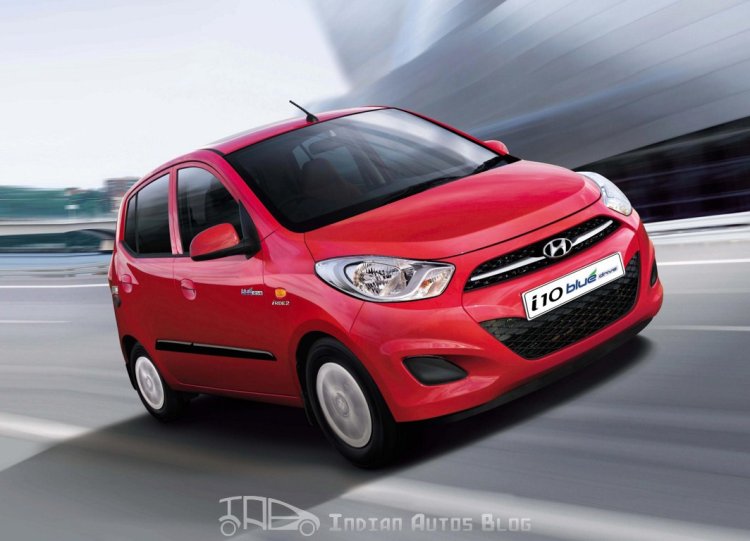 The current i10 is being sold in nearly 100 international markets and Hyundai India's Chennai plant is the only source for the small car. However when it graduates to its next generation come September, a chunk of production will be shifted to Hyundai's Turkish manufacturing facility.
Hyundai has invested $612 million in its Izmit factory in Turkey to double its production capacity to 200,000 vehicles per year. The additional production capacity will cater to the European demand of the 2014 Hyundai i10. This move would ensure that 90% of Hyundai cars sold in Europe are built locally.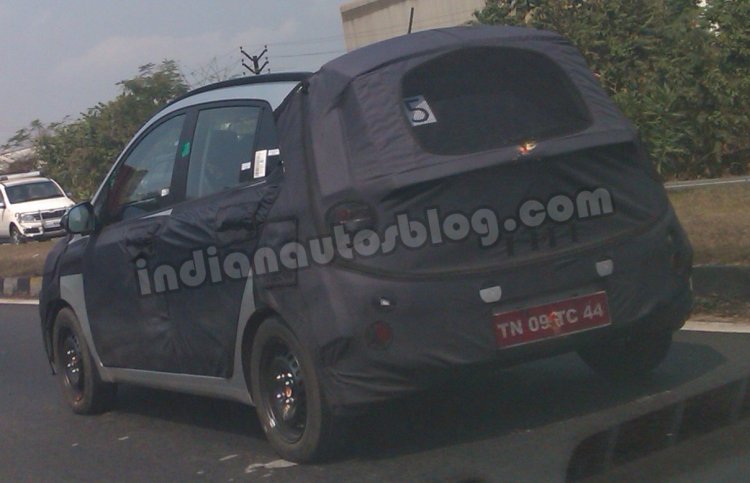 Hyundai also operates a production unit at Nosovice in Czech Republic with an annual production capacity of 300,000 cars where the i30 is made. Another plant is located in St. Petersburg Russia, which makes the Hyundai Solaris.
The decision comes after Hyundai managed to post a growth of 10% in the European market while the auto industry in the Old Continent registered a fall of 7% in 2012. Hyundai predicts further growth in Europe and wants the ensure enough and timely supply of products.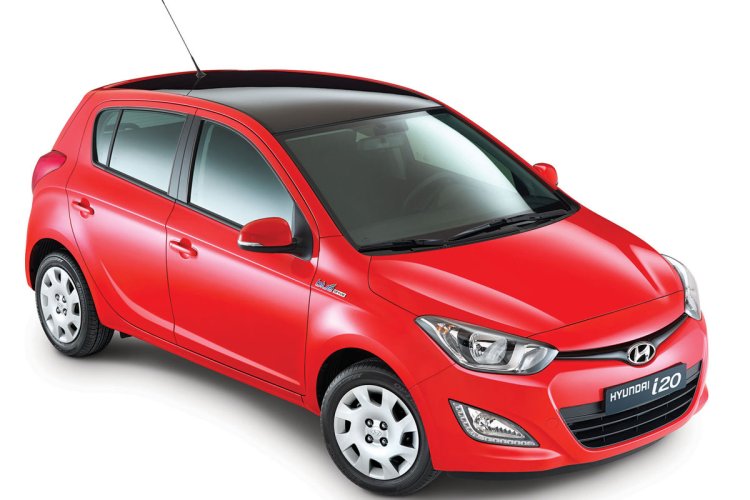 The shift in the production means a significant amount of production capacity at the Chennai facility will be available for local consumption. This would be utilized by new products that Hyundai India has promised for the domestic market.
While other car makers like Renault-Nissan and Ford are stepping up their exports from India, Hyundai goes the other way. We could therefore see a new export leader emerge in the future. With Nissan also announcing a part production shift of the new Micra to France, can Ford become India's biggest exporter of cars by the end of the decade?
[Source: Just-auto.com]