The car is manufactured in St. Petersburg.
The Hyundai Solaris, better known to Indian audience as the Hyundai Verna, has sold 500,000 units in Russia. The landmark was achieved in 4 years and 6 months after its launch in the country.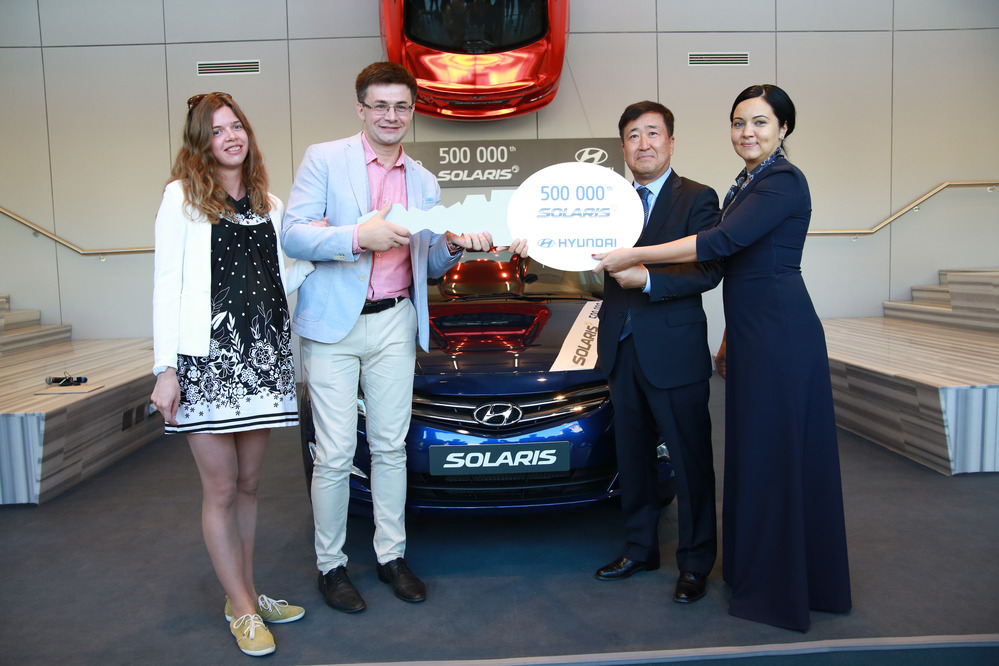 The car, manufactured at the South Korean company's factory in St. Petersburg, is sold both in hatchback and sedan versions in the country. Prices for the four-door sedan starts at 495,000 rubles (INR 4.97 lakh) and for the hatchback at 485,000 (INR 4.87 lakh). Hyundai had produced 500,000 units of the Solaris in St. Petersburg by August 2013, about 30 months since production commenced, for Russia and exports.
After its launch in February 2011, the Russian model has got several updates and facelifts, the latest of which was early last year, and a motorshow premiere at the Moscow International Auto Salon 2014. While the interior in this update didn't get any noteworthy changes, Hyundai concentrated more on external changes with new bumpers, lights and grille.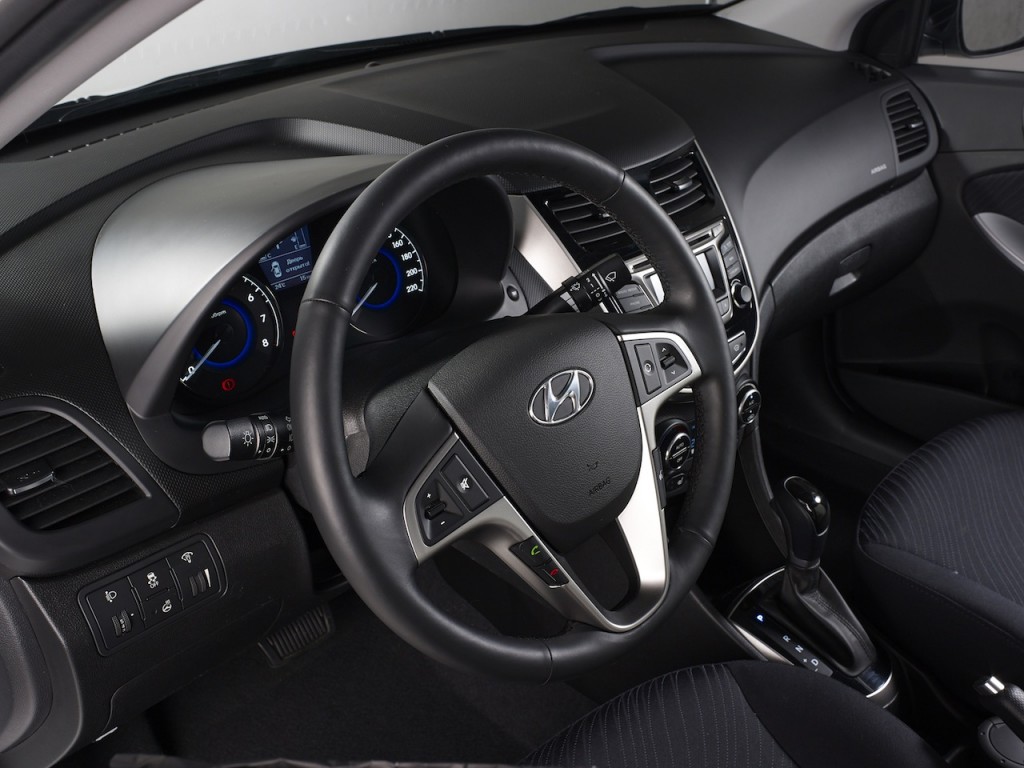 Also See: Hyundai Tucson Chinese spec interior spied
The Solaris gets only petrol options in Russia, with a 1.4-liter and 1.6-liter engine doing duty. While the smaller engine comes mated to a 4-speed manual gearbox, the larger petrol engine gets both a 6-speed manual and a 6-speed automatic transmission options.