The next two years will be big for Renault, with the launch of multiple derivatives, new generation models as well as successors. Here are 5 cars to watch out for from Renault before 2018, globally.
2016 Renault Clio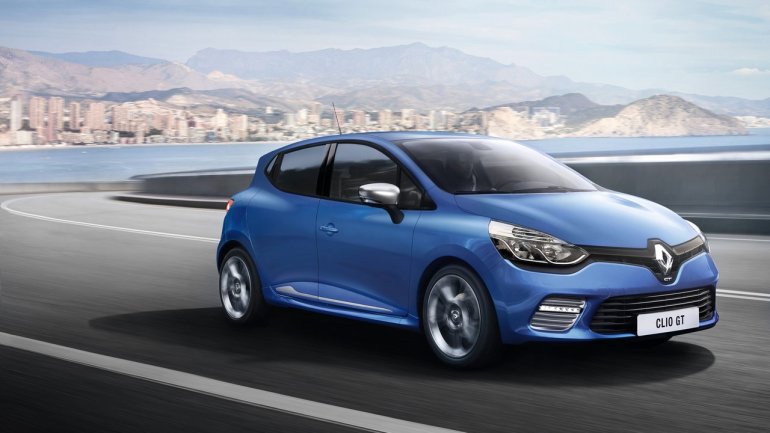 The Renault Clio has been in its fourth generation from 2012 and is due for a mid-life facelift next year. The 2016 Renault Clio will come with styling revisions based on the brand's new design language introduced on the Megane most recently. The facelifted model3 is said to debut at the 2016 Geneva Motor Show in March.
2016 Renault Megane Estate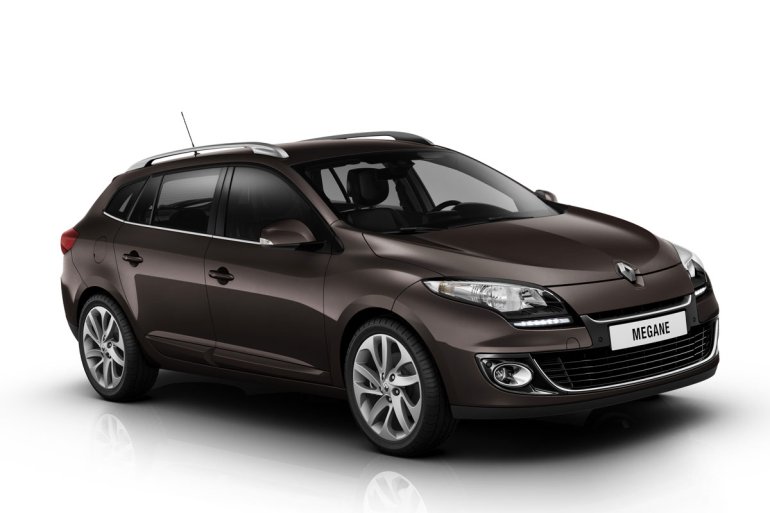 The fourth generation Renault Megane was unveiled at the 2015 Frankfurt Motor Show in September. However, that was only the hatchback version. The estate version is yet to get enter its next generation. and that will likely happen some time next year, with technical specifications and features mostly similar to the hatchback.
2016 Renault Fluence/Renault Megane Sedan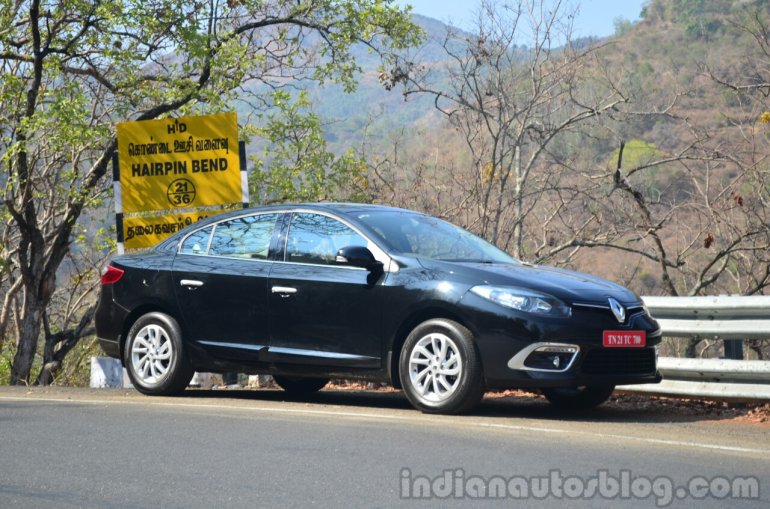 The Renault Fluence, the successor to the second generation Renault Megane Saloon, is six years old now. A full makeover is expected to happen in two years' time. The company is already testing a new C-segment saloon on public roads, which has a front fascia similar to the all-new Megane. The Renault Megane Sedan will rival the Toyota Corolla, VW Jetta and the Honda Civic.
2016 Renault Scenic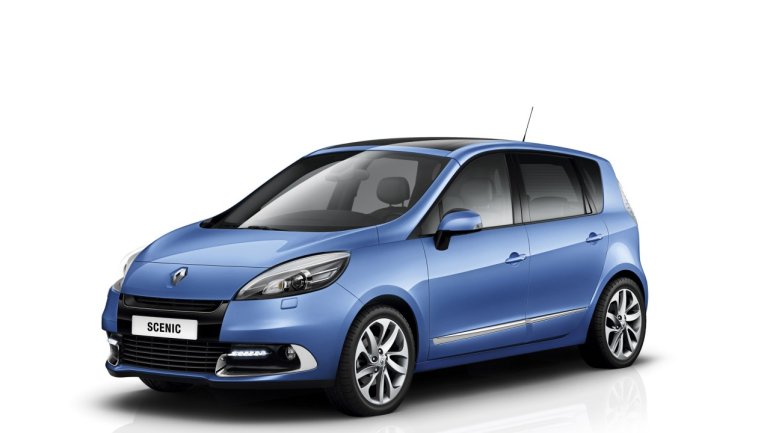 The Renault Scenic is currently in its third generation and will enter its fourth generation with a major redesign next year. The 2016 Renault Scenic would be offered with a variety of TCe petrol and dCi diesel engine options, and 6-speed manual and 6-Speed dual clutch automatic (EDC) transmission options. The 5-seat mini-MPV, reports say, will have be unveiled at the 2016 Geneva Motor Show in March. Its seven-seat version, the 2016 Renault Grand Scenic, would also move to next generation later the same year.
2016 Renault Koleos The Renault Koleos is set to enter its second generation or be replaced by a successor with a new name next year. It will be a D-segment crossover with seven seats, based on the C/d version of the Renault-Nissan Alliance's CMF (Common Module Family) platform. The brand's flagship crossover will rival the Hyundai Santa Fe and the Nissan X-Trail, and will be revealed in early 2016.