IndianAutosBlog's Shoeb R Kalania has created a digital model of what the 2020 Hyundai Verna (facelift) could look like, taking a lot of inspiration from the recently unveiled 2019 Hyundai Elantra/Avante (facelift).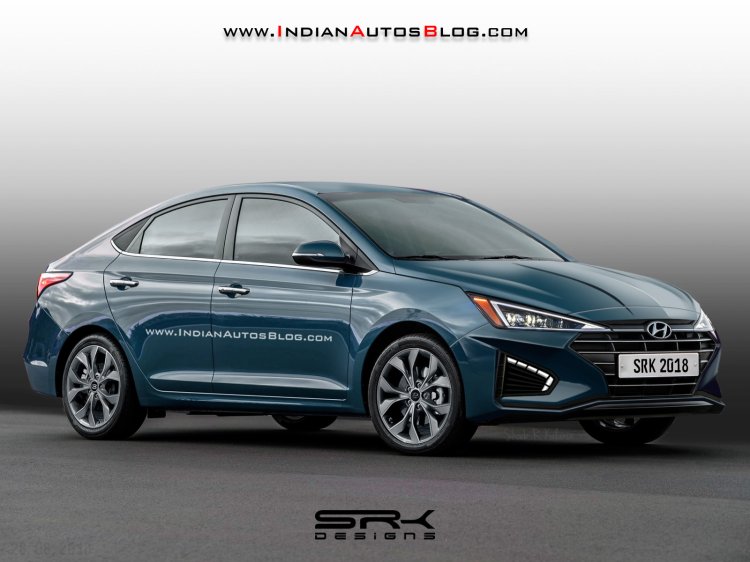 For the Elantra facelift, Hyundai designers redid the front and rear of the sedan including changes to the sheet metal. The factory re-tooling is estimated to have cost Hyundai in excess of USD 60 million. With intense competition from Japanese carmakers, Hyundai deemed the investment necessary to offer a fresh and young vehicle to buyers.
Hyundai could have a similar line of thought when it comes to redesigning the Verna as its segment sees new launches every year such as the 2018 Ciaz with class leading fuel efficiency, the next-gen BS6-ready Honda City, and the upcoming Tata X452 sedan in 2020 which could offer a cross variant too. The next-gen Skoda Rapid and VW Vento are reported to touch down in 2021-22.
According to an Autocar India report, the Hyundai Verna facelift will get new 1.5-litre petrol and diesel engines adhering to BS6 emission standards. The 1.5-litre diesel will output around 115 hp and 250 Nm of torque, and will be a step up from the current 1.6-litre unit in terms of refinement, according to reports. These new engines will first be seen on the Kia Trazor/Kia Tusker which launches in India in H1 2019.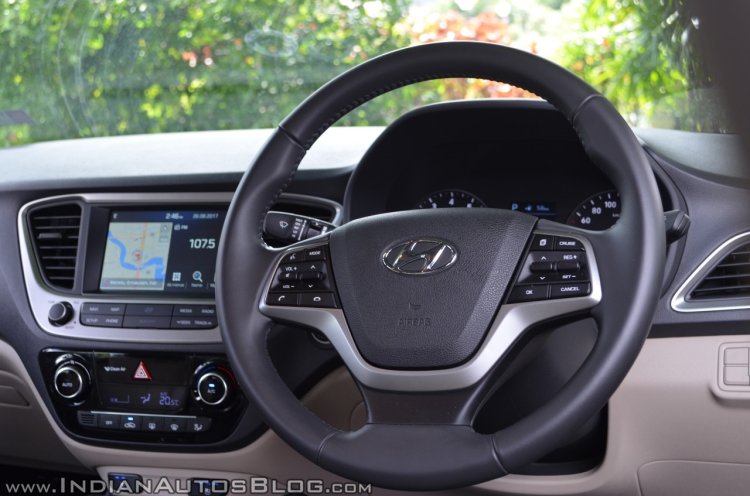 Also read: Upcoming Hyundai Cars in India - New Santro to QXi (Maruti Brezza rival)
The previous report also mentioned that the Verna facelift will get extensive sheet metal changes, including a new bootlid. Further, Hyundai has reportedly fast tracked the launch of the facelift to H2 2020. The carmaker plans to launch NEXA-like premium dealerships in 2021, and the Verna facelift would certainly be one of the models to retail from these purported outlets.