Recent prototype sightings of the 2020 Ford Explorer have left little to the imagination in conceiving the final design of the SUV. IAB's digital artist Shoeb Kalania has created a rendering to show the real deal.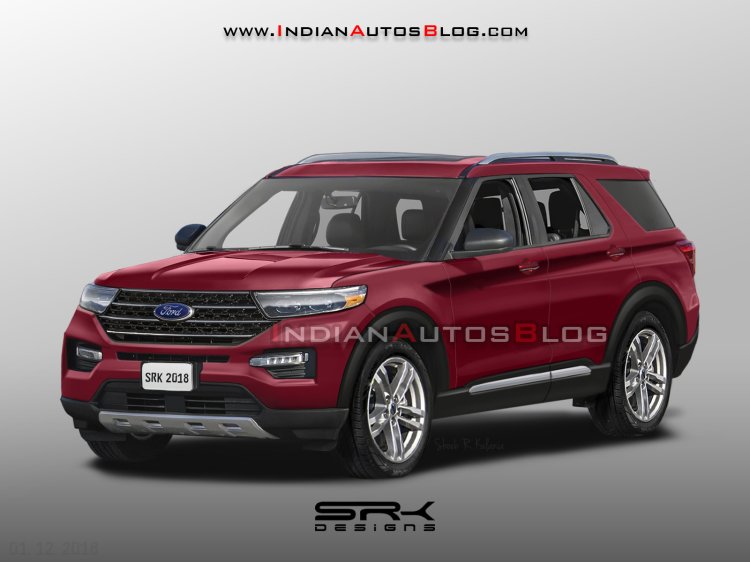 The sixth generation Ford Explorer is essentially the passenger vehicle application of the all-new Ford Interceptor Utility announced in June. Reports say that while the old model has a front-wheel drive drivetrain layout, the all-new model will be rear-wheel drive. Rumour has it that the future model sits on a new 'CD6' platform which is suitable for FWD and AWD drivetrain layouts. With an aim to shed significant weight, higher usage of aluminium in the chassis members is expected.
The 2020 Ford Explorer, like the outgoing model, has a traditional SUV's character. The Blue Oval's design team has given it a more contemporary touch, though. At the front, the renewed mid-size SUV features a hexagonal radiator grille flanked by narrow headlamps. There's a slim opening in the mid-section of the bumper, as is the case in the outgoing model. It is flanked by LED fog lights and followed by a revised lower air intake. Spy shots suggest that the overall design may not look as different on the sides and at the rear.
Getting to the engine line-up, one of the expected options is the old 2.3-litre EcoBoost engine, which would power the basic configurations. Above that, a 2.7-litre twin-turbo V6 mill is expected. A proper ST variant could replace the Sport grade, packing an upgraded version of the 3.5-litre EcoBoost V6 engine that dishes out 365 horsepower currently. A hybrid variant is also planned, but no details are available.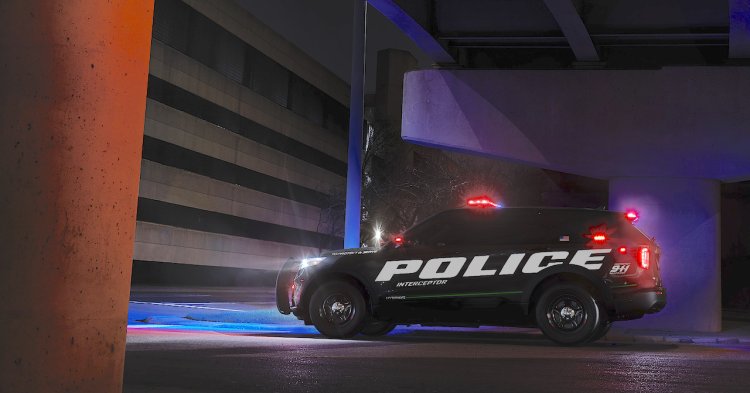 Also See: 2019 Ford Everest (2019 Ford Endeavour) displayed at 2018 Thai Motor Expo
The 2020 Ford Explorer may have its stage debut at the 2019 North American International Auto Show.