Next-gen Auris and Corolla both now under development.
Along with the next-gen Toyota Auris, Toyota has commenced testing of the next-gen Toyota Corolla as well, spy shots published by autoevolution have revealed. The 2019 Toyota Corolla, presumably in the early stages of development, is testing under the current model's body.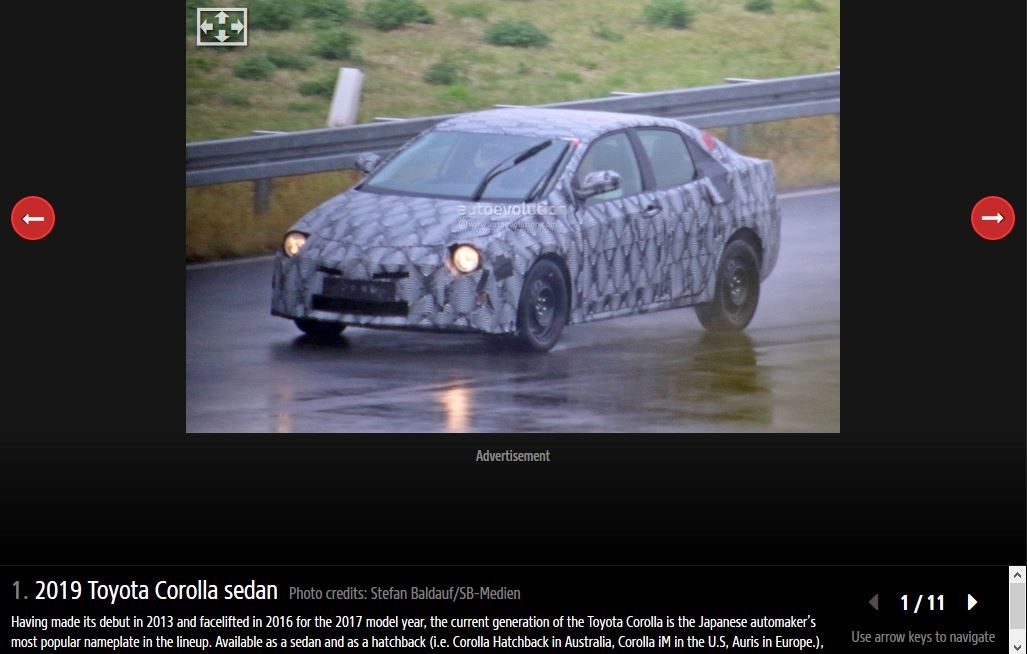 Like the next-gen Toyota Auris, the next-gen Toyota Corolla will be based on the NGA-C version of the TNGA (Toyota New Global Architecture) platform. The iteration of the modular platform will be utilised for the next-gen Toyota Camry too, which is expected to touch down in late-2017 in the USA.
Toyota says that the modular TNGA platform helps reduce manpower for the vehicle development by 20 percent. TNGA vehicle platforms are designed to achieve a low vehicle centre of gravity, that will give drivers a more engaging driving position and more precise and responsive handling, without compromising ride or comfort.
TNGA promotes more responsive handling by increasing vehicle body rigidity, which can be seen in the new Prius, which benefits from a 60 per cent more rigid body shell. The other vehicle that sits on the TNGA is the Toyota C-HR.
Besides making stylish designs and lower hoods, Toyota says the TNGA platforms and designs have prioritised the highest active and passive safety standards. One can expect the new Corolla to have all these benefits.
The Toyota Corolla and Toyota Auris being the same with different body style, will have plenty of mechanical commonality. Engine options should include the 8NR-FTS 1.2-liter turbo unit employed in the current Auris and the C-HR. A hybrid variant is a strong possibility, given the current generation offers one in China alone.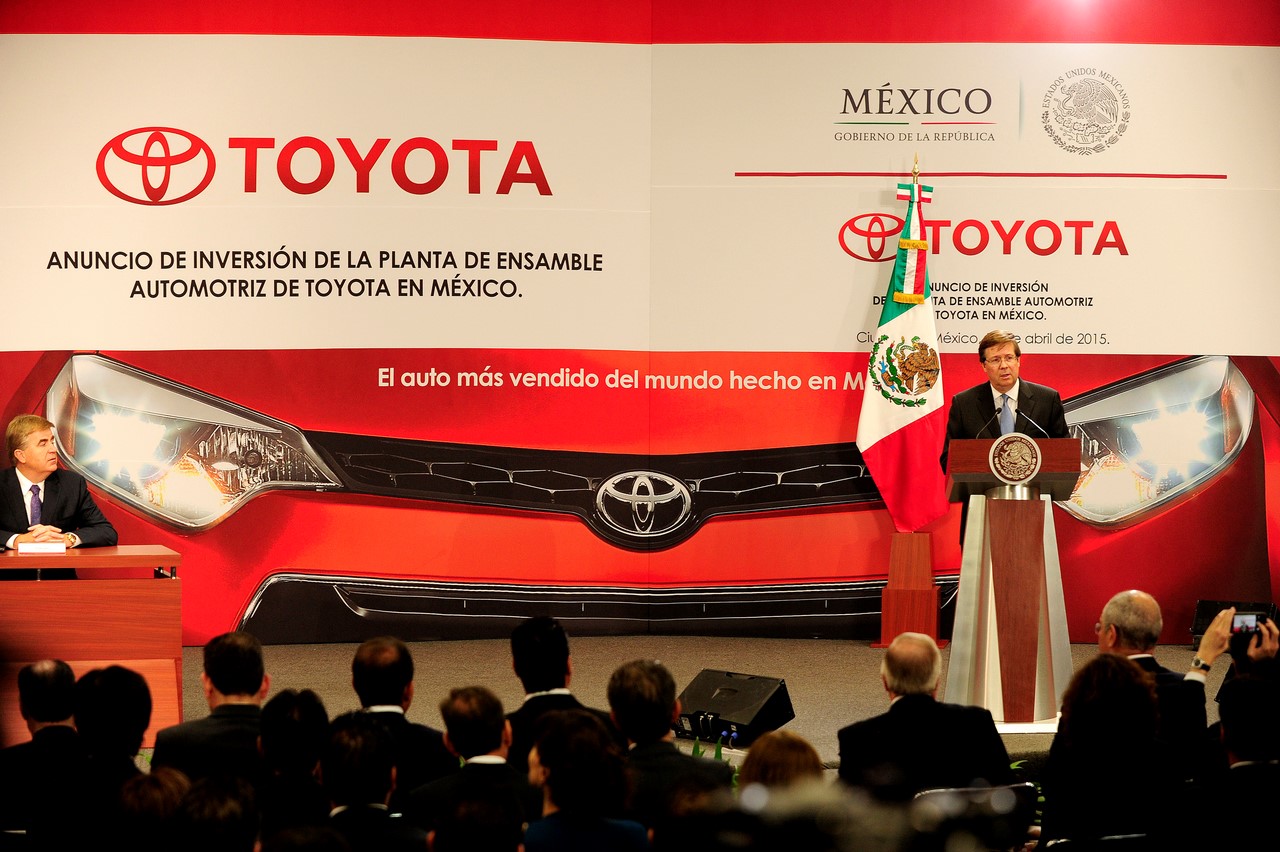 Also Read: Toyota FT-4X concept may preview next-gen Toyota FJ Cruiser
The twelfth generation Toyota Corolla will be built in several plants globally. While the U.S. production in Blue Springs, Mississippi will continue, the Canadian production in Cambridge, Ontario will stop in 2019. Instead, Toyota will make the next-gen Corolla in at its new plant in Guanajuato, Mexico, it confirmed last year.
[Source: autoevolution]