All-new pure electric hatchback under development in Europe.
The next-gen Nissan Leaf was confirmed this year at CES 2017, and in the latest, it has appeared in a spy shot published by GoingElectric forum member Micky65. The 2018 Nissan Leaf is currently undergoing road tests in Europe.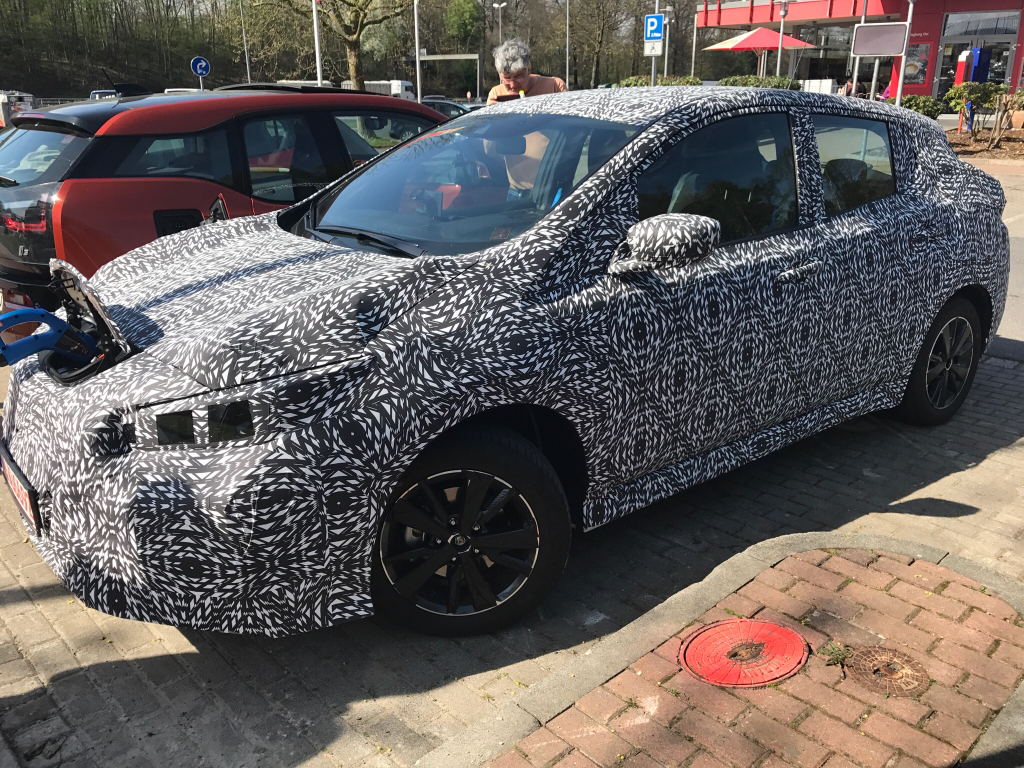 The 2018 Nissan Leaf seen in the spy shot is apparently wearing its production body and has a design inspired by the Nissan IDS Concept. It also has hints of the Nissan Sway concept-derived fifth-gen Nissan Micra. The current model has polarising looks, but the second generation model will have a more conventional design.
The next-gen Nissan Leaf would have a driving range at or above 200 miles (321.87 km), Taka Asami, Alliance Global VP, Senior Vice President, Research & Advanced Engineering, confirmed earlier this year. Reports say that the new generation model could have a range as high as 340 miles (547.18 km) on a single charge. Nissan may offer the redesigned Leaf with different ranges depending on the markets. The all-new Leaf will have an air-cooled battery pack. Advancements in the battery cell chemistry have significantly reduced battery-pack lifespan/durability concerns.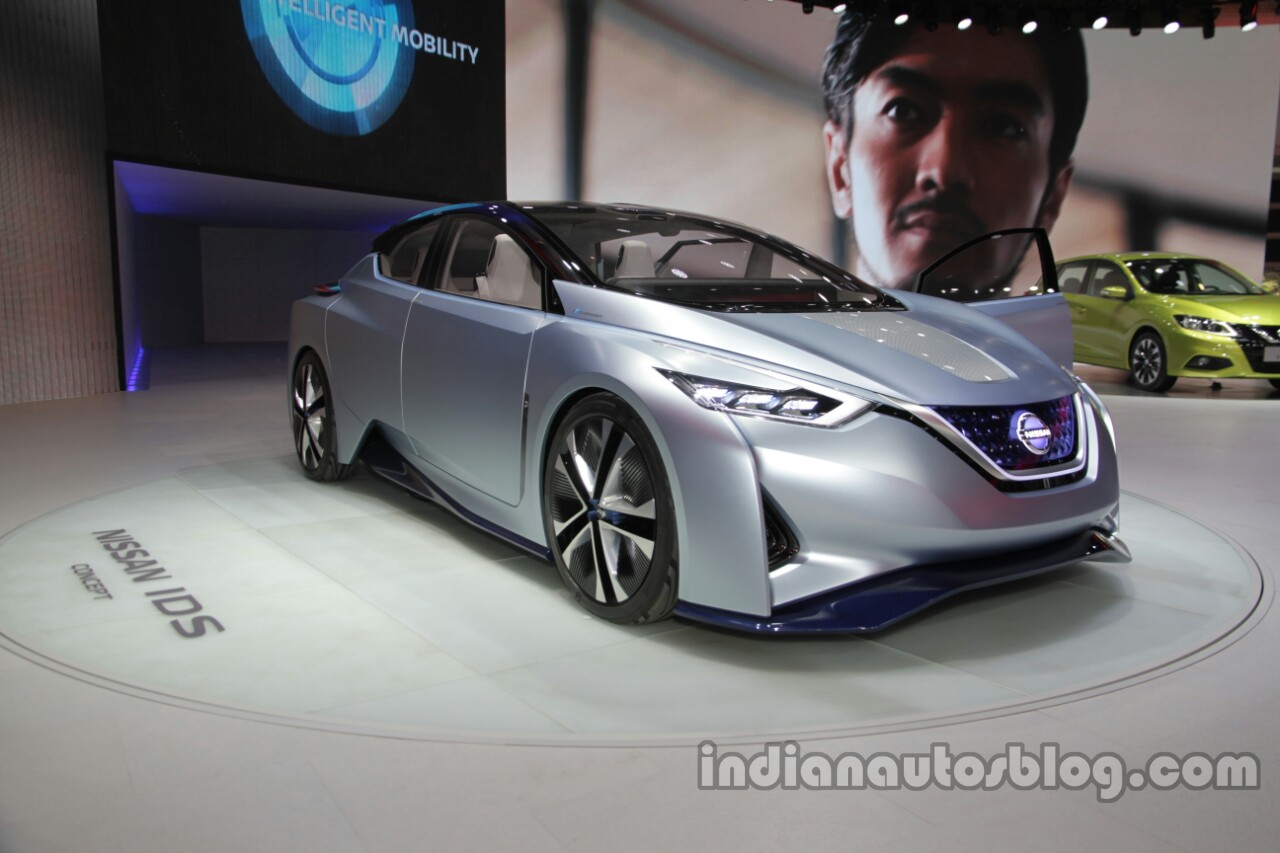 Also Read: Next-gen Nissan Juke to be wider, lose diesel option
The 2018 Nissan Leaf will offer ProPILOT technology for autonomous driving on single-lane highways. This autonomous driving tech is already available in the 2017 Nissan Serena.
Expect to catch the first glimpse of the all-new Leaf later this year.
[Image Source: GoingElectric]