Expected to go on sale in 2019.
The third generation Mercedes-Benz M-Class was introduced at the 2011 Frankfurt Motor Show. Since its mid-life update last year, the mid-size crossover is sold as the Mercedes GLE. The next-gen Mercedes GLE (codename: Mercedes W167) is currently under development in Germany, first spyshots to hit the web revealed earlier this month.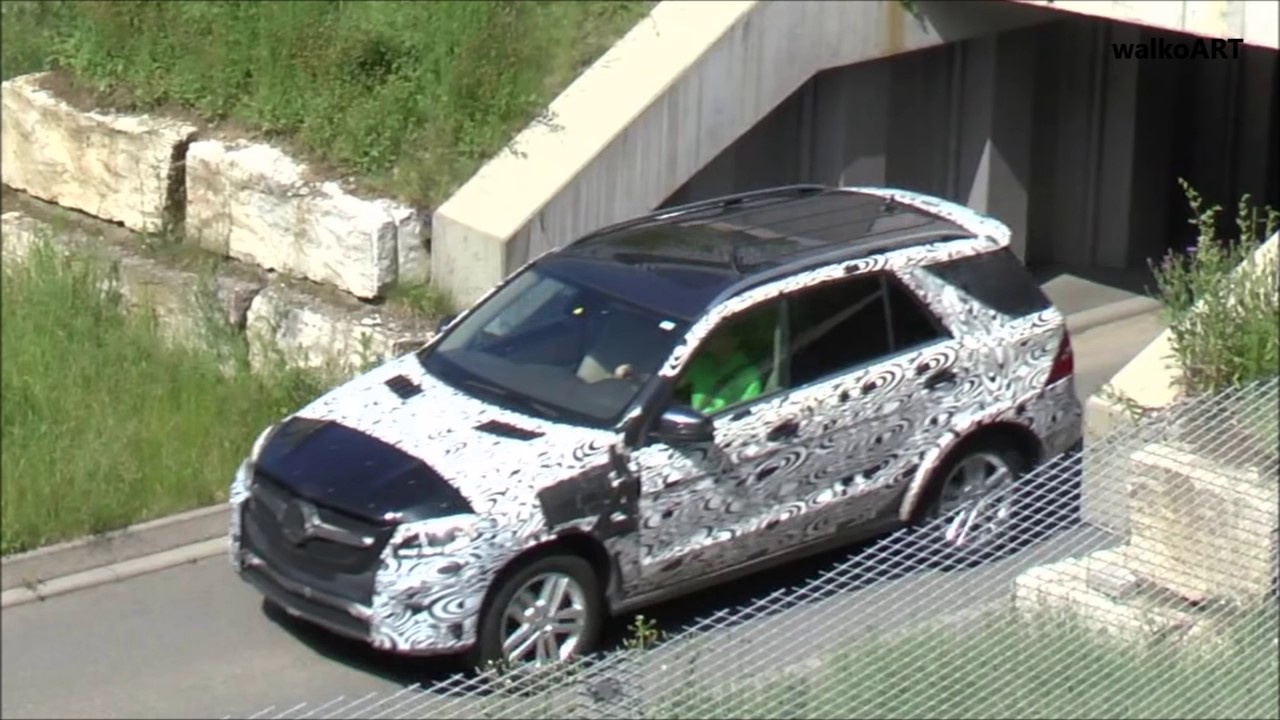 The next-gen Mercedes GLE is expected to be based on the MHA (Modular High Architecture) modular lightweight platform that will underpin even the much bigger crossover/SUV class vehicles of the German automaker. Nothing's known factually as of now, obviously, but rumor has it Mercedes-Benz plans to replace the current turbocharged V6 engines with new inline six-cylinder ones in the next-gen GLE.
Other options may include conventional petrol and diesel units with displacements ranging from 2.1- to 5.5-litre, as well as a new plug-in hybrid powertrain shared with the Mercedes E-Class plug-in hybrid. A 9-speed 9G-TRONIC automatic transmission may be the only transmission available, with an optional all-wheel drive system. New autonomous driving tech should also be ready for the GLE by 2018.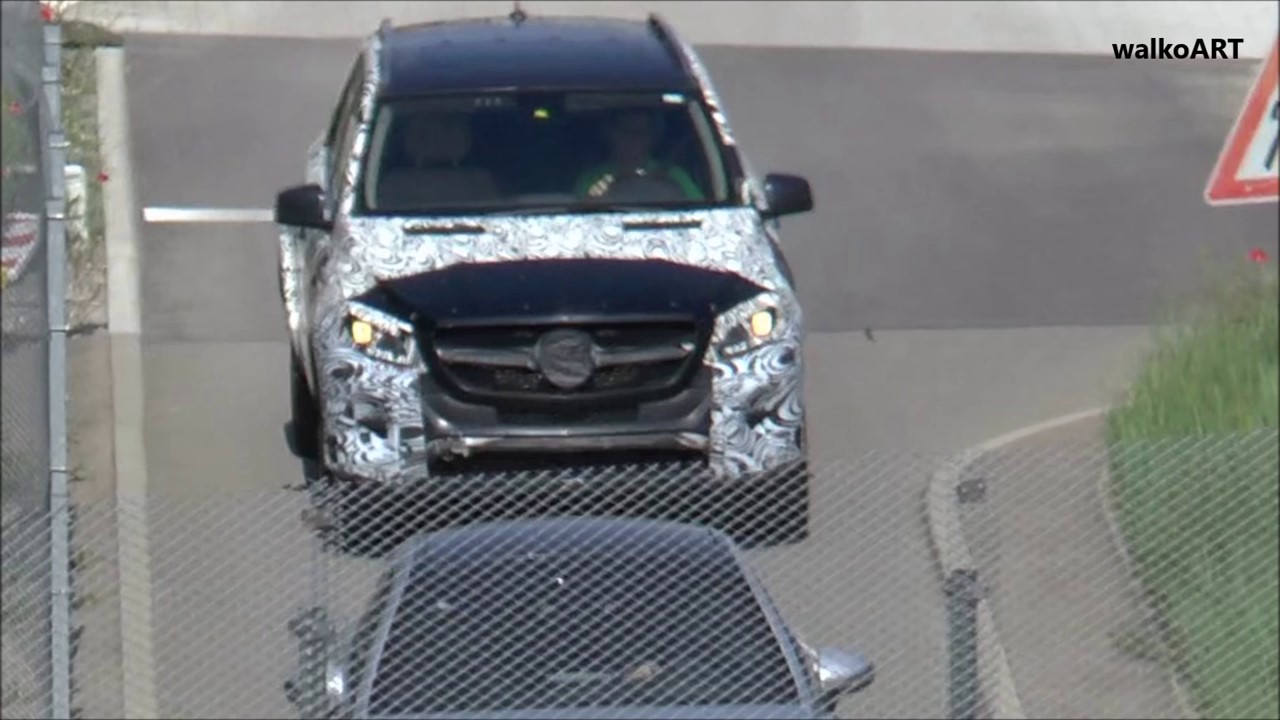 Also Read: 2016 Mercedes E-Class Estate, Mercedes-AMG E 43 Estate unveiled
The 2018 Mercedes GLE is expected to debut in H2 2018 and go on sale in H1 2019. It should be produced at the company's U.S. plant in Tuscaloosa County, Alabama.
[Media Source: walkoART]