The Mercedes Benz CLA Class is on the verge of commencing deliveries. And already, we have some news about the next generation CLA.
Speaking to Auto News, Daimler Chairman Dieter Zetsche said that the next generation CLA Class could be built by Nissan. As part of a joint venture with the Japanese company, the CLA could be built at Nissan's facility in Mexico. However, Zetsche was quick in saying that a firm decision would be made by early next year.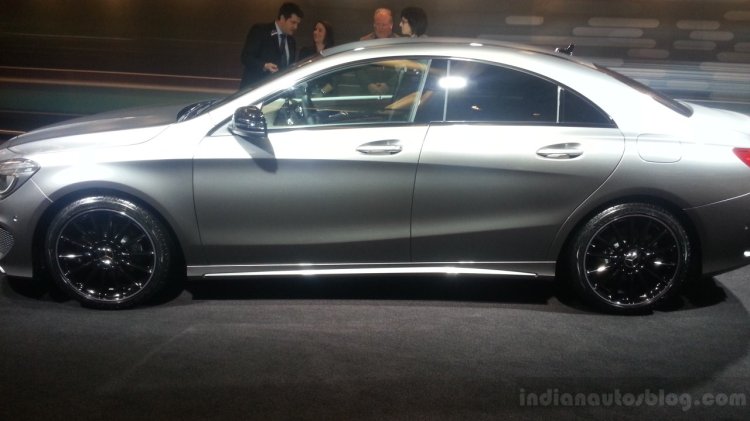 The Nissan plant in question is the Aguascalientes facility in North-Central Mexico. Zetsche has said that if the plan goes through, Nissan would expand this plant and build the next gen CLA sometime in 2018.
The CLA is currently built at only at Mercedes' facility in Kecskemét, Hungary. However, Mercedes wants to reduce its exposure to currency swings and they plan to do this by increasing production in North America.
Instead of investing in an all new factory, Mercedes thinks its financially wise to enter into a joint venture with Nissan. As to why Mexico, Zetsche said -
Mexico is the best location for the United States.
It was also hinted that the CLA is expected to bring a lot of sales in the American markets.
The Mercedes CLA Class is expected to be launched in India sometime next year as the entry level sedan in the German carmaker's lineup.
[Source - Auto News]