The Renault Duster Oroch challenger will launch in 2018.
The current Fiat Strada is nearing the end of its lifecycle and will be due for a major redesign within 2 years. A speculative rendering from Auto Esporte takes us to the 2018 Fiat Strada digitally.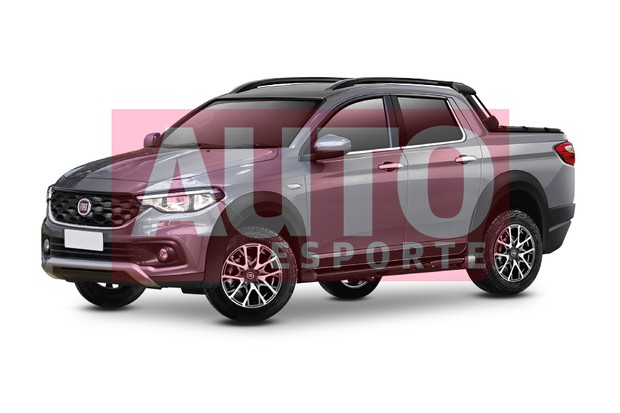 Citing a source linked to the company, the report from the Brazilian publication says that the next-gen Fiat Strada (codename: Fiat X6P) will have a different styling but it won't be a European specification. The company's Style Center in Brazil could be handling the project, the report suggests. In the rendering however the design of the next-gen model's front fascia is borrowed from the European Tipo, as some family resemblances are usual even on a regional model.
The next-gen Fiat Strada will be based on a platform that has only part of the 326 platform's components due to stricter crash test requirements. The redesigned Strada will be bigger than the current model which measures 4,438 mm in length, 1,664 mm in width, 1,590 mm in height, and has a wheelbase of 2,718 mm. 1.3-litre GSE and 1.8-litre EtorQ EVO engines will power the new pickup. The current model will continue in the market as a more affordable alternative, perhaps targeted at fleet customers, the report says.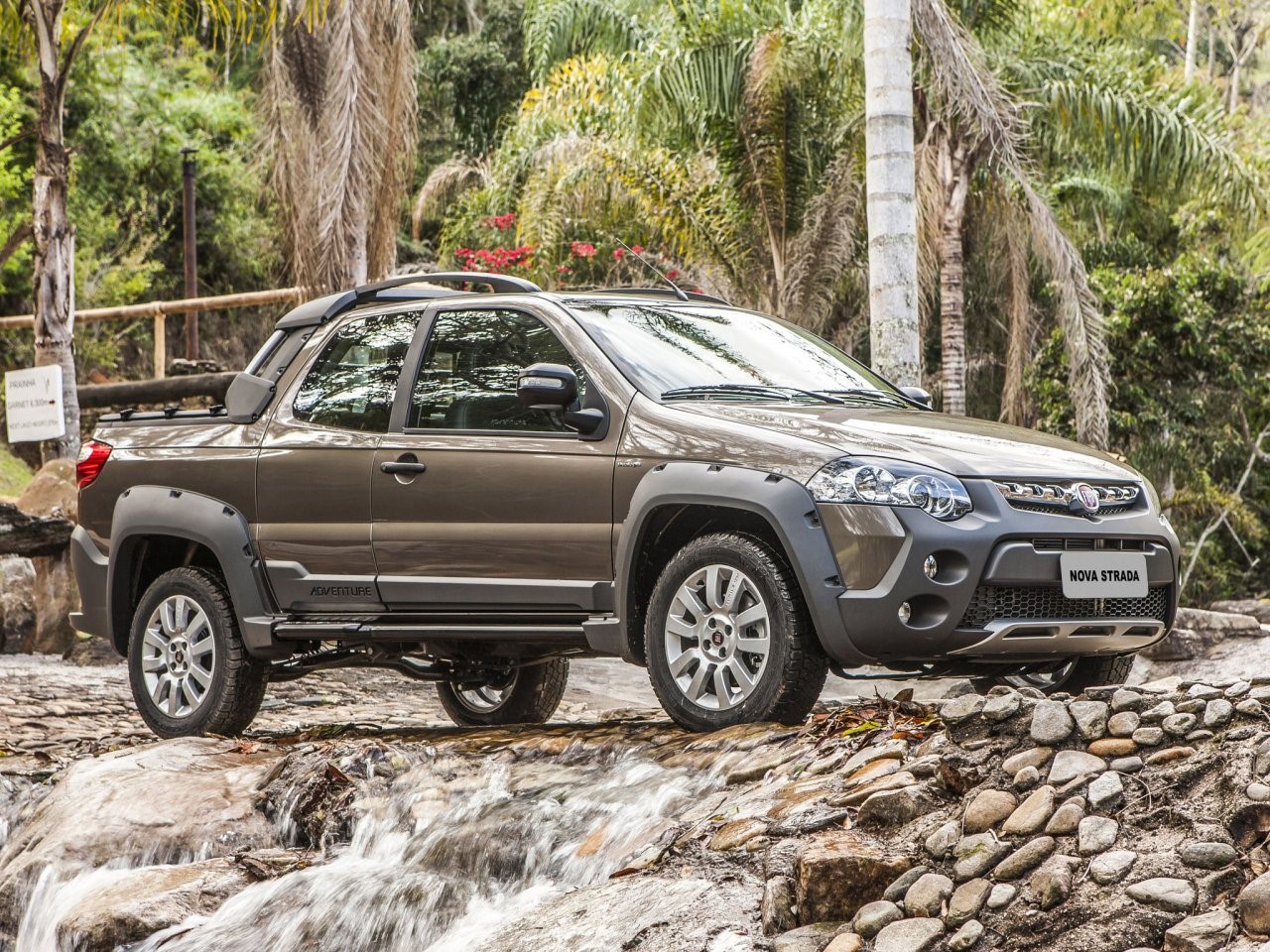 Also Read: New details emerge on the Fiat Toro-based SUV (Jeep Compass' cousin)
The next-gen Fiat Strada will be launched after the Fiat Punto successor (codename: Fiat X6H) and its sedan version (codename: Fiat X6S) arrive in 2017, sometime in 2018.
[Source: Auto Esporte]