Will launch in India next year.
Nearly seven years after being on the market with more or less the same looks, the BMW X3 is set to enter its third generation this year. According to a new report from BMWBLOG, the 2018 BMW X3 will reach European dealerships in November 2017.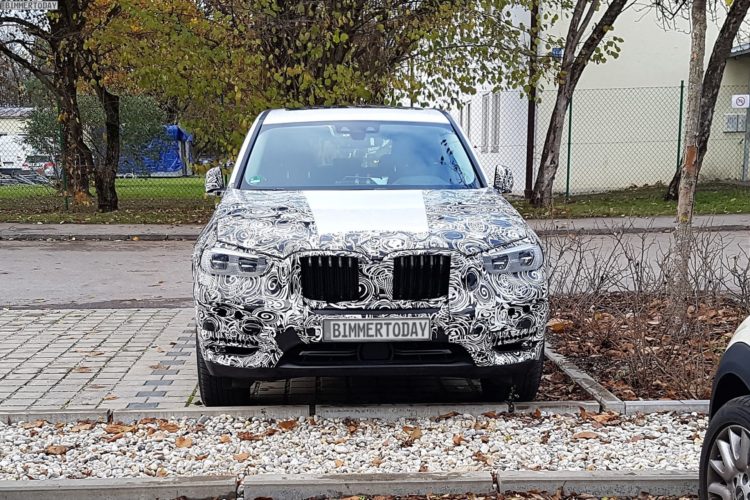 The BMW specialist website says that production of the next-gen BMW X3 will commence in August 2017. This suggests that the G01 BMW X3 could debut in mid-2017; the second-gen model followed a similar timeline when it arrived in 2010.
The third-gen BMW X3 will be underpinned by the CLAR rear-wheel platform that currently forms the basis for the BMW 7 Series and BMW 5 Series. In a common move, BMW will give the compact SUV an evolutionary redesign. The next-gen X3 is said to be about 100 kg lighter than the current model, thanks to new lightweight construction and the CLAR platform. Spy shots have revealed that as the exterior, the interior will be in line with the latest BMWs.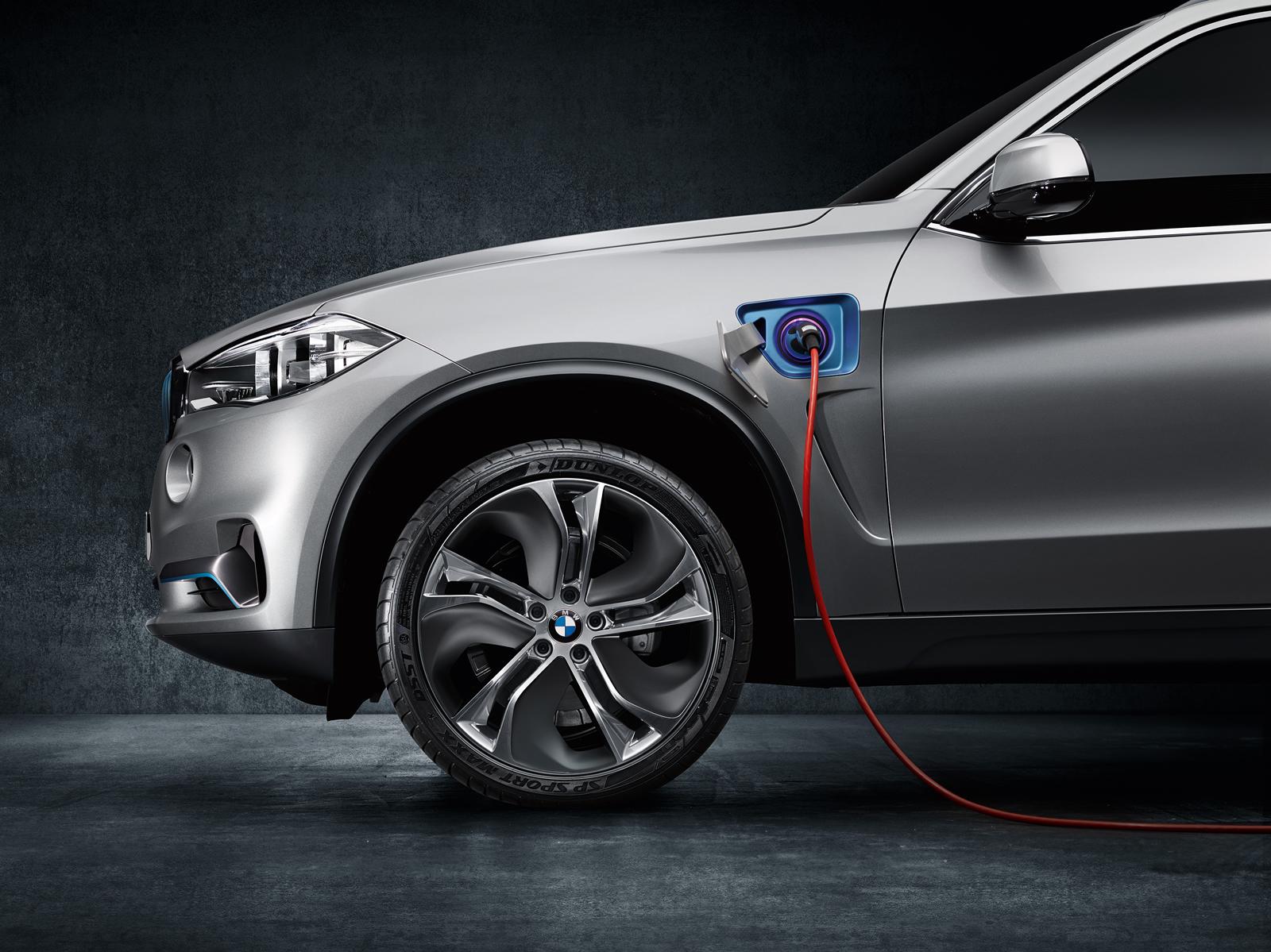 Also See: BMW 1 Series Sedan spied in Munich
The 2018 BMW X3 will be offered with two versions of the B47 2.0-litre diesel engine as well as the B57 3.0-litre diesel engine and the B58 3.0-litre petrol engine. The base X3 should be powered by a 2.0-litre petrol engine producing somewhere between 190 and 200 hp and be an sDrive (front-wheel drive), model. The xDrive all-wheel-drive system will be availably probably in almost all except the base models. An iPerformance plug-in hybrid variant should follow soon after the standard X3 goes on sale. In 2020, BMW will launch a pure electric variant as well.
The Indian launch of the all-new BMW X3 could happen sometime next year.
[Source: BMWBLOG]