Expected to be present at the 2018 Geneva Motor Show.
After the revamped BMW 7 Series last year and all-new BMW 5 Series this year, BMW's next major project among the mass-selling sedans will be the
next-gen BMW 3 Series
. The redesigned 3 Series is currently under development and being tested in Europe, with its debut slated in 2018.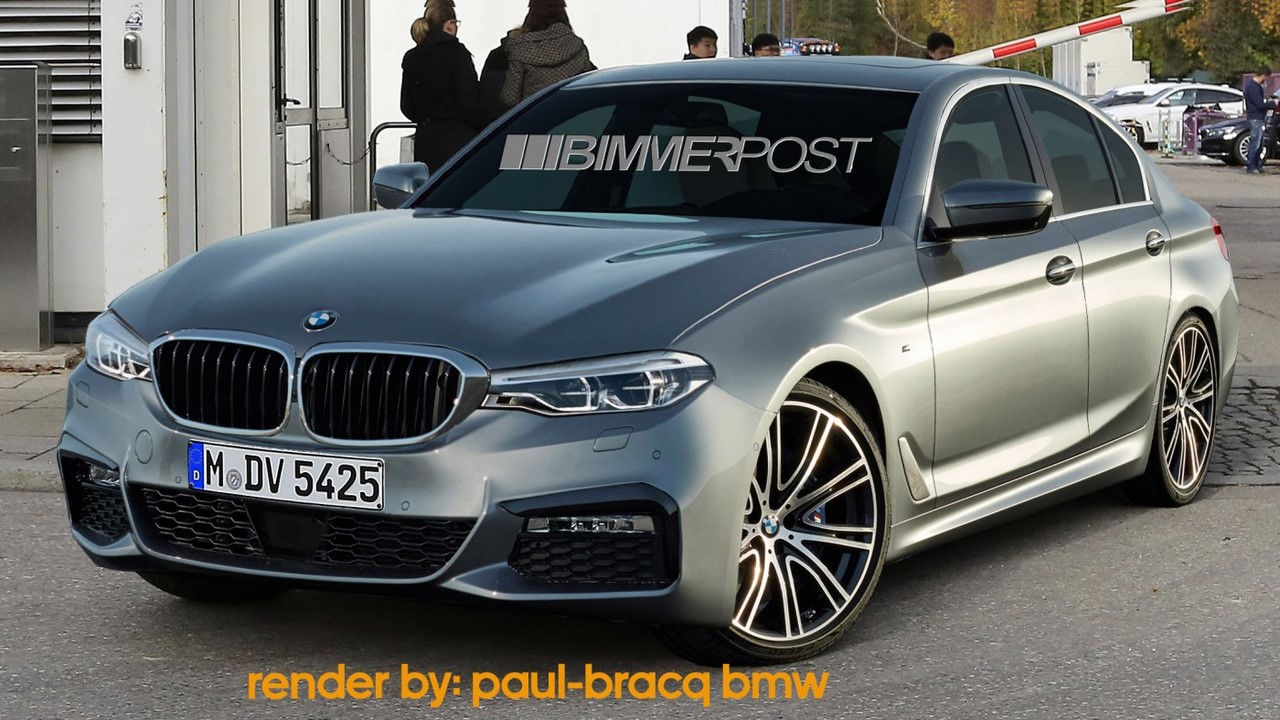 Based on a spy shot of the car, BIMMERPOST forum member Paul-Bracq-BMW has created a digital illustration of the seventh generation BMW 3 Series (codename: BMW G20) with the new family lines drawn from the latest 5 Series and 7 Series models. The 3 Series being the youngest of the company's global sedan line-up, should have the sportiest styling of them all. The next-gen BMW 3 Series will share the ultra-rigid, and ultra-safe CLAR rear-wheel drive platform with the
5 Series
,
7 Series
,
next-gen X3
(codename: BMW G01) and
next-gen BMW X5
(codename: BMW G05) and the
BMW X7
. The 2018 BMW 3 Series probably won't use carbon-fibre in its construction yet will reportedly be substantially lighter.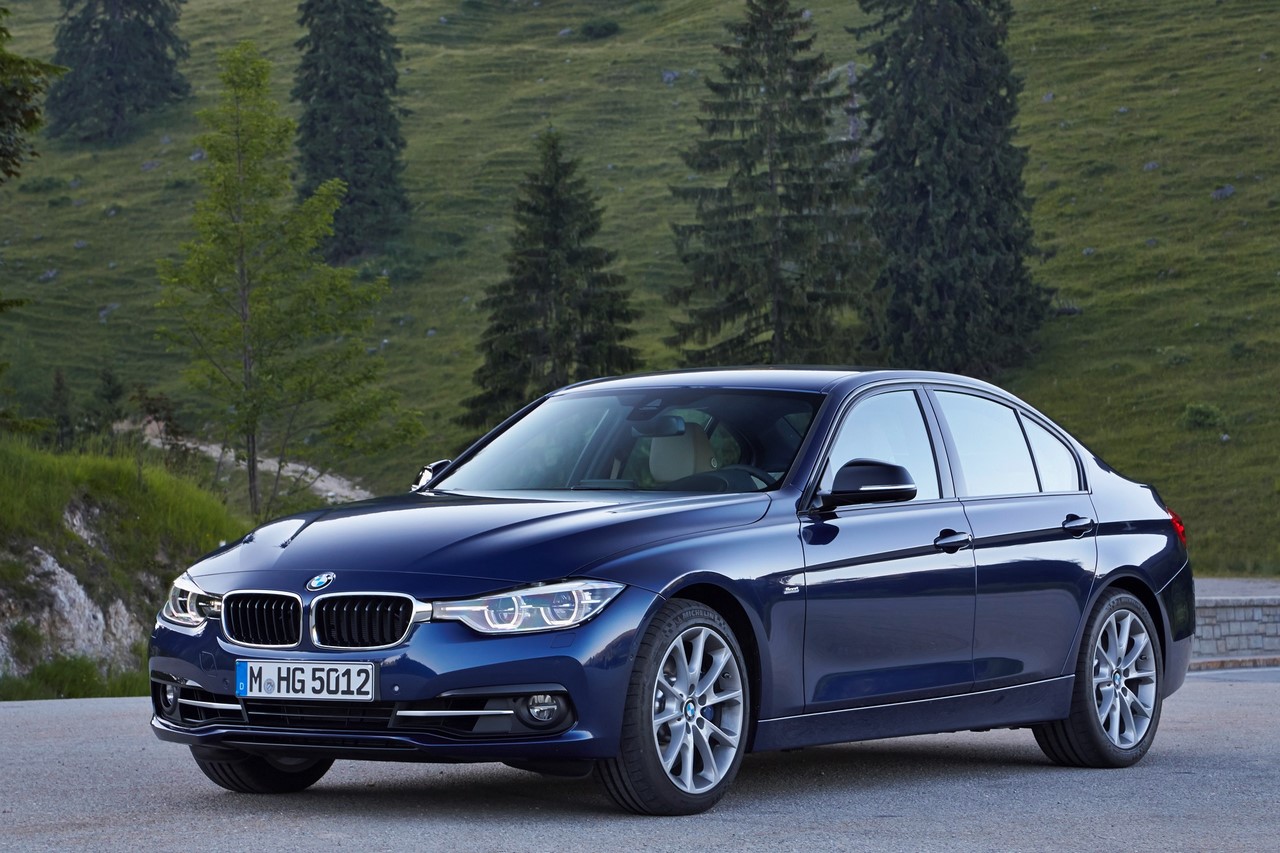 Also Read: BMW 1 Series sedan makes world debut at 2016 Guangzhou Auto Show
The 2018 BMW 3 Series will get drive from 2.0- and 3.0-litre petrol and diesel engine options at launch. In European markets and in other regions where CO2 emissions and fuel efficiency are prime concerns, 1.5-litre three-cylinder options could be offered. The BMW 340i will be rebranded to BMW M340i, while the BMW 335d will be replaced by BMW M340d. The range will include a plug-in hybrid variant right from launch, and a pure electric variant may join the line-up later, we gather from various reports. [Image Source:
BIMMERPOST
]