Expected to debut next year.
BMW is working on an all-new BMW 1 Series to replace the second-gen model which arrived in 2011. This revamped model is expected to debut sometime next year. In the latest, Auto Express has created a rendering to preview the 2018 BMW 1 Series hatchback in 3-door form.
The renderings suggest an evolutionary redesign for the 2018 BMW 1 Series hatchback and hint at a front-end more aggressive than the BMW 1 Series Sedan introduced exclusively for China last year. BMW will likely once again make its entry-level car in 3-door and 5-door forms, with the latter arriving first.
The third-gen BMW 1 Series hatchback (codename: BMW F40), like the BMW 1 Series Sedan, will utilise the UKL platform. This means the compact hatchback will switch from rear-wheel drive to front-wheel drive. The all-new model will not require a prop shaft and have a wheelbase longer than the outgoing model's (2,690 mm), and thus, it will offer more room and increased boot space. The length and width of the car are also expected to increase.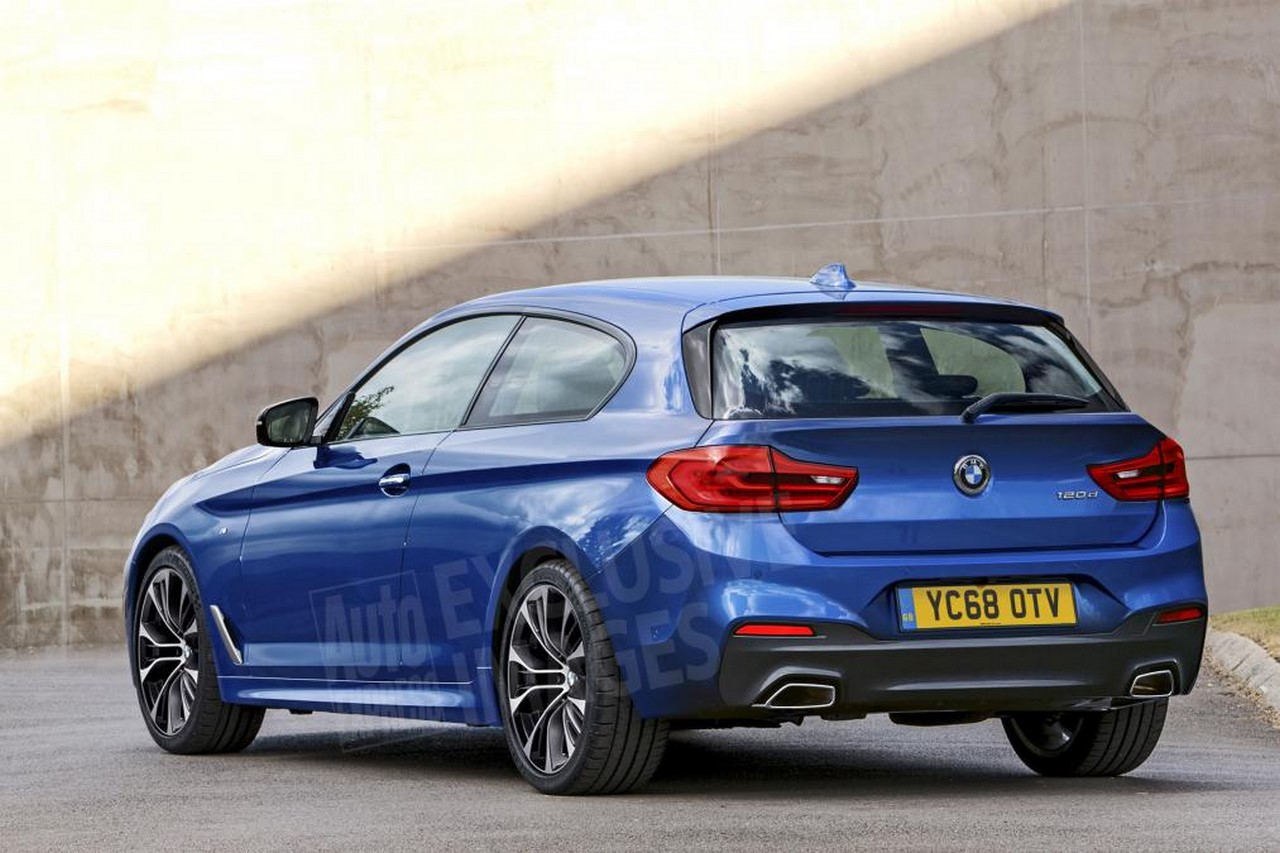 Also Read: BMW X7 & BMW X2 confirmed for launch in 2018
BMW will offer the next-gen BMW 1 Series hatchback with three- and four-cylinder petrol and diesel engines. Due to the UKL platform's incompatibility, straight-six-engines are out of the question and the flagship M140 performance model will have to settle for a turbocharged four-cylinder engine instead.
Lastly, the range will include a frugal iPerformance plug-in hybrid variant with the MINI Countryman plug-in hybrid sharing its technology.
The next-gen BMW 1 Series hatchback is expected to debut only in 2018.
[Source: Auto Express]