Enters production in June for Europe.
The sixth generation VW Polo has been spotted completely undisguised in South Africa.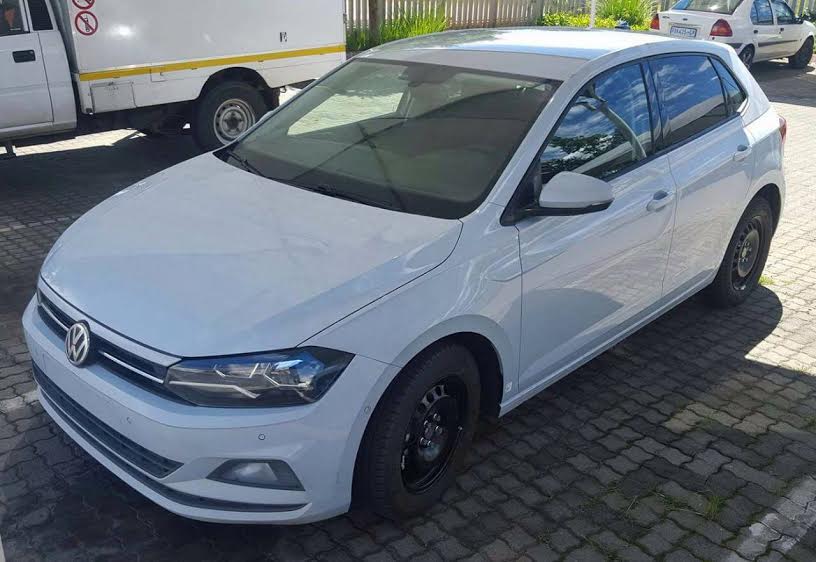 The 2017 model will be unveiled later this year, and Volkswagen this week confirmed that the model will enter production in June. The Spanish plant will become the first facility where the MQB-A0 based vehicle will roll out from, while the South African production line began tooling for the MQB model last year.
The new Polo follows a design language that was introduced with the Passat series, the split bumper and converging headlamps are just some of the familiar touches.
To be longer and wider than before, the 2017 VW Polo will have an increased wheelbase which will improve the rear seat experience.
The interior of the new Polo, though not revealed in these images, will receive the latest technologies from the VW lab. A soft-touch dashboard and seats from the 2017 VW Golf is a given, while the digital instrument display, large touchscreen and the Park Pilot parking assistant will trickle down into the B-Segment model.
Under the hood, the 2017 VW Polo, reports say, will get a turbocharged 1.0-litre three-cylinder petrol engine and a BlueMotion version. The 1.5-litre four-cylinder turbo petrol engine from the new Golf is likely to make it into the Polo range, while the 2018 VW Polo GTI could use a 2.0-litre unit with over 200 bhp.
For diesel lovers, the current controversial 1.4-liter three-cylinder TDI engine is to be replaced by a 1.6-liter four-cylinder unit, reports Autocar UK.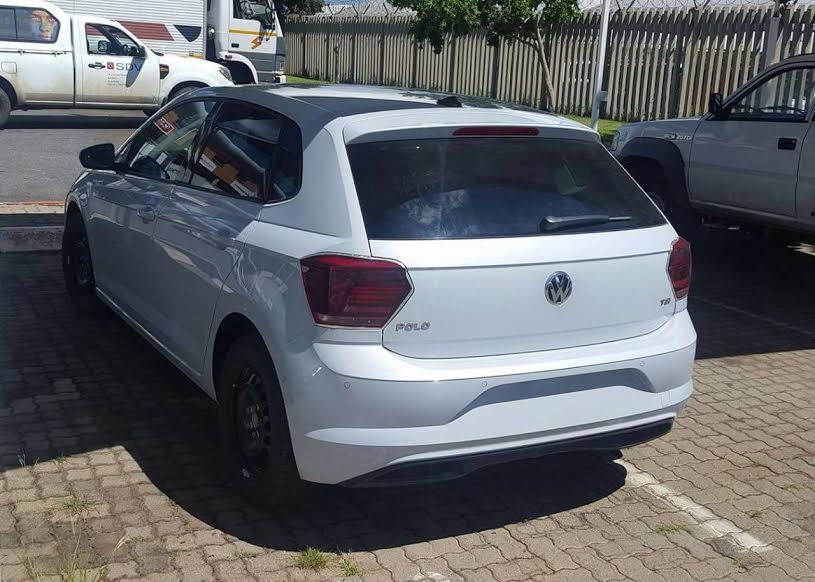 The British publication adds that the VW Cross Polo variant is unlikely in the sixth-generation to address fears of cannibilization with the upcoming VW T-Cross Breeze, while the dull uptake for the four-wheel drive Golf variant may keep VW from offering it on the Polo.
Don't expect the new Polo to launch in India as VW appears to have scrapped plans to bring the MQB A0 to India.
[Source - Cars.co.za]