Should go on sale in late 2016 or early 2017.
The second generation Range Rover Sport debuted at the 2013 New York International Auto Show and in 2015, a minor update was given to the SUV adding more power and refinements to the gearbox and suspension.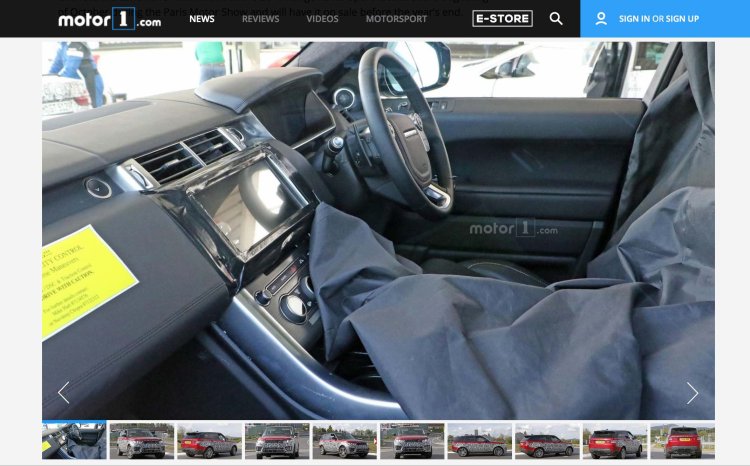 Later this year, Land Rover will give a proper facelift to the mid-size luxury SUV and months ahead, a facelifted Range Rover Sport test mule has been photographed in Europe, with an image revealing its interior.
The 2017 Range Rover Sport features new honeycomb grille and updated air intakes with blades integrated into them. Changes are subtle, but as the debut is still a few months away, more changes may be made on the way. The interior should see a host of changes, but as of now only one change is visible - a bigger display for the infotainment system.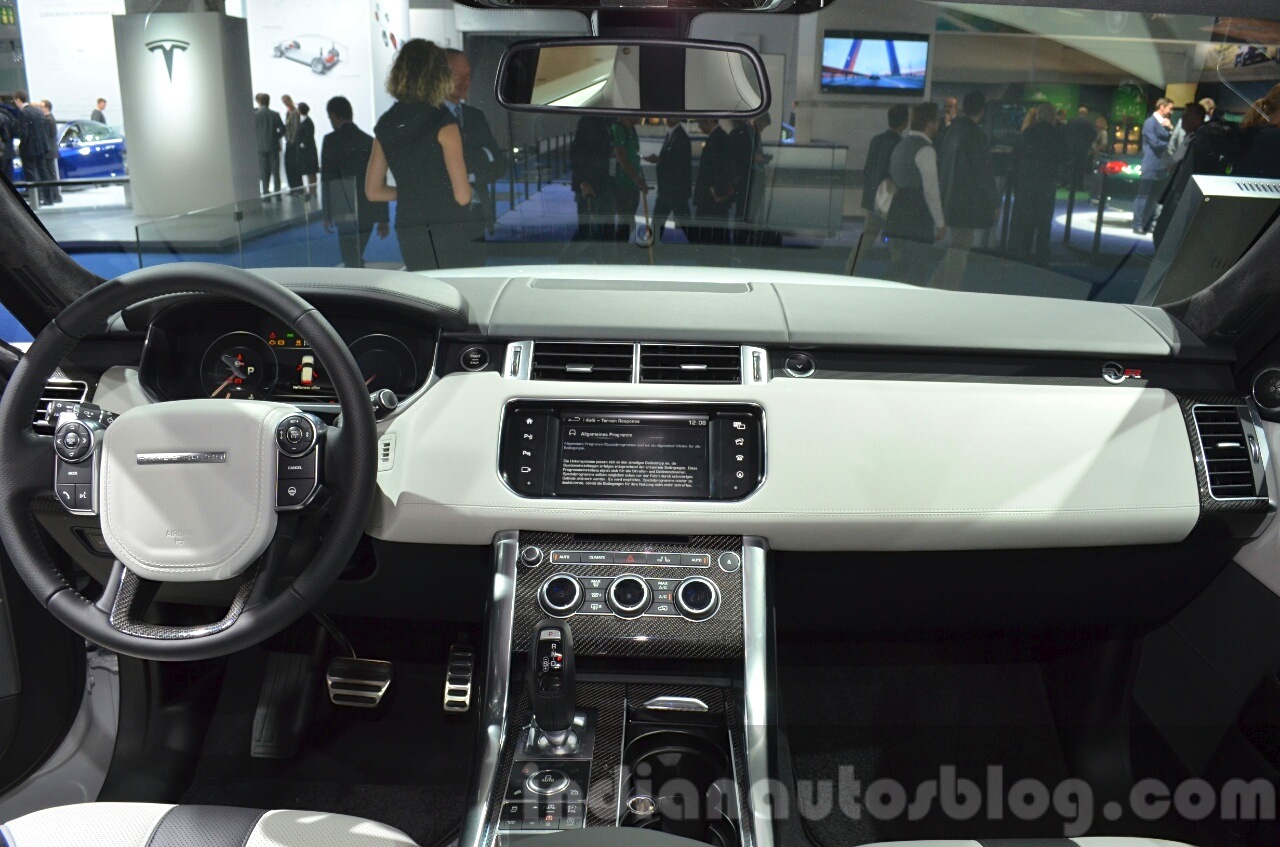 Also Read: Range Rover Sentinel makes Indian debut at Defexpo 2016
The facelifted Range Rover Sport will likely continue with the same engines, perhaps with power and fuel efficiency upgrades. The current model is available with a variety of options including a 190 kW (255 hp) LR-TDV6 3.0-litre diesel, 225 kW (302 hp) LR-SDV6 3.0-litre diesel, 250 kW (335 hp) LR-SDV8 4.4-litre diesel, 375 kW (503 hp) LR-V8 Supercharged 5.0-litre petrol and 405 kW (543 hp) LR-V8 Supercharged 5.0-litre petrol. Additionally, there's a hybrid option - 260 kW (349 hp) LR-SDV6 3.0 Litre Hybrid diesel.
[Head to Motor1 to see more spyshots of the new Range Rover]