Based on a lighter MSB platform.
The next generation Porsche Panamera has been spotted testing in the Middle East, featuring light camouflage wrapping, courtesy of IAB reader, Saqib. It is expected to launch in second half of 2016, as told by Porsche President & CEO Matthias Müller to IAB in Geneva in March.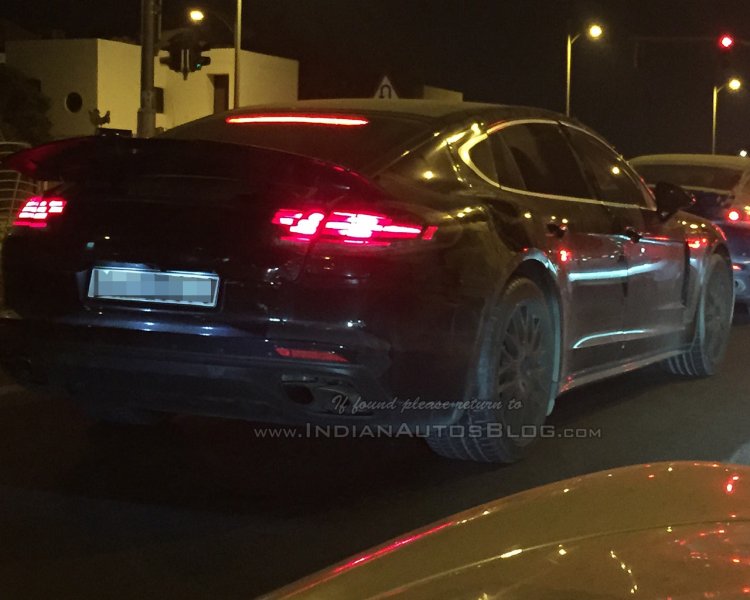 In the spyshots, it is apparent that the 2017 Porsche Panamera will receive a new LED taillight cluster design similar to the Porsche Macan or 911 Carrera. The variant undergoing testing was the Panamera Turbo, as evidenced by the large active rear spoiler, quad exhaust tips, and a lower body kit.
Engineers have covered up finer details of the exterior design, although it's clear that the next generation model will feature smoother lines, better presence, and a design closer to the sedan bodystyle.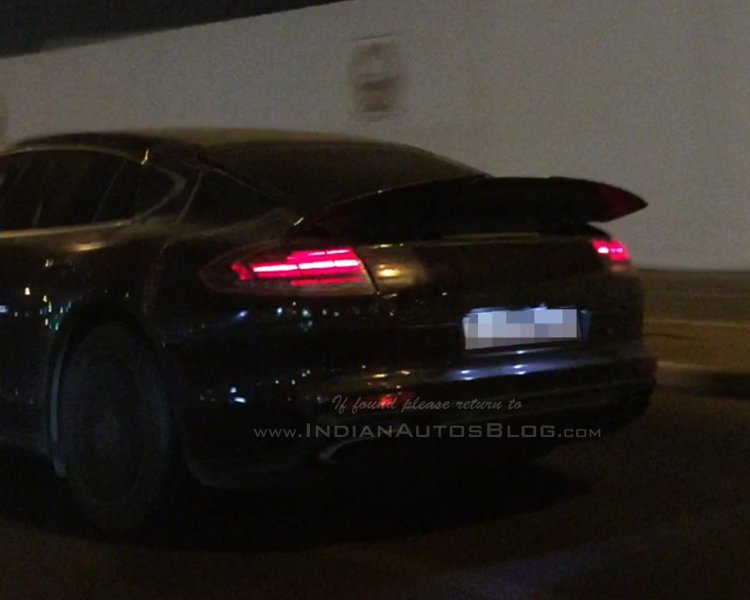 The 2017 Porsche Panamera is based on the VAG's MSB platform, and is expected to be around 90 kg lighter than the current model. Reports suggest that the next generation Panamera will be sold in three bodystyles – standard five-door coupe, a long wheelbase version and a sporty five-door Sport Turismo version, which was previewed by the Porsche Panamera Sport Turismo concept at the 2012 Paris Motor Show.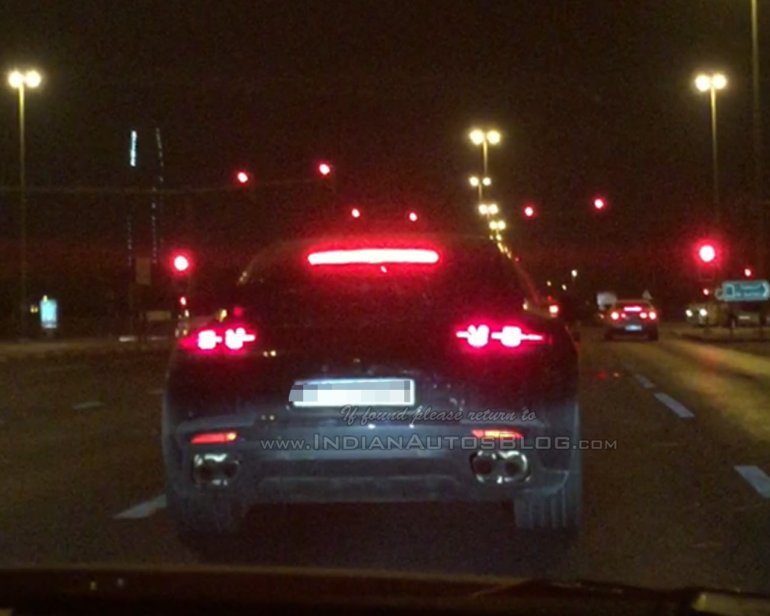 Also Read: Porsche to unveil sub-Panamera sedan concept at the 2015 Frankfurt Motor Show
Under the hood, the 2017 Porsche Panamera could pack a new range of turbocharged V6 and V8 engines which are paired to Porsche's dual-clutch PDK transmission as standard. It will also be available in RWD and AWD guises.
The second gen Porsche Panamera e-Hybrid variant will reportedly better the current model's 71 g/km CO2 emission.