The 2017 Hyundai Verna has managed to garner 7,000 bookings since its launch on August 22, 2017. HMIL also reports its dealers have received a total of 70,000 enquiries for the sedan. Deliveries to customers are already underway.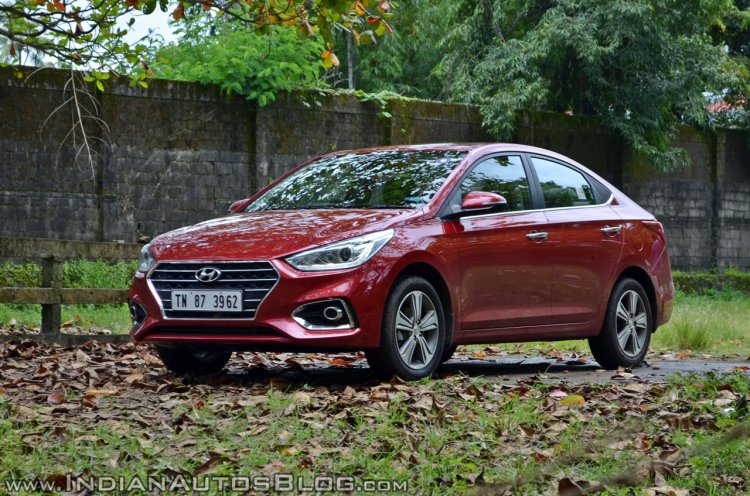 The company intends to deliver the first 10,000 units to customers by Diwali. At the time of launch, officials said they are expecting to see a further spike in demand for the sedan during the festive season. During the pre-booking phase, Hyundai clocked a total 45,000 enquiries for the Verna with diesel variants accounting for 60%.
Speaking about the bookings, Mr. Y K Koo, MD & CEO, HMIL said:
We are overwhelmed with strong customer response and appreciation for the Next Gen Verna within 10 days of its launch. The 5th Generation Next Gen Verna is a true expression of a super sedan which is Intelligent by Design with Human Technology Connect. It is a Trendsetter and Game changer product creating new benchmarks in its segment exceeding customer aspirations. The Next Gen Verna bookings are almost double of our monthly target, we thank our customers and reaffirm our commitment for an early delivery to the first 10,000 customers before Diwali.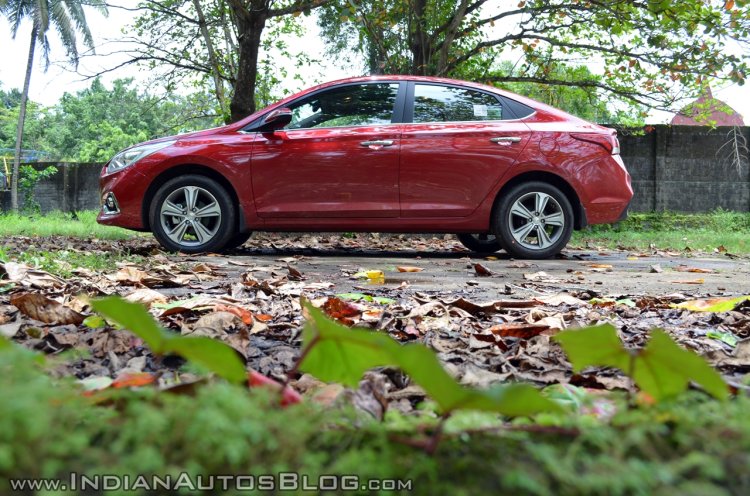 The Hyundai Verna 2017 prices start at INR 7.99 lakh (ex showroom Delhi) for the base petrol trim and INR 9.19 lakhs (ex showroom Delhi) for the base diesel trim. However, these prices will hold only for the first 20,000 customers.
Hyundai Verna price list
| | |
| --- | --- |
| Hyundai Verna Variant | Ex-showroom Delhi Price |
| Hyundai Verna 1.6 Petrol E Manual | INR 799,900 |
| Hyundai Verna 1.6 Petrol EX Manual | INR 906,900 |
| Hyundai Verna 1.6 Petrol EX Automatic | INR 1,022,900 |
| Hyundai Verna 1.6 Petrol SX Manual | INR 949,900 |
| Hyundai Verna 1.6 Petrol SX(O) Manual | INR 1,108,900 |
| Hyundai Verna 1.6 Petrol SX(O) Automatic | INR 1,223,900 |
| Hyundai Verna 1.6 Diesel E Manual | INR 919,900 |
| Hyundai Verna 1.6 Diesel EX Manual | INR 999,900 |
| Hyundai Verna 1.6 Diesel EX Automatic | INR 1,139,900 |
| Hyundai Verna 1.6 Diesel SX Manual | INR 1,111,900 |
| Hyundai Verna 1.6 Diesel SX+ Automatic | INR 1,261,900 |
| Hyundai Verna 1.6 Diesel SX(O) Manual | INR 1,239,900 |