Deliveries to commence soon after.
Hyundai Motor may have ruled out the 2017 Hyundai Azera for USA, Australia and Europe, but it has not omitted one of the biggest regional markets for premium and luxury cars - the Middle East. The company will launch the all-new Hyundai Azera in the Middle East this month.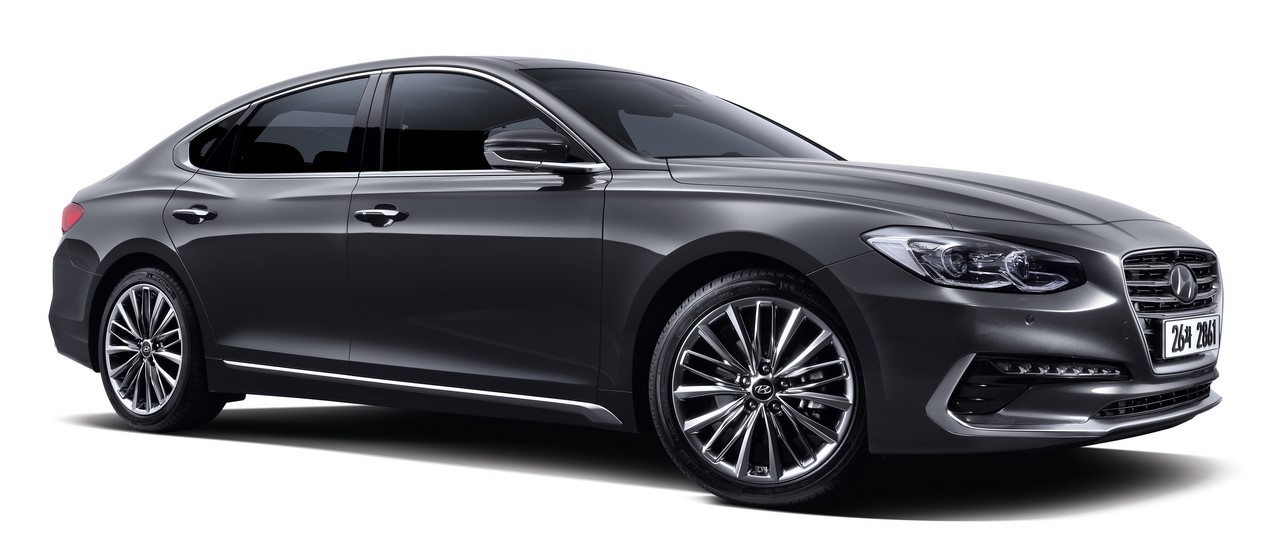 Sold as the Hyundai Grandeur in Korea, the Hyundai Azera is the company's new flagship sedan now that the Hyundai Genesis has moved to Hyundai's new luxury division. UAE is yet to swap the Hyundai Genesis with the Genesis G80, though.
The all-new Hyundai Azera measures 4,930 mm in length, 1,865 mm in width and 1,470 mm in height, and has a wheelbase of 2,845 mm. Compared to the previous generation model, it is 10 mm longer and 5 mm wider.
The 2017 Hyundai Azera is available with 190 PS 2.4-litre GDi petrol, 266 PS 3.0-litre GDi petrol, 290 PS 3.3-litre GDi petrol, a 202 PS e-VGT diesel engines in South Korea along with a hybrid variant. The Middle East specification 2017 Hyundai Azera will get its power from a 240 hp 3.5-litre V6 engine that sends power to the front wheels via an 8-speed automatic transmission. This specification is exclusive to the Middle East region.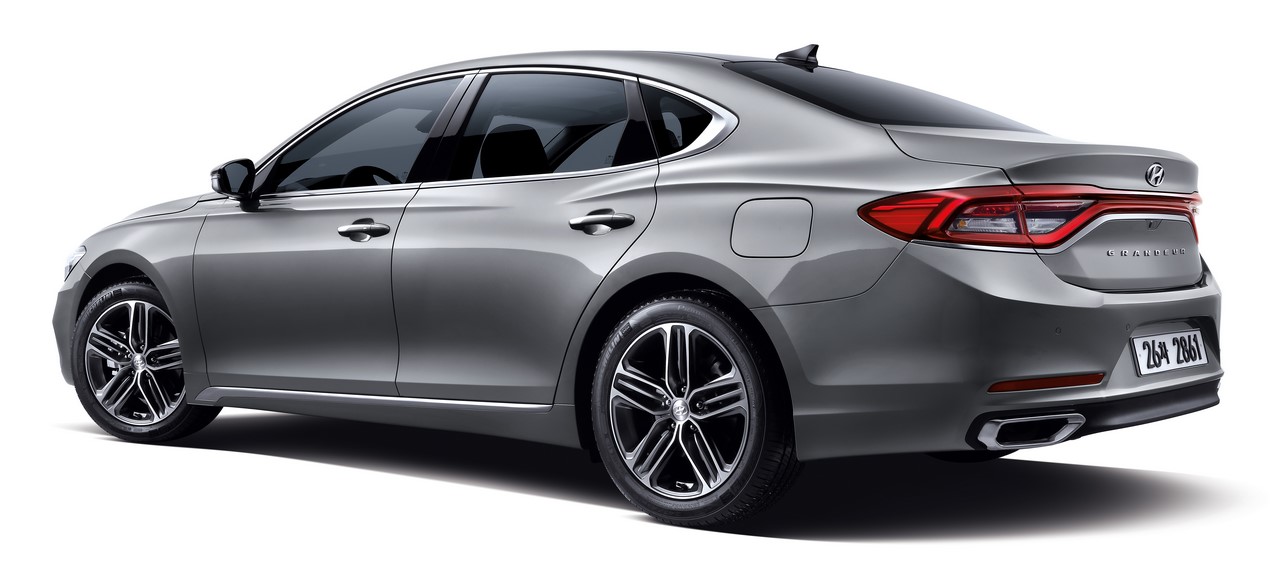 Also Read: Hyundai Kona teased again ahead of its mid-2017 launch
The 2017 Hyundai Azera will get features like 7-inch infotainment system with Android Auto and Apple CarPlay, Around View Monitor, panoramic sunroof, memory seats, wireless charging, Autonomous Emergency Braking, Lane Keeping Assist, Active Blind Spot Detection, Driver Attention Alert and Advanced Smart Cruise Control in the Middle East.