Could look like a five-door Fiat 500.
Based on reports and quotes from company officials, Virtuel-Car has rendered its version of the 2017 Fiat Punto.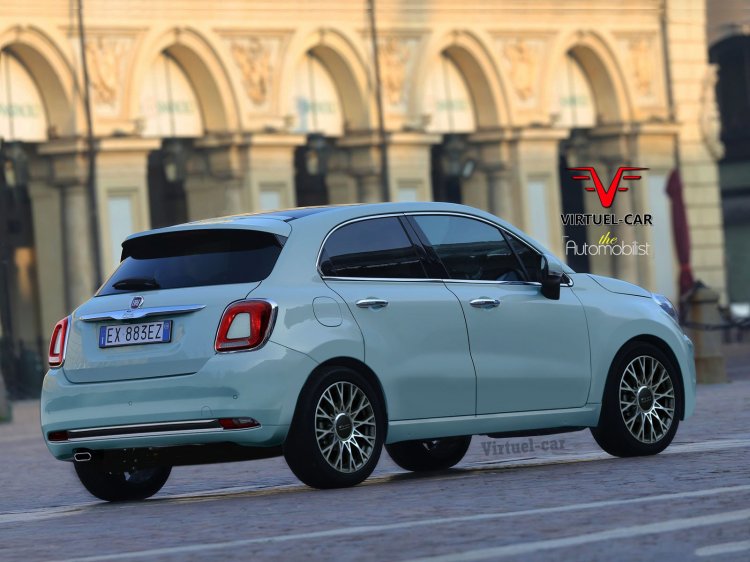 Earlier this year, when Olivier François, Head of Fiat brand and Chief Marketing Officer and a named member of the Group Executive Council (GEC), was questioned about the Punto replacement by AlVolante, he said that he would like a "five-door 500, which has the appearance of the three", but "bigger and, of course, with two extra doors." This is exactly what comes to mind when one sees this render.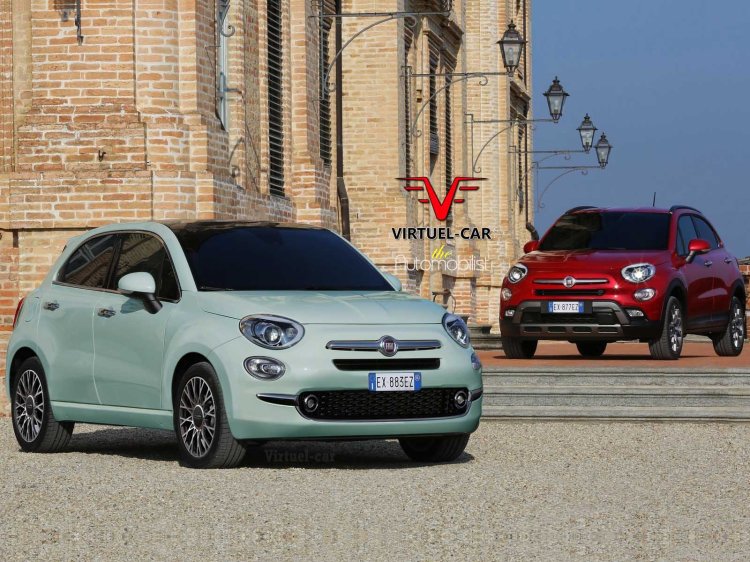 In the eyes of Virtuel-Car, the front of the upcoming Punto bears a striking resemblance to the Fiat 500 and overall has the look of a 500X minus the off-road elements of the design, like a lower ground clearance. Chrome also has been utilized in generous quantities on the front grille, front bumper, rear bumper, door handles, taillight surrounds and above the license plate.
Power will mostly be sourced from the four-cylinder Multijet diesel, and MultiAir and FIRE petrol engines mated to manual and Automated Manual Transmission (AMT) units that will drive the front wheels.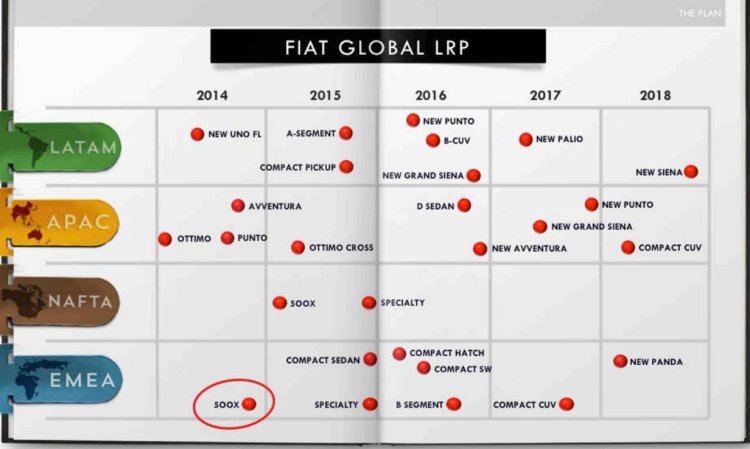 Also Read: Fiat Aegea hatch and estate rendered
Fiat has confirmed in its global product plan released last year that the new Punto hatchback will arrive in the Asia-Pacific region in late 2017. A report in May said that the premium hatchback is codenamed 'X6H' and will launch in late 2016 in Brazil.
[Source - Virtuel-Car]