Will spawn the next-gen Fiat Linea (Fiat X6S).
The current, third generation Fiat Punto was unveiled at the 2005 Frankfurt Motor Show (2005 IAA), and is over a decade old now. While the Fiat Bravo successor is all set to debut in Geneva next month, the next-gen Fiat Punto is still around a year away from going on sale.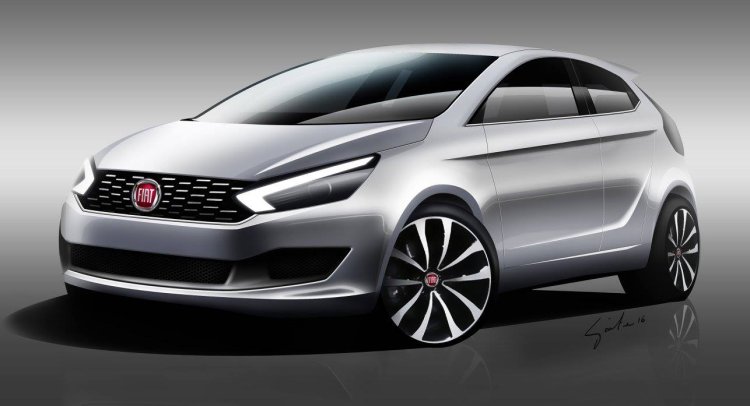 It's unknown as of now if Fiat will present the next-gen model first in a conceptual form or directly in production avatar. However, automotive illustrator Gianmarco Giacchina is depicting his imagination of the next-gen Fiat Punto with dramatic (3-door and 5-door) concepts in a set of speculative renderings.
The fourth generation Fiat Punto (codename: Fiat X6H) is currently under development in Brazil, and recent spy shots suggest that Fiat will present the car directly in production form, or maybe in near-production form like it did with the Fiat Egea (Fiat Tipo) sedan, but no way as a bold concept or design study.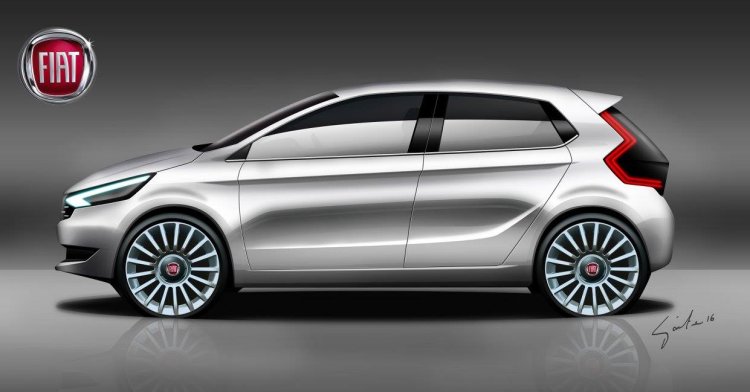 Brazilian media says that the next-gen Fiat Punto will be based on a stretched version of the Fiat 326 platform which is currently used for the Fiat Palio and Fiat Uno. New engine choices to be introduced with the all-new model will include 1.4-litre GSE (Global Small Engine) petrol engine producing over 100 hp, a 1.8-litre E.torQ EVO engine from the Fiat Toro pickup truck and a 1.6-litre E-Torq petrol engine.
Also Read: Fiat Avventura Urban Cross to launch in 2016
Interior spy shots which surfaced in December last year suggest that the steering wheel is same as the global premium sub-compact crossover Jeep Renegade and that there may be a Uconnect infotainment system with a free-standing display. The interior will likely be inspired by that of the upcoming Fiat Tipo Hatchback.
Fourth-gen Fiat Punto concept - Image Gallery (Unofficial Renderings)
[Image Source: GGdesign]