Will not move up the price ladder.
German magazine AutoBild has presented new information on the next generation Duster, that the publication is referring to as the Dacia Duster II (Renault Duster II). Both models are the same, with differences purely on the grille, wheels and badges.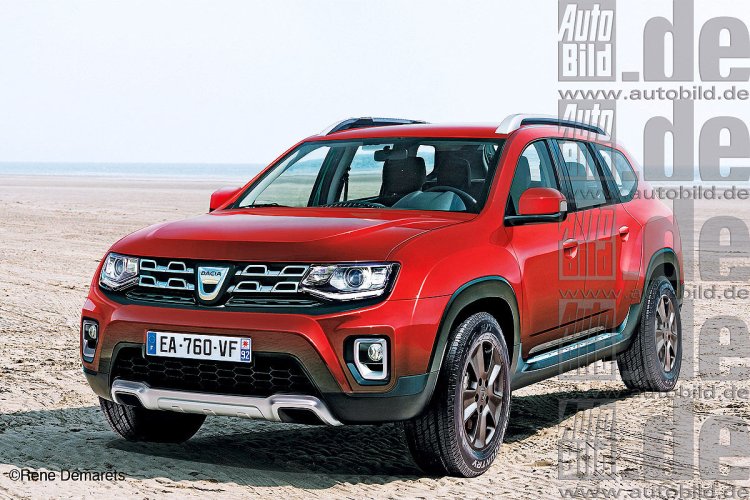 The compact SUV will get "a more modern body design", influenced by the Renault Duster Oroch concept that Renault presented last year at the Sao Paulo Auto Show.
The Duster II will be 15 centimeters more in length to measure 4.50 meters, possibly to open up space for a third row seat. This would also help Renault in favourably positioning the new baby Dacia/Renault SUV that has entered testing, and is to launch next year.
The publication expects the car to launch in Europe in mid-2017 with the basic version costing less than 12,000 Euros (INR 8.34 lakhs). Expect it to retain the current powertrain options, with an automatic transmission introduced for both petrol and diesel variants.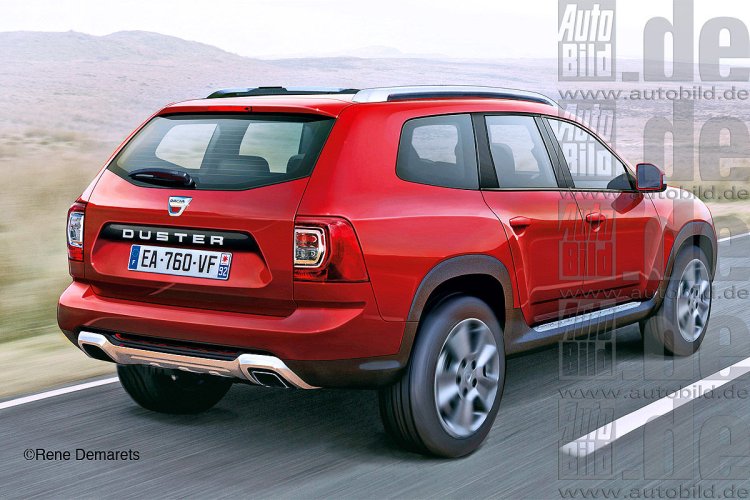 The Duster Oroch concept's design theme was kite surfing, a popular sport in South America. The concept came with 18-inch wheels and broad side protective mouldings. The dashboard featured a multimedia screen, 'Cover Carving' technology that adds a layer of foam to the seats, and fluorescent orange highlights on a dark charcoal interior.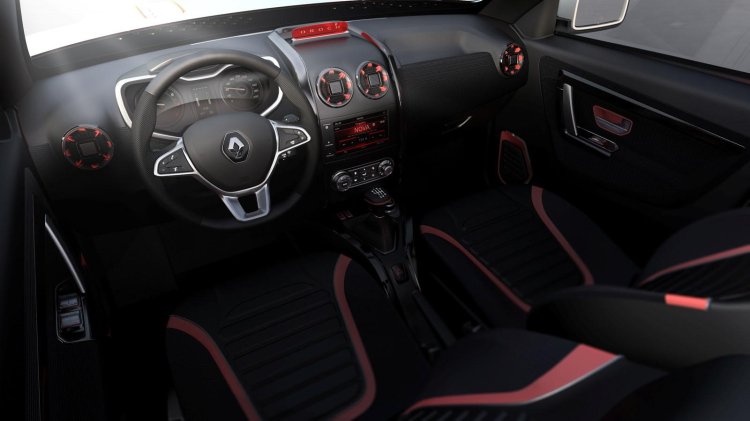 The concept's dashboard was upgraded to a modern unit with a new instrument cluster, touchscreen console, automatic climate control and stylish air-vents, while the new steering wheel hosted controls for Bluetooth and stereo on the thumb-rest. Some of these touches are expected to make it on to the Duster II.
[Source - AutoBild.de]