Will launch in 2016 as a 2017 model.
The South American Chevrolet S10, otherwise known as the Chevrolet Colorado globally, will soon undergo its first mid-cycle facelift, which will launch in 2016.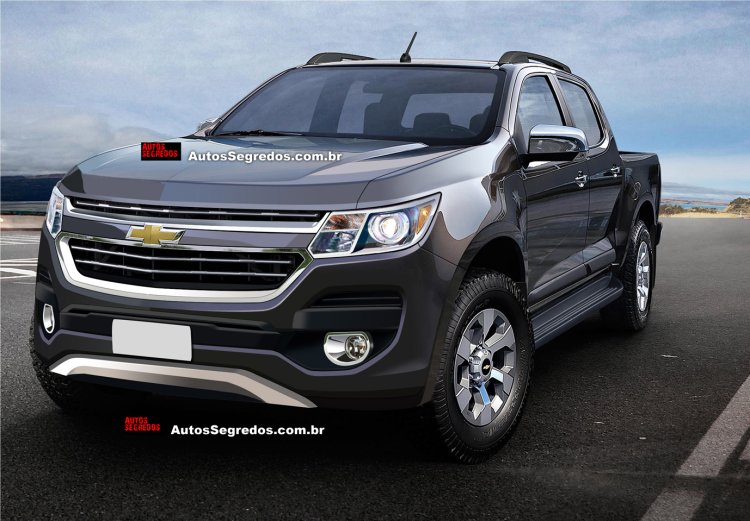 Autos Segredos has rendered the 2017 Chevrolet S10, featuring an updated front end. Characteristic changes include a bolder and larger dual grille flanked by new headlamps with optional LED DRLs, and redesigned lower fascia with a silver skid plate added, round chrome enclosures for the fog lamps, and a re-styled hood. The rear will only get updated clusters for the taillamps.
Inside, Chevrolet may introduce small updates to the interior design, as well as offer the latest Chevrolet MyLink II infotainment system with navigation, reverse camera, and DVD playback.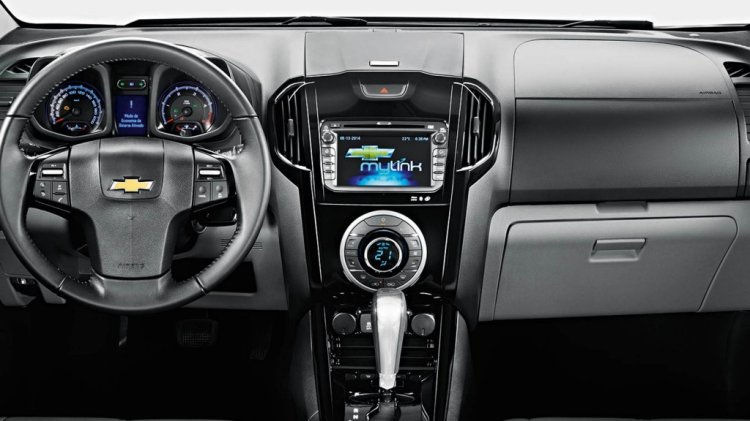 Lower variants of the 2017 Chevrolet S10 will pack a 2.4-liter FlexPower engine with a 5-speed manual gearbox, which produces 139 hp/219.6 Nm of torque with gasoline and 145 hp/236.3 Nm with ethanol. There will also be a 2.5-liter EcoTec petrol engine delivering 202 hp and 259 Nm of torque through a 6-speed manual and optional 4x4 system. The sole diesel option is the 2.8-liter Duramax diesel engine, which is capable of 200 hp and 500 Nm of torque. It will be available with 6-speed manual and automatic transmissions.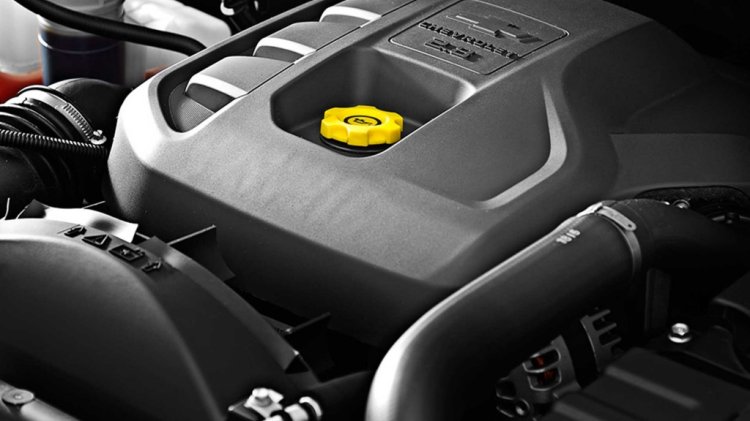 Also Read: 2016 Chevrolet Trailblazer (facelift) spotted for the first time
The 2017 Chevrolet S10 is expected to arrive in South America during or before rival companies Toyota, Nissan and Ford introduce the 2016 Toyota Hilux, 2016 Nissan Frontier and 2016 Ford Ranger, respectively.
[Source: Autos segredos]