Expected to launch in Europe in 2017.
The BMW X3 is currently in its second generation and was unveiled at the 2010 Paris Motor Show originally. Later at the 2014 Geneva Motor Show, a facelift was introduced. While the current-gen BMW X3 still has over a year of sales, BMW is already testing the third generation BMW X3 (G01) to get it ready for a 2017 launch.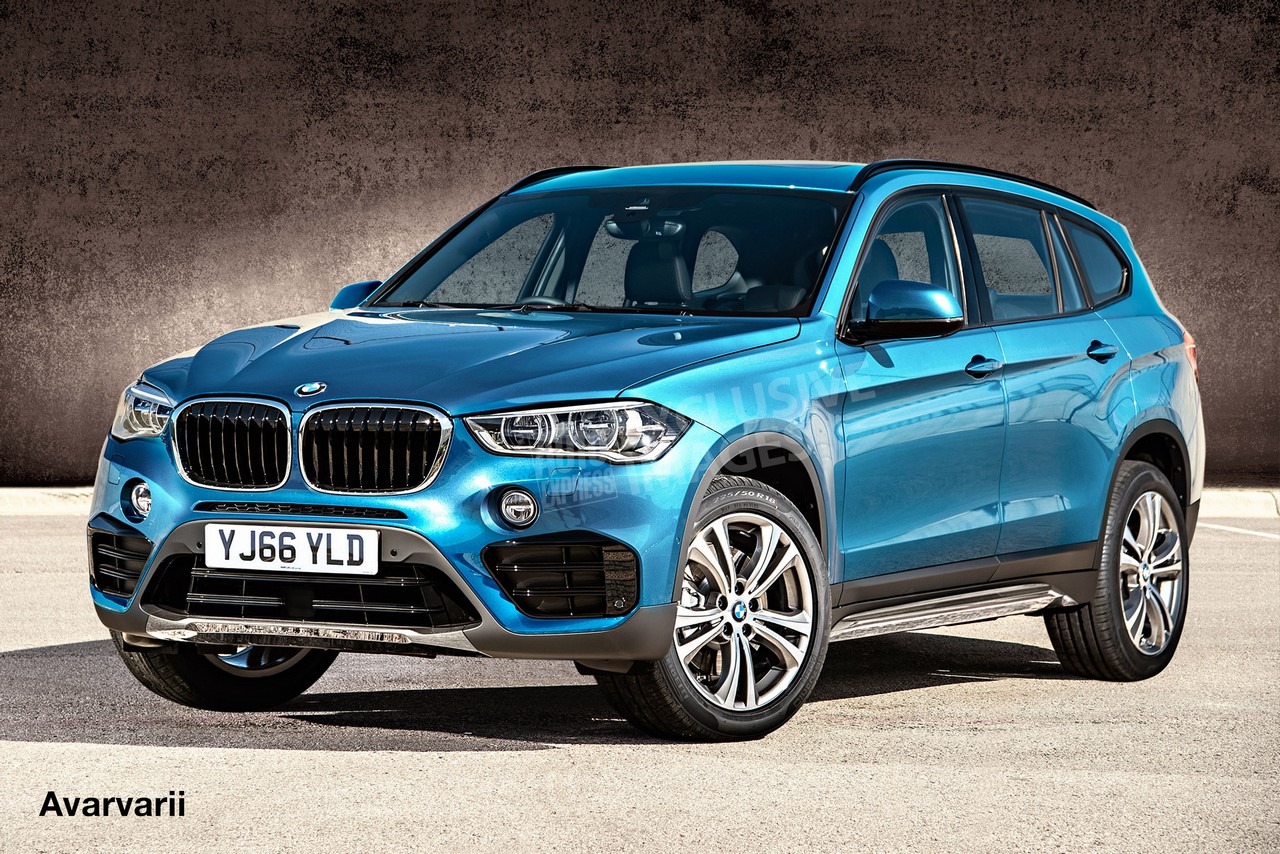 As seen with the brand's other latest models, the BMW X3 also will have an evolutionary redesign but significant changes under the shell. A speculative rendering from Auto Express previews the all-new X3 with cues borrowed from the second generation BMW X1 introduced last year.
Like the next-gen BMW 3 Series, next-gen BMW 5 Series, next-gen BMW X5 and the BMW X7, the next-gen BMW X3 will also be based on the company's new CLAR (CLuster ARchitecture) rear-wheel drive platform that was first used for the sixth generation BMW 7 Series (BMW G11/BMW G12) introduced last year. With the new underpinning, the next-gen X3 will be around 100 kg lighter than the second-gen X3.
However, unlike some reports claiming that BMW will use CLAR platform for the next-gen X3, the British publication suggests that the next-gen X3, as well as the next-gen 3 Series and next-gen 5 Series, will use a different rear-wheel drive platform, and that the X3 will be the first model to be based on it.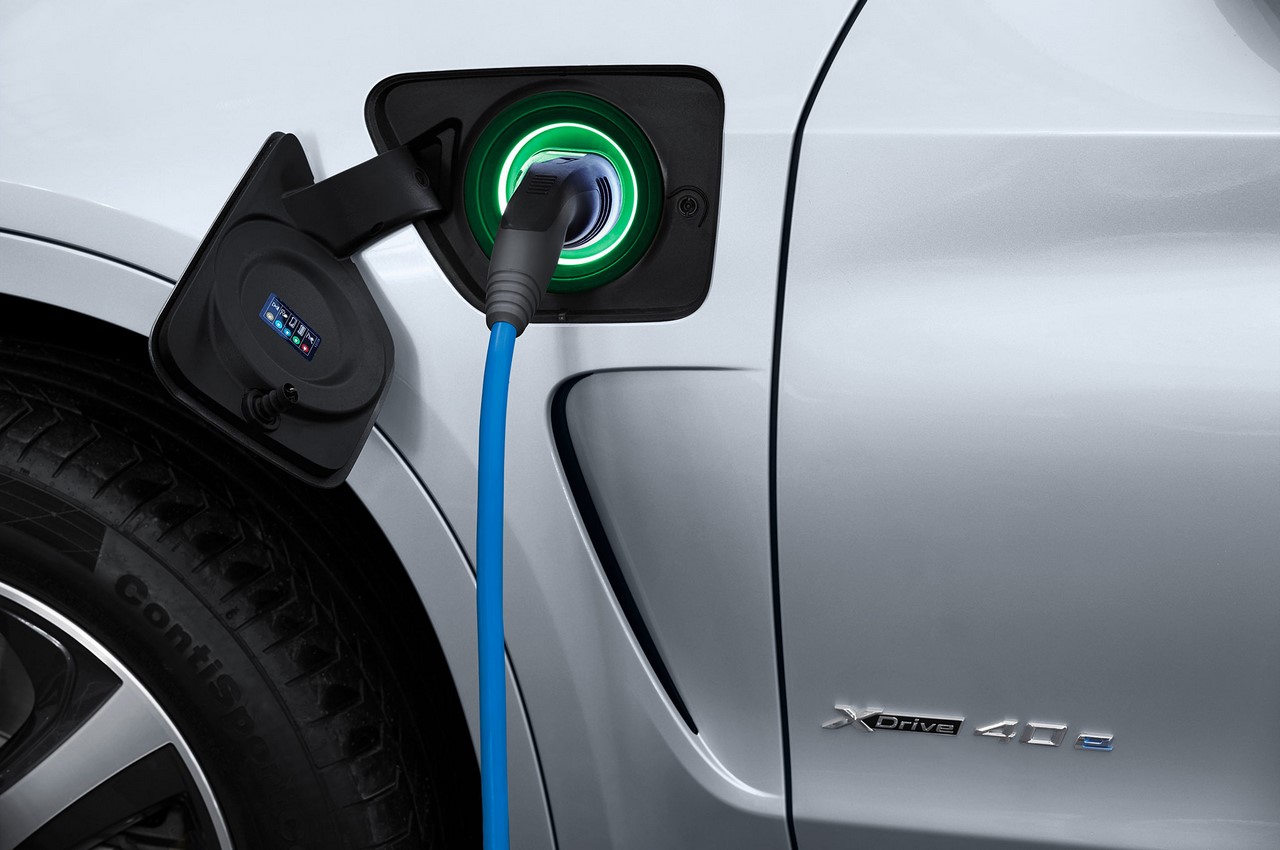 The engine line-up for the all-new BMW X3 will include an array of updated four-cylinder and all-new six-cylinder petrol and diesel engines. A 6-speed manual transmission will be the standard offering, while a new ZF-sourced 9-speed automatic transmission could replace the current 8-speed automatic transmission for higher models.
Also See: BMW X4 M40i, BMW M4 with Competition Package – Geneva Motor Show Live
The model range will likely include a few sDrive rear-wheel drive models, but the xDrive all-wheel drive models will continue their domination like now. At a later date, an iPerformance plug-in hybrid variant will likely be introduced, with the powertrain probably borrowed from the BMW 3 Series (BMW 330e) iPerformance. The all-new BMW X3 will be built alongside the BMW X4, BMW X5, BMW X6 as well as the forthcoming BMW X7 at the BMW US Factory, located in Spartanburg, South Carolina in USA.
Rivals: Audi Q5, Mercedes GLC, Volvo XC60, Land Rover Discovery Sport, Lexus NX
Expected Release Date: 2017
[Source: Auto Express]