Will be launched in India in 2017.
The 2017 BMW 5 Series (BMW G30)'s world premiere is weeks away and in the latest, the company's Indian subsidiary has imported two copies for homologation. As per listings by Zauba, BMW India has imported the 520d and 530d diesel engine models of the 2017 BMW 5 Series.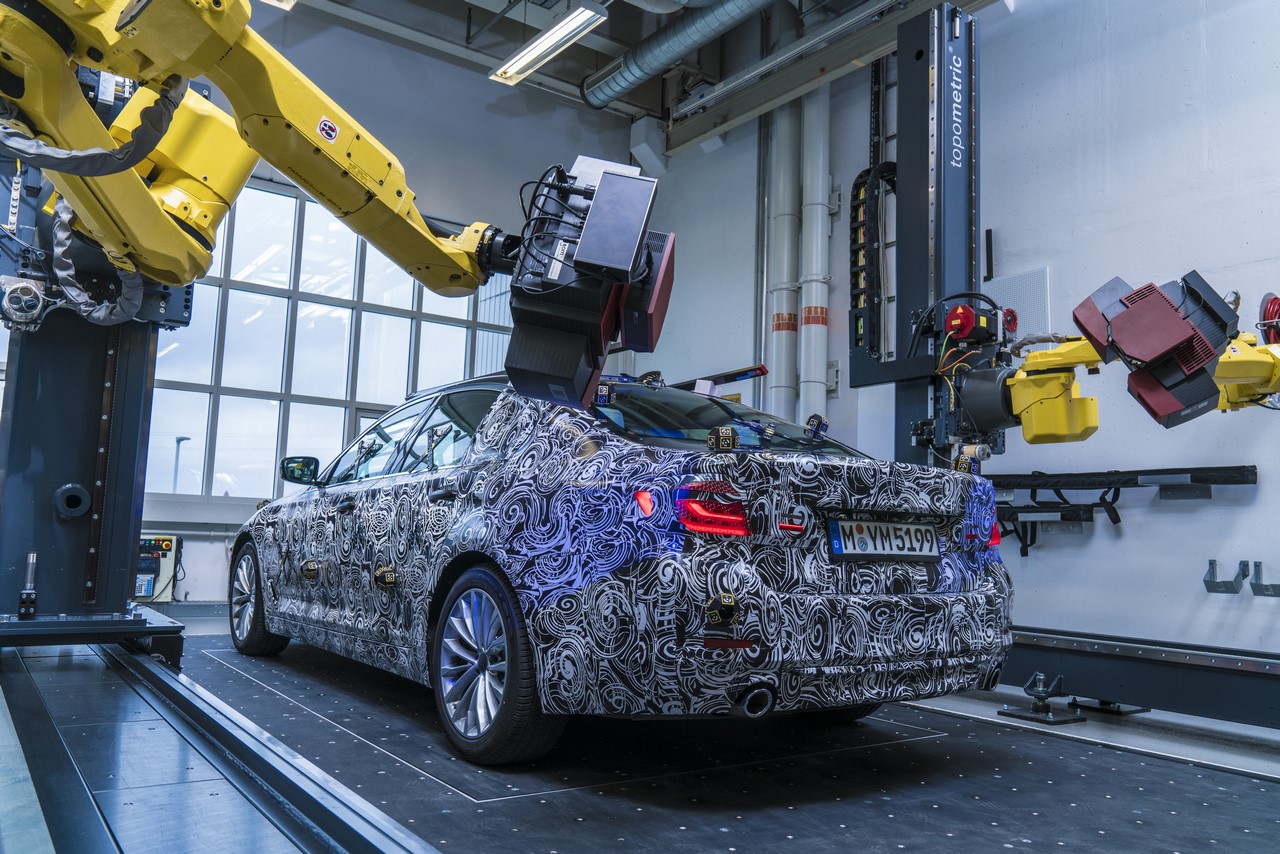 The seventh-gen BMW 5 Series will be based on the sixth generation BMW 7 Series's CLAR (CLuster ARchitecture) rear-wheel drive platform. The new generation model would be 100 kg lighter compared to the current model, thanks to the usage of aluminium in the body.
The 2017 BMW 5 Series will be offered with a variety of petrol and diesel engines with displacements ranging from 2.0- to 4.4-litre. The 520d and 530d models feature 2.0- and 3.0-litre diesel engines respectively while the international range will include more powerful models, such as the 540d and M550i.
Months after the standard next-gen BMW 5 Series debuts, the BMW 5 Series iPerformance (plug-in hybrid) would follow, which would be tailed by the all-new BMW M5 with an optional all-wheel drive system.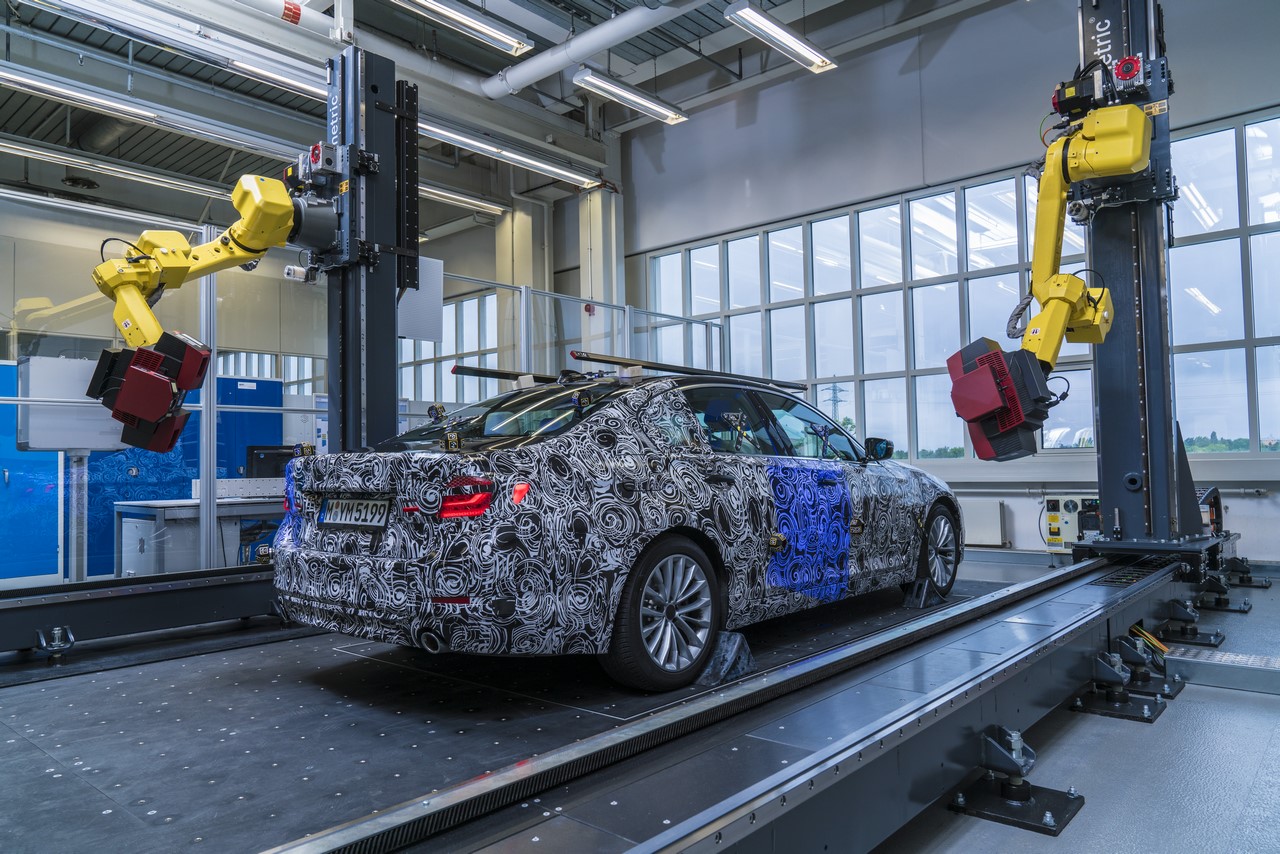 Also See: BMW 1 Series sedan photographed in all angles in China
We expect the 2017 BMW 5 Series to launch in India in mid-2017. Either at launch or soon after, it will be built at the company's plant in Chennai, Tamil Nadu.