2017 Bajaj Pulsar models to have improved performance.
Bajaj Auto has teased the new range of Bajaj Pulsar 2017 models on social media. Targeted towards quintessential Indian bikers, the Bajaj Pulsar range starts from 135 cc Light Sports and has the RS 200 as the flagship. The latter was Bajaj's first fully-faired motorcycle.
Changes will be more than skin deep and not the regular sticker update the range is used to. The 2017 Bajaj Pulsar collection are being called as 'all-new' models, but then that is an exaggerated description of the changes made.
One of the images shows the silhouette of the Bajaj Pulsar 220, the second image teases the Pulsar 180 and possibly the Pulsar 150. The latter two form the original Bajaj Pulsar displacement capacity range introduced with the brand name back in November 2001.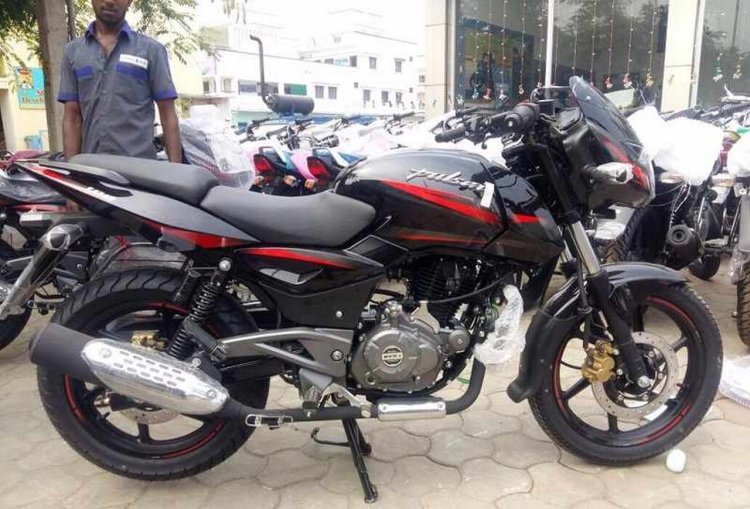 Engines of the new Bajaj Pulsar 2017 range will be compliant with BS4 emission norms, which will be compulsory for all manufacturers from April 1, 2017. Rajiv Bajaj, MD of Bajaj Auto, had confirmed that the new models will sport significant changes in appearance and performance. So far what we know is that Bajaj Pulsar 220 will get a new cool blue illumination for the instrumentation and a few sticker changes.
The 2017 Bajaj Pulsar 180, on the other hand, gets a rear disc brake apart from cool blue illumination. Bajaj will have to retune the engines if they have to meet the emission norms without loss in output.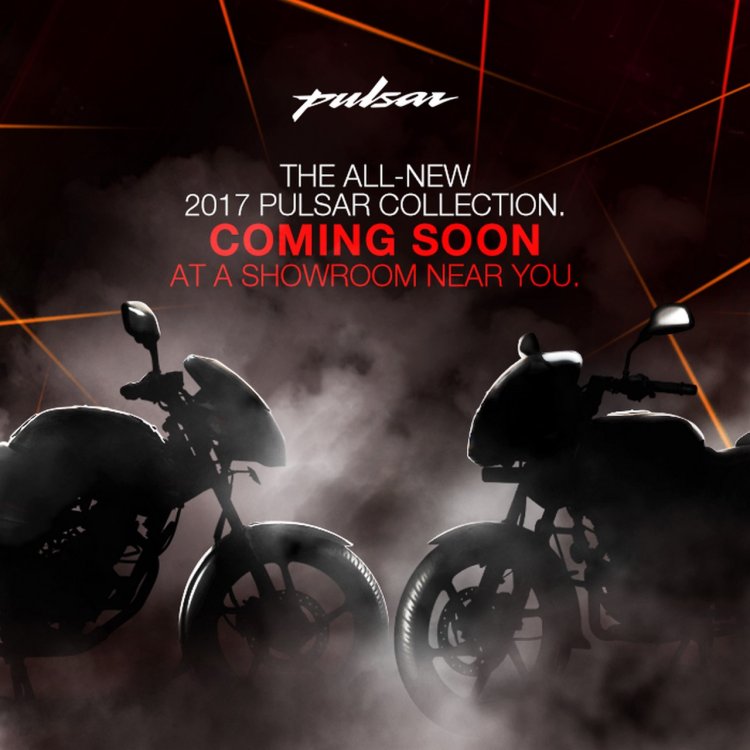 However, that is not the only way the performance of a motorcycle can be boosted as engineers can focus on weight saving to compensate for the power loss if any.
The 2017 Pulsar range has been spotted in dealerships since early this month, but Bajaj has not officially launched the series.