Reported to feature semi-autonomous driving capability till 60 km/h.
The next-generation Audi A6 is undergoing pre-testing development, and new details on the car have surfaced. The new Audi A6 is reported go on sale in Europe by July 2017 while the Avant (wagon) and the 'All-road' (adventure) variants will follow approximately nine months later, says Autobild.de.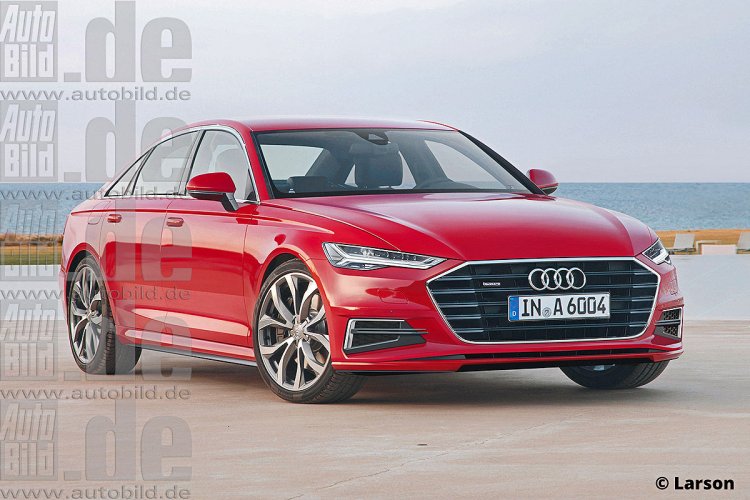 The fifth-generation A6 would weigh at least 100 kg less than the out-going model, and sits on the Audi's latest MLB Evo platform that of recently launched Audi Q7.
The car is scooped to come with a semi-autonomous driving system which will allow the car to drive itself up to a speed of 60 km/h. The system is reported to be capable of handling road situations, with cloud memory facility for future references. A standalone, tilt-adjustable cockpit LCD monitor is also believed to find a place in the new A6.
A newly tuned dynamic air suspension combined with the Audi's "Magic Ride" system is also said to be slated for the new A6. The suspension system uses a camera to decode the tarmac so as to adjust the suspension setup accordingly for optimum ride comfort and handling.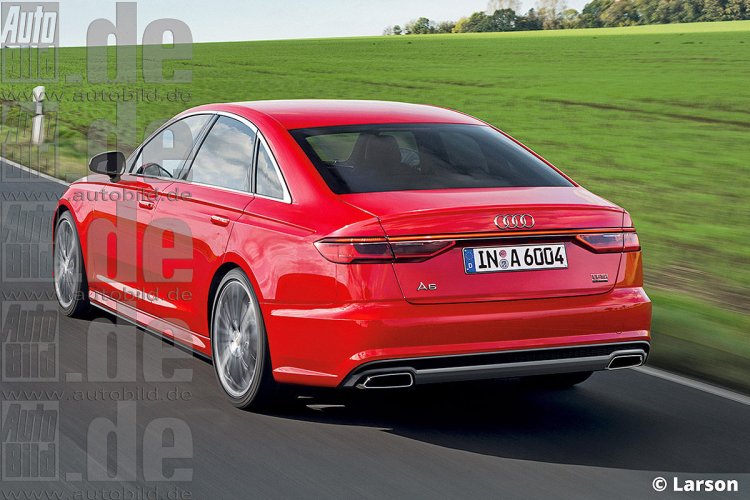 As per the report, the A6 will be powered by a host of engines including the reworked 2.0-liter four-cylinder petrol engine and a 4.0-liter V8 TDI pumping out more than 400 PS of peak power. A plug-in hybrid variant is also anticipated clubbing a 2.0-liter TSFI petrol engine and a 122 PS electric motor.
The 2017 Audi A6 will take on the next gen BMW 5 Series and the next gen Mercedes E-Class that go on sale next year.
[Source - Autobild.de]