To be launched in 2017.
Audi was earlier reported to confirm working on the next generation A6, which would have enough differentiating features from the next generation versions of the A7 and A8, and will be inspired by the Prologue Concept which debuted at the 2014 L.A. Auto Show. Artist Theophilus Chin has used that information to come up with the first rendering of the 2017 A6.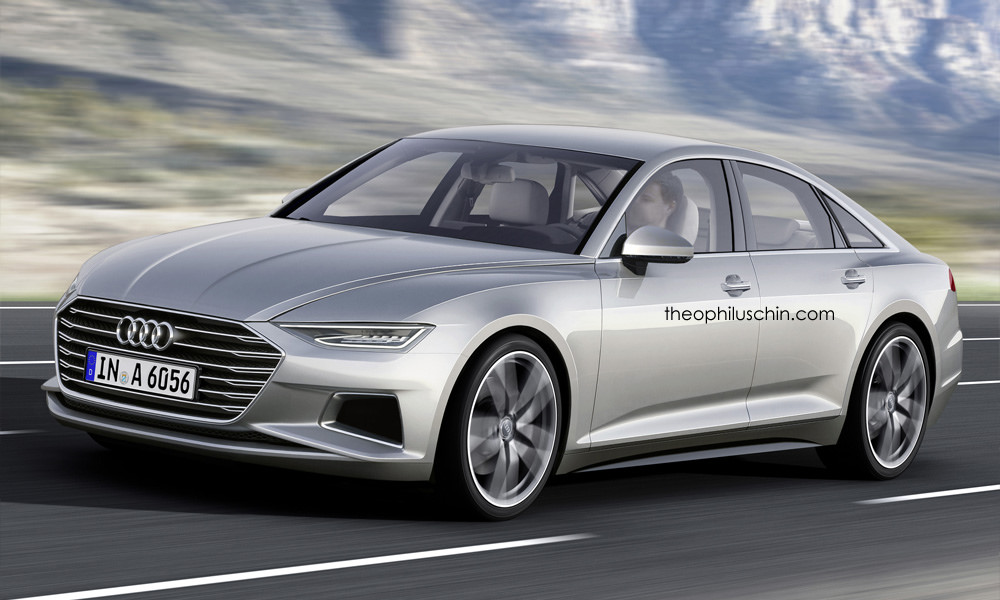 The 2017 A6's rendering gets the front end of the Prologue Concept. The lights are sleeker, the grille is bolder and protrudes out, while the squarish airdams and headlamps are set backward. The lights are easily the sleekest among the ones found in current Audis.
The side profile mimics the Prologue Concept's, but gets an additional set of doors and a B-pillar. The glasshouse has the same shape as on the concept, and so are the two character lines: one in the lower part while the other sitting above the rear wheel.
The rear profile continues with the sleek approach, when viewed from from the rear three quarter angle. As seen on the concept, the taillamps are joined in the middle, and the exhaust pipes continue with the rectangular shape. What has changed though is the way the sloping roof line meets the boot. It's less dramatic than the concept, but more production ready and viable.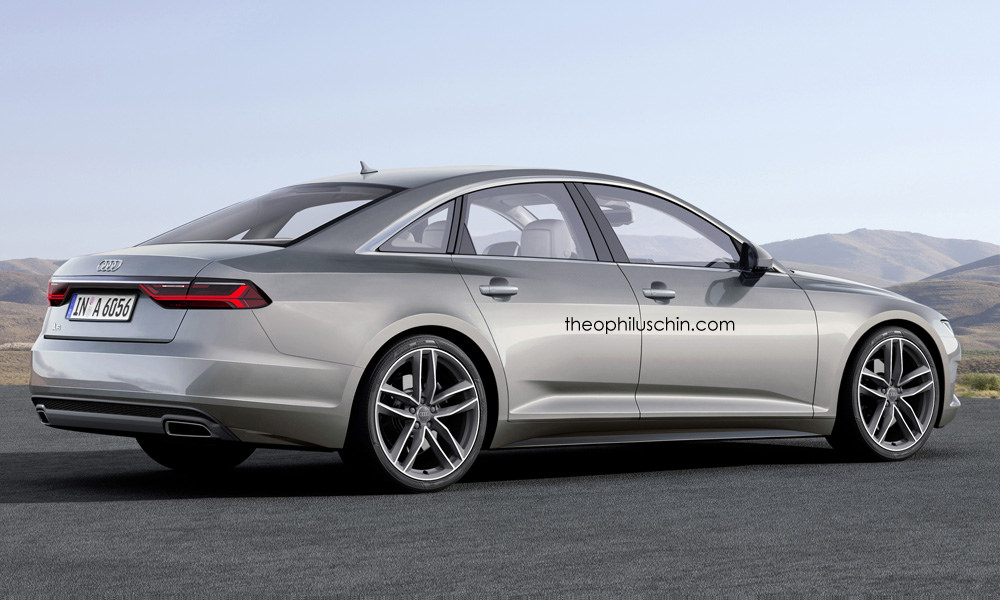 Also read: Audi A6 facelift caught testing in India
Audi is said to be working on the next generation versions of A6, A7, and A8. First among the three to be launched will the next generation A8 in 2016, followed by the A7 and the A6. The 2017 Audi A6 will be based on the MLB Evo platform as the recently unveiled Audi Q7.
Competitors: Mercedes Benz E Class, BMW 5 series, Jaguar XF
Expected price: INR 45 lakh onward
Launch date: Late 2016 or H1 2017 (Europe)
[Source - Theophilus Chin]