The all-new Toyota Prius PHEV will be introduced next year.
The next generation 2016 Toyota Prius continues testing in Thailand, ahead of a world premiere expected to take place in the last quarter of this year.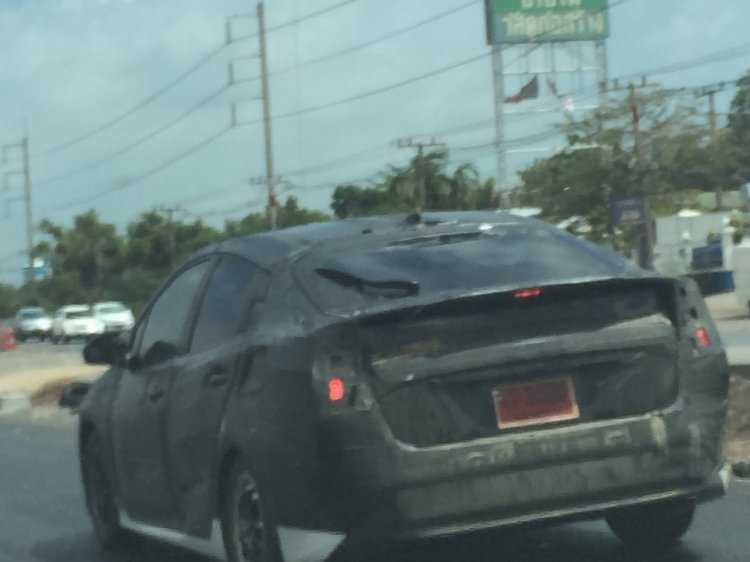 The TNGA-based next generation Prius is reported to be larger than its predecessor. A 70 mm increase in overall length, 25 mm increase in width, and an overall weight loss of 30 kg is what the new Japanese report indicates.
Where the outgoing Prius has a thermal efficiency of 38.5 percent, the 2016 Prius, codenamed 690A has a 40 percent efficiency, the highest for any series-production passenger vehicle. Power for the new Prius is expected to come from a 1.8-liter four-cylinder petrol engine paired to 90 PS electric motor. The combined system output is expected to be in the range of 145-150 PS, with a fuel efficiency of 40 km/l in the Japanese JC08 driving cycle.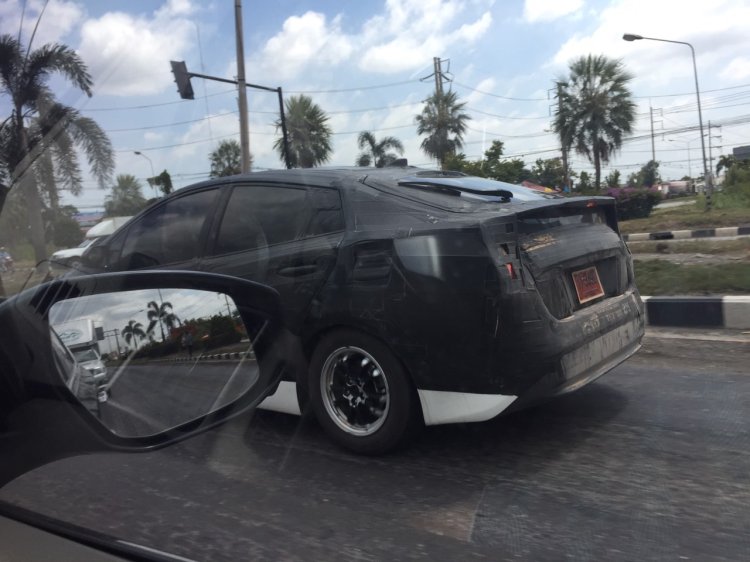 The new Prius will be joined by a PHEV model in 2016, which is reported to deliver 70 km/l in the Japanese test. Both, the PHEV and the regular Prius will be paired to a new eCVT gearbox. Unlike the current generation models, Toyota designers are reported to have given unique design identities to each model, to set them further apart.
Also read: Toyota Prius SUV featuring Mazda diesel engine in the works – Report
TKM (Toyota Kirloskar Motor) sells the Prius in India as a CBU product, and given the Camry Hybrid's better than expected market response, the next generation model could launch in 12-18 months from its global premiere, with local assembly a serious possibility.
[Spyshots from HeadlightMag]