Expected to be revealed by the end of this year.
Indian Autos Blog reader, Watcharapong Ch, snapped the next generation 2016 Toyota Prius on the roads of Thailand recently. The new Prius was originally supposed to have been revealed by now, but due to last-minute design changes, an unveiling is scheduled for end-2015.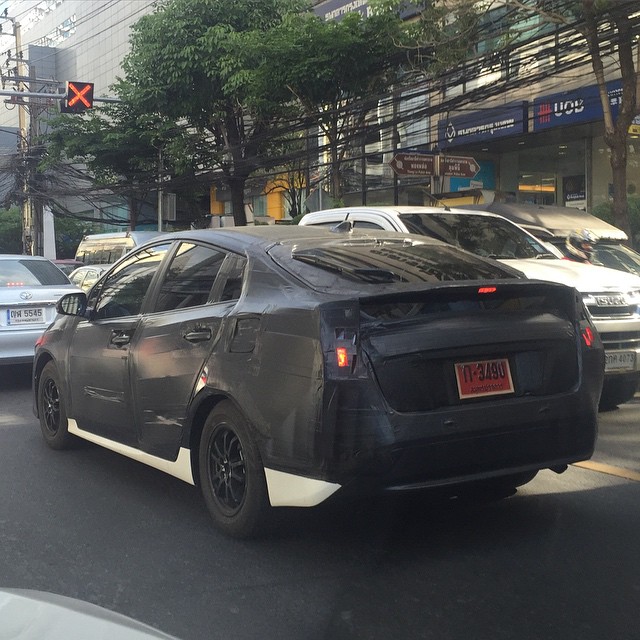 Codenamed 690A, the big news on the 2016 Prius is that it will have a thermal efficiency of 40 percent, possibly the highest for a mass-produced passenger vehicle. The outgoing Prius has a thermal efficiency of 38.5 percent, while the previous generation model was rated at 37 percent.
Based on the TNGA (Toyota New Global Architecture), the forthcoming Prius will lose 20 percent of its weight, which would aid in a reported increase of its fuel efficiency by 8-10 percent.
According to reports, Toyota will offer the new Prius with nickel-metal hydride and lithium-ion batteries. The latter, will be relatively more expensive but come with a better driving range.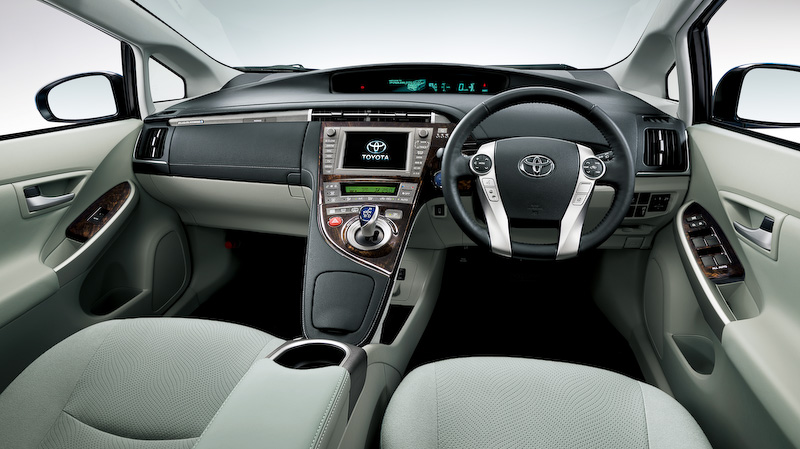 Also read: 2016 Toyota Fortuner likely to world premiere on July 28
Post the introduction of the next gen Prius, Toyota will work on launching the plug-in hybrid variant of the Prius, which is scheduled to be revealed in mid-2016. Production of the current Prius PHV is slated to come to a stop in June this year.
For the Indian market, the Prius is likely to continue as a CBU model. However, with local assembly, Toyota could benefit from the recently-announced FAME (Faster Adoption and Manufacturing of Electric vehicles) incentive policy.