Could be a hybrid-only offering.
While most cars get a full redesign once they are a decade-old, Toyota will extend the life of the aged Toyota Previa with yet another facelift this year. Reports say that the new model will go on sale on 6 June in Japan where it is sold as the Toyota Estima.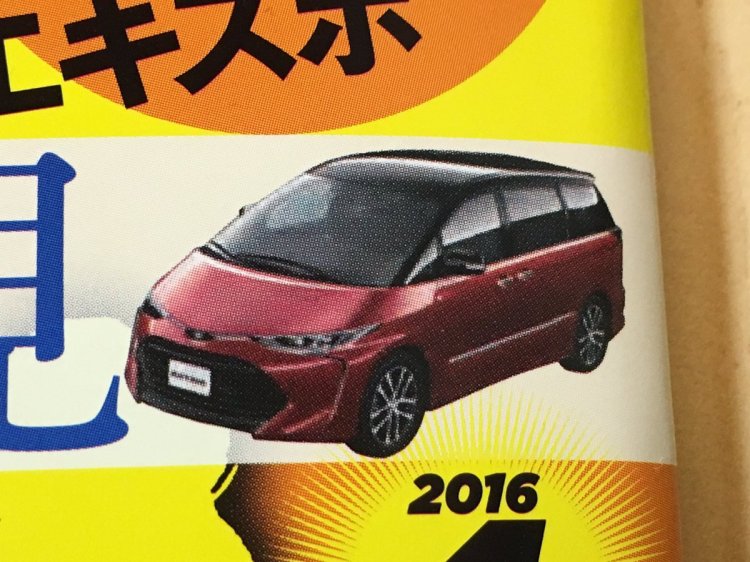 The JDM-spec 2016 Toyota Estima has been previewed by a speculative rendering from Mag-X. The Japanese magazine has rendered the new model in a two tone exterior finish and given it more aggressive face with sharper headlamps, new hexagonal grille and a sporty bumper. Inside, the facelifted model may gain new upholstery options and a 9-inch touchscreen infotainment system with support for T-Connect.
It has been reported that with the facelift, the Toyota Previa will become a hybrid-only model, as the 3.5-litre V6 petrol engine will be dropped from the available options. However, in Japan, the 2.4-litre 2AZ-FE petrol engine is also offered in the standard variant.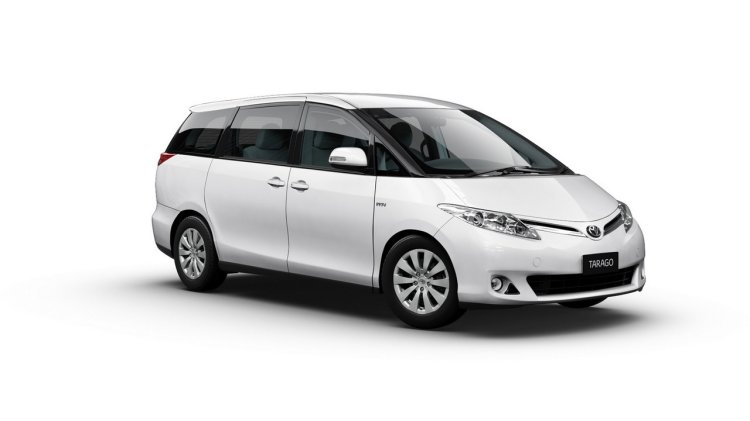 Also Read: Toyota C-HR – Geneva Motor Show Live
The hybrid variant's powertrain makes use of the 2.4-litre 2AZ-FXE petrol engine good for 110 kW (150 PS/ hp) and 190 Nm of torque with two electric motors. The 2JM electric motor produces 105 kW (143 PS/ hp) and 270 Nm of torque, while 2FM electric motor generates 50 kW (68 PS/ hp) and 130 Nm of torque.