Gets a completely new exterior, but still based on the Honda Accord platform.
The 2016 Proton Perdana, featuring a completely new design, has been caught undisguised by Facebook user D'Zunnur Chauntique. This is the first time the face of the new model has been spotted. The Accord-based Perdana, in its current generation, is sold only to Malaysian government officials, and has Proton badges in place of Honda's.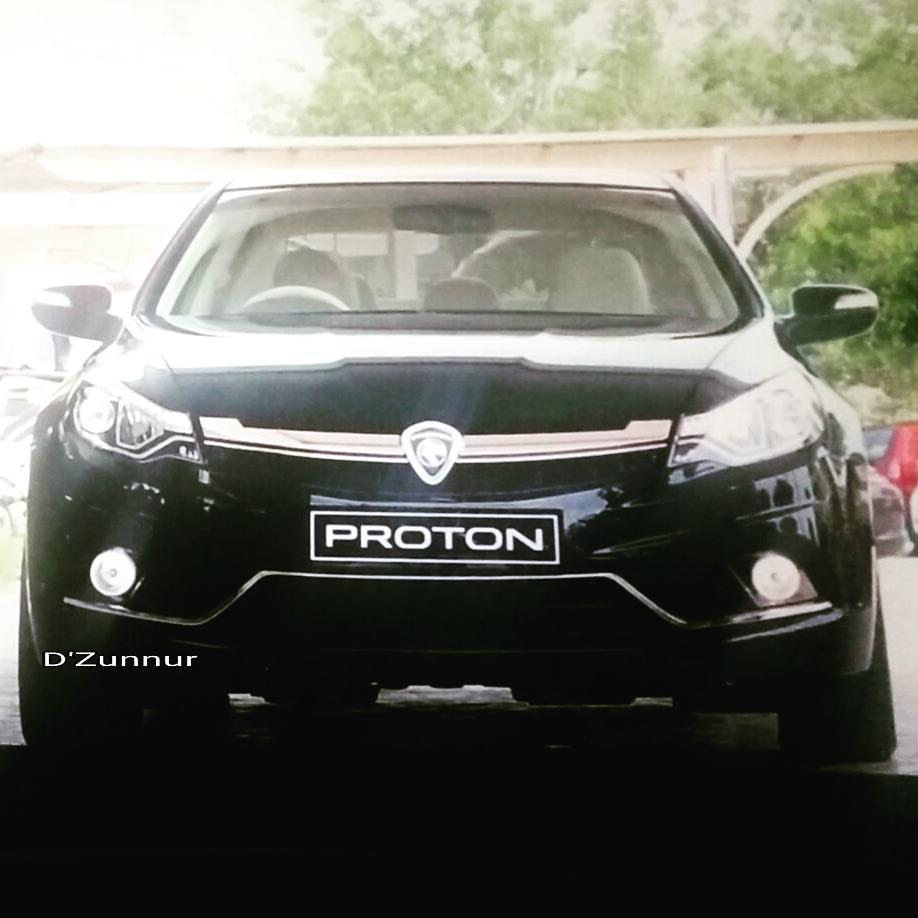 The fascia gets sleek projector headlamps and a wide radiator grille accentuated with chrome lining. There is also a thick chrome bar that connects the headlamps, and though it's not clear, looks like it even makes way into the headlamp assembly.
The side profile shows off the fastback roofline with a large rear quarter glass, chrome outlined windows and side mirrors with integrated turn indicators. The rear features LED taillights that is again connected with a thick chrome band and also seen is a third LED brake light and bumper design having twin rectangular exhausts.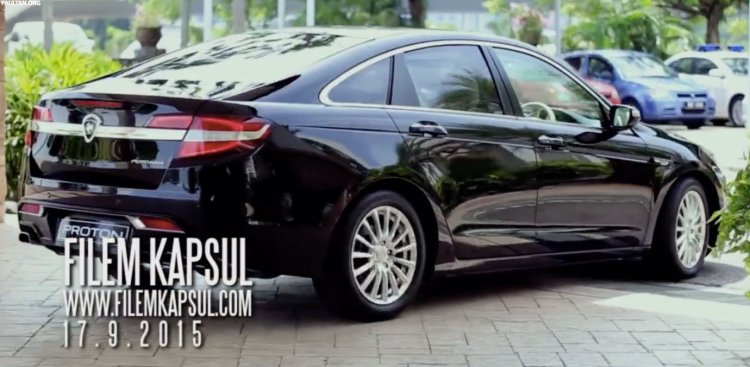 There is no word on the engines that will be found under the hood or on the equipment that will be offered, though Malaysian media reports say that the interior would also be an in-house design. More information will be available as the product heads closer its launch in 2016.
[Source: Facebook]