Longest Mini product ever built.
Ahead of its public debut at the 2015 Frankfurt Motor Show, the second generation Mini Clubman has been spotted in the wild with the rear-end undisguised, courtesy of instagram users artistaelimarrero and newminiscotland.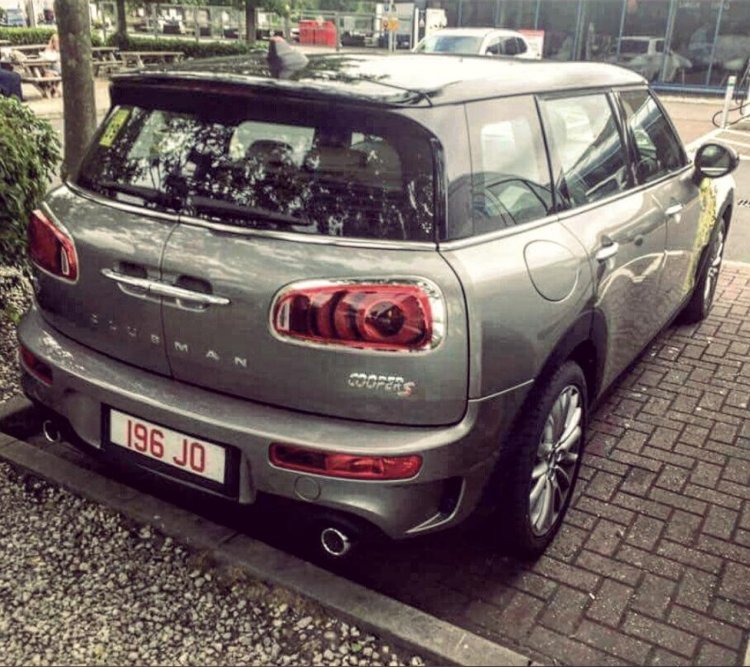 Mini had unveiled the 2016 Mini Clubman to the web on June 24, featuring the new design language, UKL FWD platform, and a new range of engines. If the dimensions of the new Mini Clubman were identical to the near-production concept, it will be 4,223 mm in length, 1,844 mm in width and 1,450 mm in height; further straying from Mini's roots.
Powering the 2016 Mini Clubman could be a choice between a 1.5-liter three-cylinder petrol engine making 136 hp, a 1.5-liter three-cylinder diesel engine from the Mini Cooper D delivering 114 hp and 270 Nm of torque through a 6-speed automatic transmission, and a 2.0-liter petrol engine from the Mini Cooper S, producing 192 hp and 280 Nm of torque.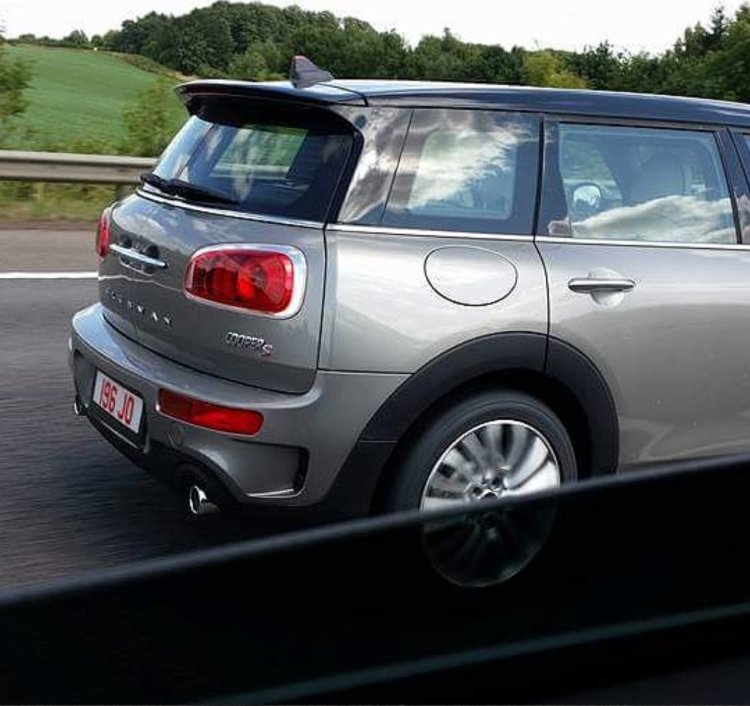 Also Read: Next gen 2017 Mini Countryman will be an "authentic SUV"
The 2016 Mini Clubman will go on sale in certain international markets, following its global debut. It's unlikely that BMW India will introduce the Clubman, given the market's poor reception towards elongated, estate-esque cars.
[Source: artistaelimarrero & newminiscotland]