Carbon fiber cowl and aero duct of the new bike illustrated.
Japan's Young Machine magazine has come out with a scoop story on the 2016 Kawasaki Ninja ZX-10R.
The scoop is carried on the magazine's front cover and shows that the new bike borrows a lot of design element from the firm's current flagship – the Ninja H2. The rendering shows that the rear portion is very similar to the H2.
The front also gets carbon-fiber cowl and the aero duct in the middle of the sleek four-section headlamps has so far been the distinguishing feature of the supercharged superbike. The side seems to have received a new fairing and an upswept exhaust.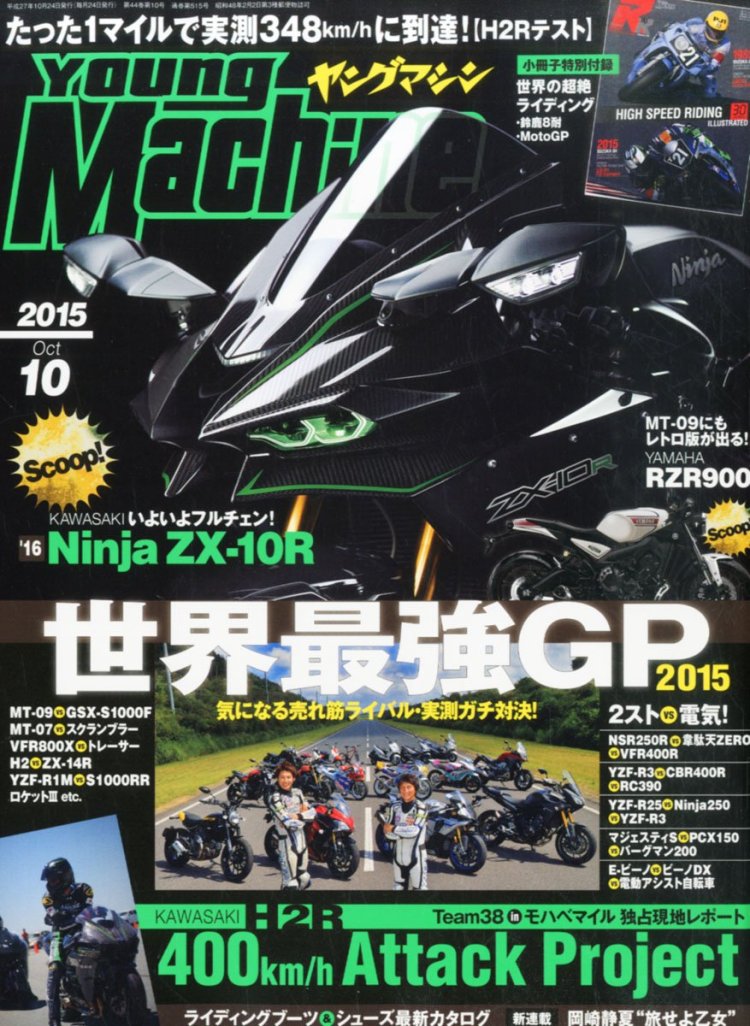 In a previous report, it was stated that Kawasaki will be racing a new bike in World Superbike 2016 season. For that to happen, the manufacturer will need to develop a production-spec model that will have to be tested and homologated before the beginning of the championship.
Kawasaki's WSBK team manager, Guim Roda revealed that the new bike will be built on an existing platform, which means the current platform will be improved in terms of chassis, swingarm, engine and electronics.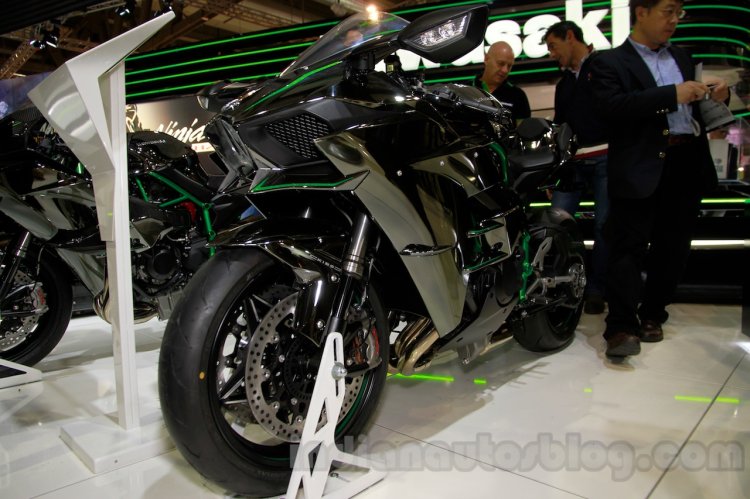 This improvement will have to be done on a production-spec model so that it is in accordance with new rules imposed by World Superbike. These rules would result in the production-spec model getting more power and being more race-ready. This 2016 Ninja ZX-10R is likely to be that model.