Design will be influenced by Hyundai's Fluidic Sculpture 2.0.
According to Car and Driver Brazil, Hyundai is currently working on the facelift of the HB20 as well as a sportier version of the car. The HB20 is specifically developed for Brazil and is not sold internationally.
With rival brands like Renault and Volkswagen launching newer products to target the current HB20's success, it seemed logical for Hyundai to start working on a new model to stay ahead of the competition and maintain the success. As per the report, Hyundai's market share jumped from 2 percent to 6 percent following the HB's launch in 2012.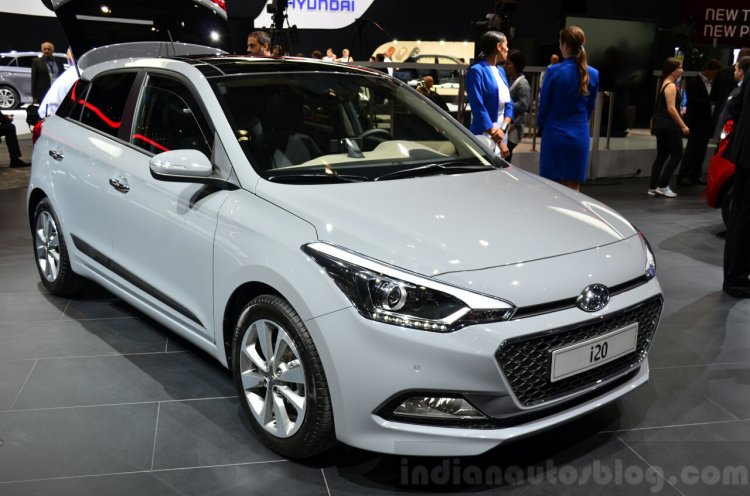 Like the latest generation of Hyundais, the design of the new HB20 (available in hatchback, sedan and pseudo-crossover variants) will be influenced by Hyundai's Fluidic Sculpture 2.0. So expect design elements similar to the 2015 Hyundai i20 hatchback as well as the HB20 R-Spec Concept, unveiled at the 2014 Sao Paulo Auto Show.
With the success of the HB20X crossover, Hyundai Brazil is now mulling the development of a "sports version" to appeal to the youth market. Previewed by HB20 R-Spec Concept, the sports version may only have cosmetic changes, rather than changes under the hood.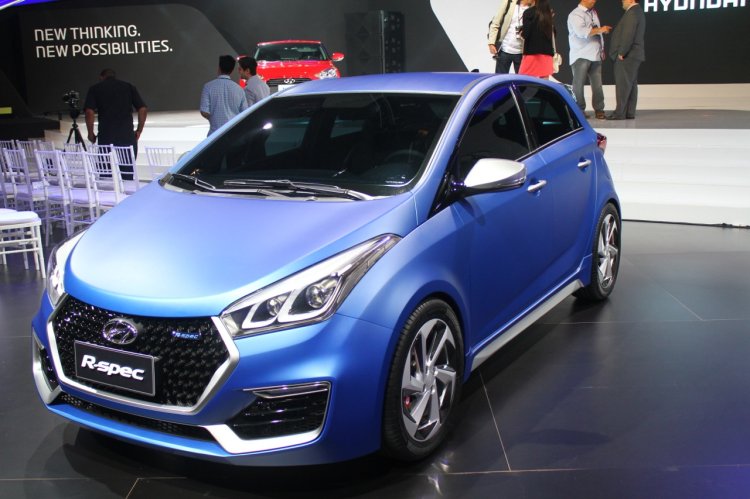 Also read: Hyundai Verna facelift spotted undisguised ahead of Indian launch – Spied
Expect Hyundai Brazil to launch all variants of the new HB20 in the last quarter of 2015.
2014 Hyundai HB20 R-Spec Concept - Image Gallery
[Source: Car and Driver Brazil]