Design influenced by Hyundai's Fluidic Sculpture 2.0.
The Brazil-exclusive Hyundai HB20 will undergo a facelift, which will, reportedly, be launched between August and September. Courtesy of BlogAuto reader, Mr. Marcelo, a spyshot of the facelifted model has surfaced online.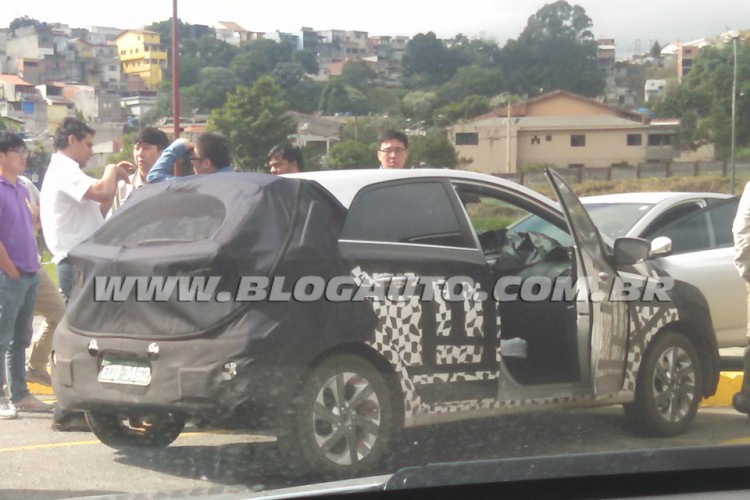 The 2016 Hyundai HB20 will draw design influence from Hyundai's Fluidic Sculpture 2.0 as well as the HB20 R-Spec Concept. It is expected to feature re-styled bumpers, new headlamp and taillamp clusters, and an updated grille design.
Along with HB20 hatchback, the HB20S sedan and the HB20X crossover, Hyundai is also planning to introduce a "sports version" to appeal to the youth market, as previewed by HB20 R-Spec Concept. Reports suggest that the sports version will only have a exclusive R-Spec body kit, and no mechanical changes under the hood.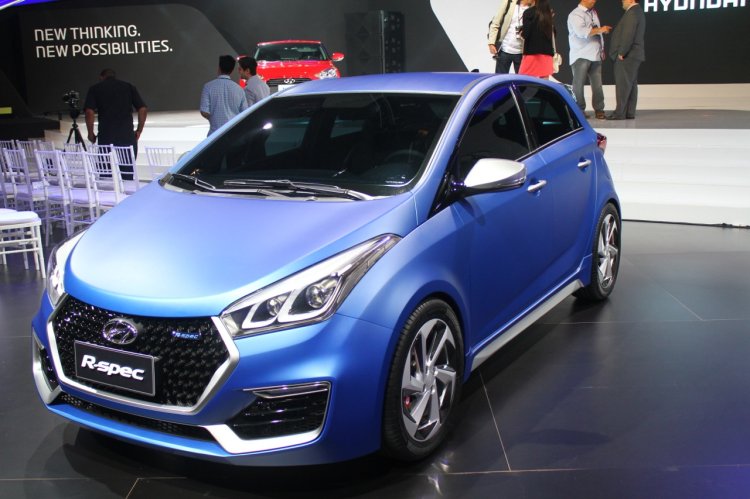 Also Read: Strong demand for Hyundai Creta in global markets, India to export
Speaking of mechanical changes, reports claim that Hyundai will ditch the 4-speed automatic offered with the 1.6-liter flex-fuel engine for a new 6-speed unit. Otherwise, the 2016 Hyundai HB20 is likely to continue sourcing power from a 1.0-liter flex fuel engine producing 80 hp and 100 Nm of torque, and the said 1.6-liter flex fuel engine delivering 128 hp and 161.6 Nm of torque.
[Source: BlogAuto]