Available with three engine choices in Korea.
The 2016 Hyundai Elantra (2016 Hyundai Avante) completed its first full month of sales in its home market in South Korea, and has delivered promising numbers. In the month of October 2015, Hyundai sold over 10,000 units of the sedan, reports TheKoreanCarBlog. At the moment, the sixth generation Elantra is available exclusively in South Korea.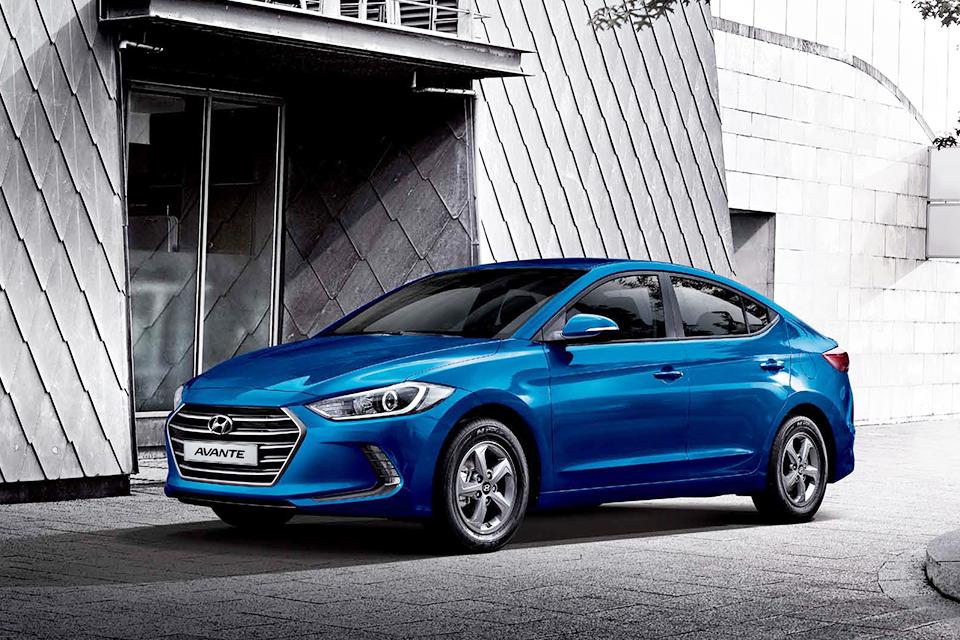 The 2016 Elantra is expected to make its American debut at the Los Angeles Auto Show this month. Hyundai will commence exports of the Elantra next year, and aims to sell 590,000 units in global markets, and 110,000 units in its home market in 2016.
The 2016 Elantra is offered with three engine options - 1.6-liter GDi, 2.0-liter MPi and a 1.6-liter VGT CRDi. The engines can be paired with six-speed manual and automatic transmissions, or in the case of the diesel, a seven-speed dual-clutch transmission.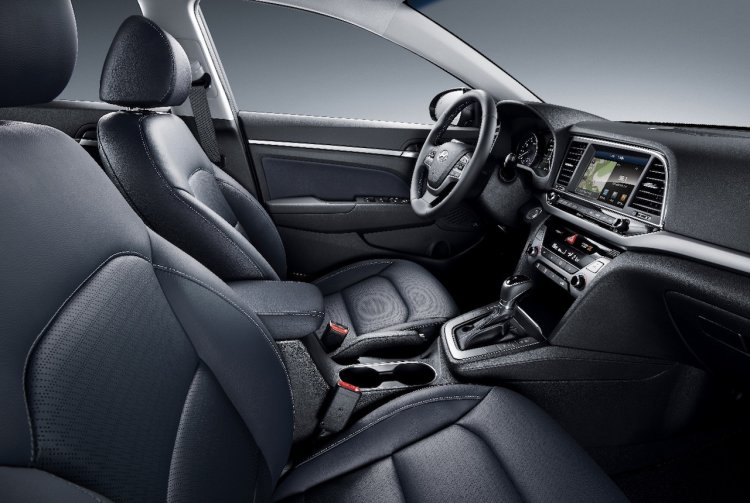 Compared to its predecessor, the 2016 Elantra is 20 mm longer and 25 mm wider, though its body structure features 53 percent of Advanced High Strength Steel (AHSS), and is rated to be much stiffer than the outgoing model.
Also read: 2016 Hyundai HB20X crossover (facelift) launched in Brazil – IAB Report
HMIL (Hyundai Motor India Ltd.) is expected to launch the new Elantra towards the end of 2016, or in early-2017. The Elantra is manufactured at HMIL's Chennai plant, though localization levels are not as high as say the Creta/Verna.
[Source - TheKoreanCarBlog]