Not confirmed, but not ruled out either.
Even though the European markets had first dibs on the manic Honda Civic Type-R hatchback, Honda fans in the U.S can rest easy, knowing that they could choose from not one, not two, but three Type-R variants of the 2016 Honda Civic.
Here is the Honda Civic Type-R sedan previewed by X-Tomi Design.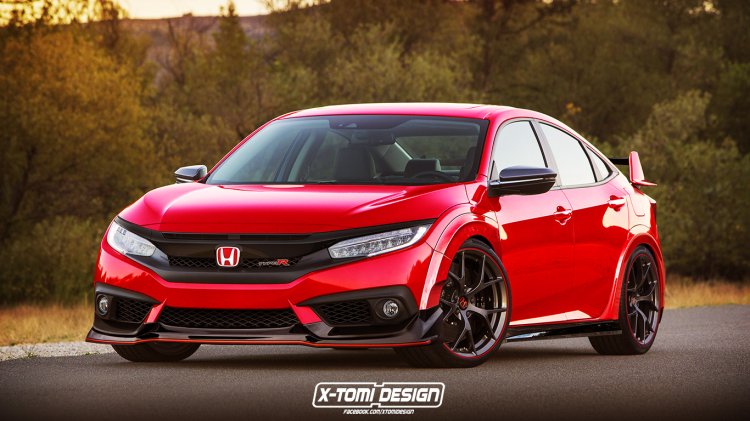 The render incorporates typical Type-R features like lowered ride height, more aggressive bumper and new alloy wheels. It loses the bold chrome elements for gloss black trim surrounding the grille. Although there's no rear view, it will have a mean rear wing, a massive diffuser and multiple exhaust outlets.
As for the powerplant, it is likely to carry over the 2.0-liter turbocharged four cylinder unit from the Euro-spec Type-R, which produces 306hp and (400Nm) of torque. It is only available with a 6-speed manual gearbox.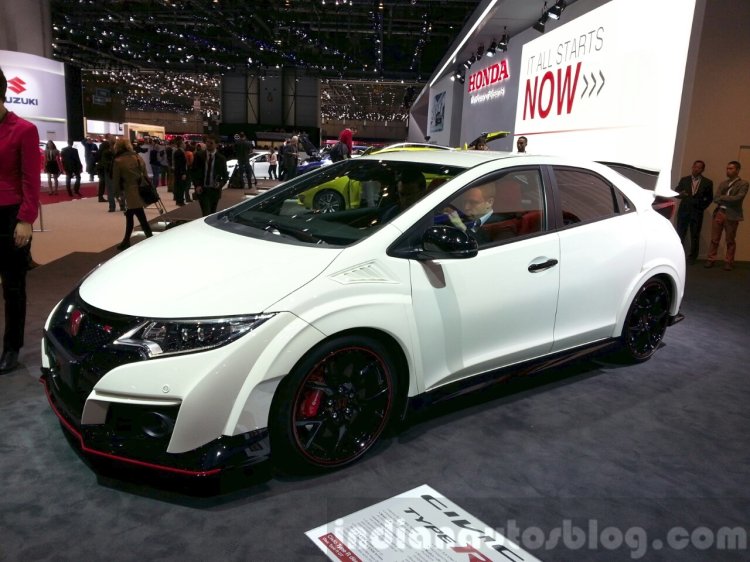 Along with the hatchback, Honda could also introduce coupe and sedan versions of the Honda Civic Type-R in the U.S, thus broadening the choices for prospective customers.
[Source - X-Tomi]